Catherine Bukowski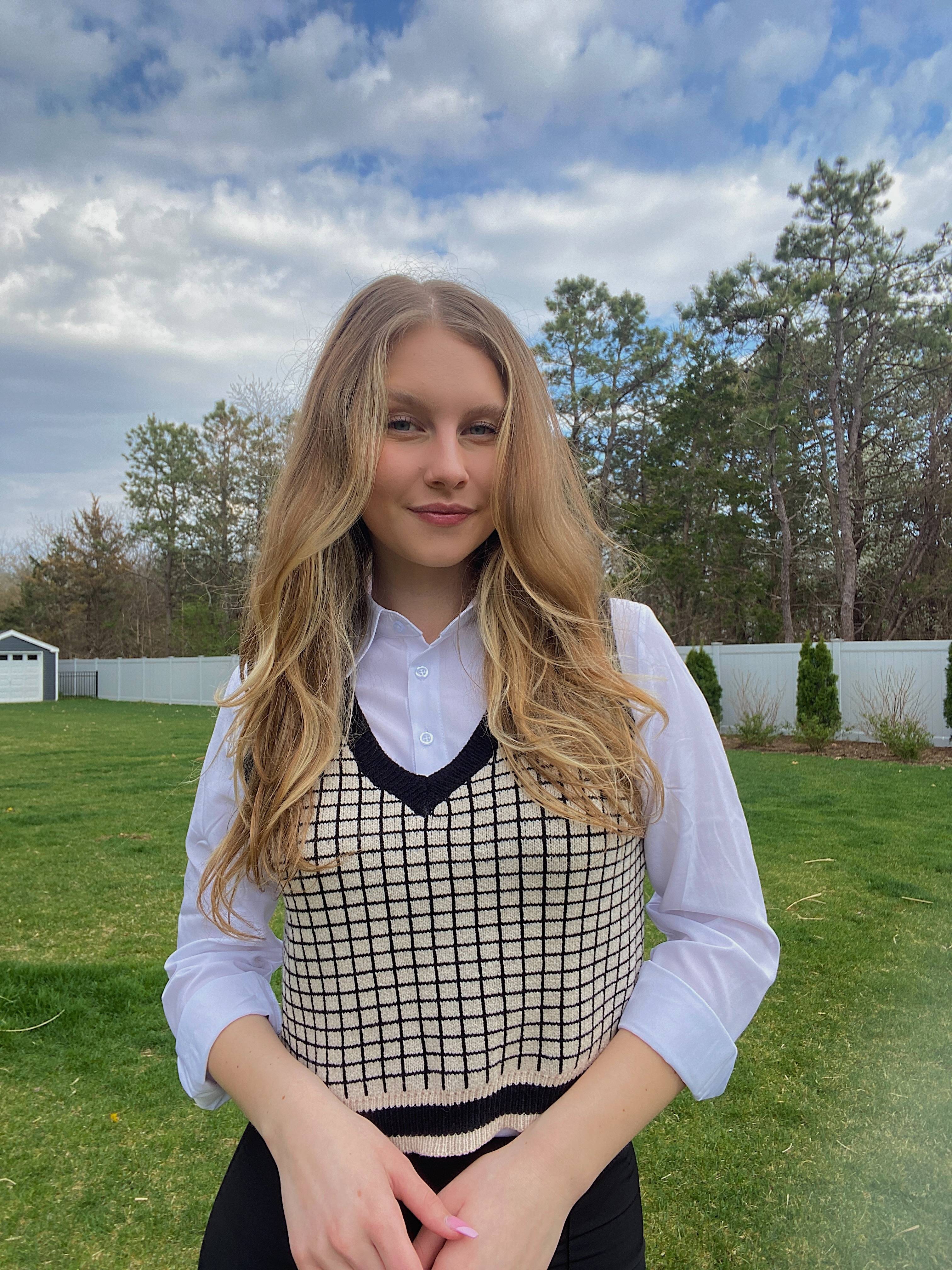 Licensed Real Estate Salesperson
118 Main Street Westhampton Beach, NY 11978

As a born and raised Long Island native, Catherine has a deep appreciation for the island's real estate and architecture. From a young age she has had a profound admiration for construction due to her family's presence in the industry. Her family owning one of Long Island's most prominent general construction companies has taught her many things about building and designing homes.
Catherine graduated from New York University in 2021 with a bachelors in Neuroscience and minors in both Business Studies and German. Her background in business has granted her with a tremendous deal of marketing experience while her intensive neural studies allow her to view business endeavors in a logical manner. Catherine is fluent in three languages; English, Polish and German.
Since 2020 Catherine has worked full time for Modern Age Home Builders where she holds the position of office manager. Here she is able to be active in the entire home building process from bare land to move in ready. Being responsible for designing the exterior and interior of buyer's homes as well as running all media has allowed Catherine to develop great social and communication skills. This has driven her to pursue a career in real estate as she is passionate in providing clients with everything they desire in a property. Long lasting and honest relationships are something that Catherine believes are essential for all business ventures which is why she is driven to approach each undertaking with all her efforts.