Chester Yow testimonials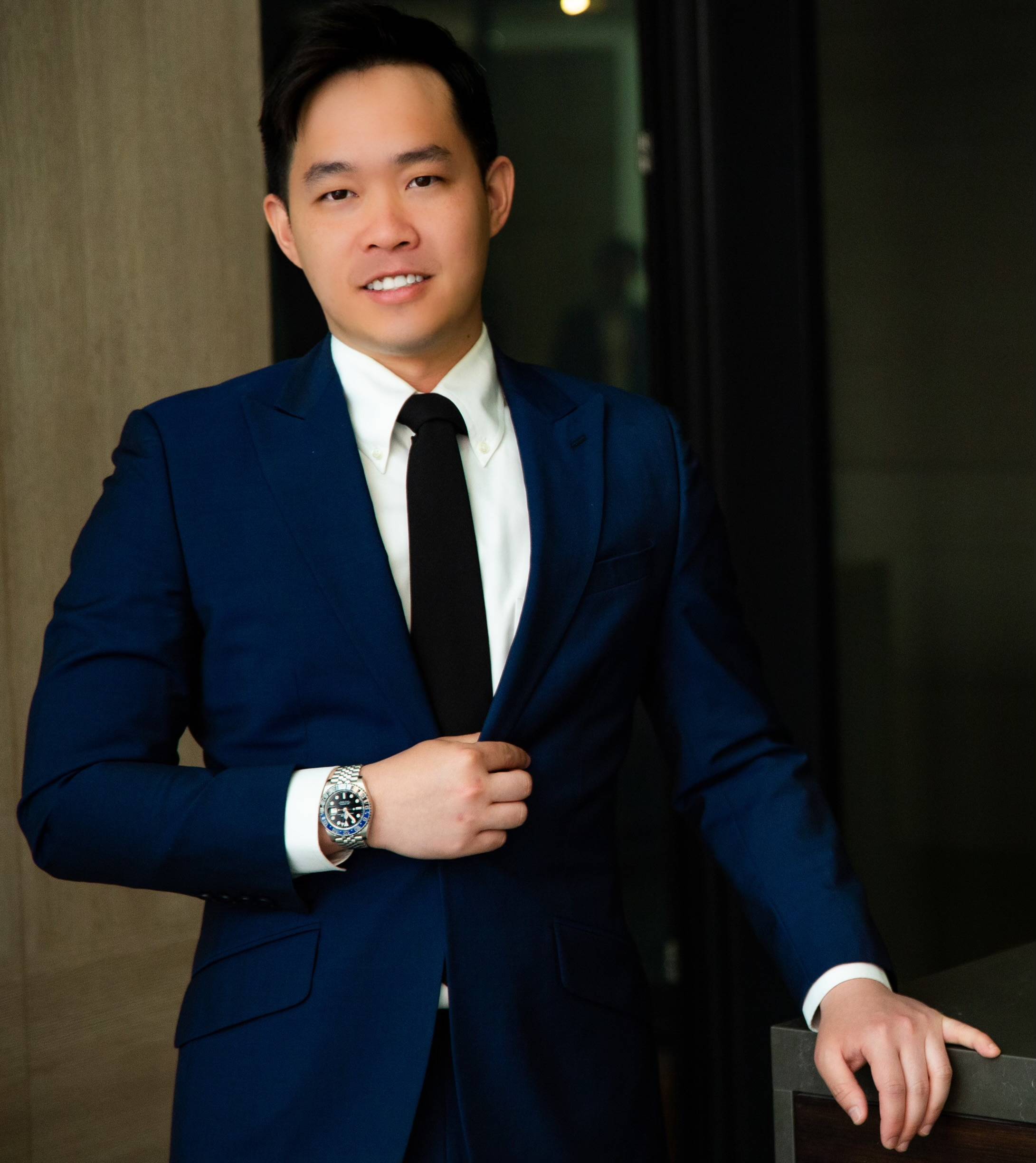 .

"Chester Yow is that rarity in New York City real estate: friendly and low-key, yet highly capable, motivated and well-connected. His guidance combined a quick understanding of our needs and taste with a broad roster of Brooklyn inventory. In such a hectic market, Chester's calm, assured "We'll get it done" approach was as appreciated as his clockwork availability and impeccable follow-through."
Josh and Kristin C.
---
"We worked with Chester to sell our Brooklyn Heights apartment in early 2021. He knew the area, knew the type of people who would love our apartment, promptly got it listed and, within a few months, sold it. From a sellers perspective, Chester and his team managed the process with our complete confidence and understanding. He was a great communicator, solid negotiator, and nice person to interact with on something that can be incredibly stressful. We will definitely work with Chester and his team again in the future."
Augie and Emily S.
---
"Chester is the consummate professional who will work tirelessly to get the deal done. I had a complicated sale which had many moving parts. Chester's positive attitude never wavered and he went the extra mile time and again. I had implicit trust in him every step of the way. As a resource of information, he exceeded my expectations. I enthusiastically recommend Chester Yow."
Jane P.
---
"It is always difficult to find a real estate agent who can deal with his/her clients honestly and straight forwardly. I am lucky to get to know Chester, who is so. He never tried to use a RE agent agreement that is lopsidedly favorable to him, and is quick to address my concerns about any term that i felt was inappropriate. In this difficult market, Chester exceeded my expectations to acquire offers for my apt in a relatively short time. He also negotiated well with the seller to ultimately meet my selling price expectation. Throughout the contract process, Chester followed up aggressively to push the buyer agent to do his/her part of his/her job for the buyer, and communicated frequently with me to keep me informed. I'd highly recommend Chester to anyone who is looking to sell his/her residential properties in the NYC area."
"Chester was instrumental in my search for the perfect property. Highly experienced and extremely knowledgeable in a wide spectrum of NYC neighborhoods, he was very insightful and always able to recommend quality listings that are catered to my likings. Most importantly, Chester was very responsive and knew how to make this process as seamless as possible. It was a pleasure working with Chester!"
Yitong W.
---
"Chester was extremely helpful and accommodating during my first home purchase. He was able to answer, or find out the answers to, any questions I had and kept me involved with any updates that arose. I highly recommend Chester for any of your home needs."
Terence L.
---
"I've been working with Chester for last 5 years. He is very organized responsive and diligent. He communications well and works hard to get results. I plan to continue to work with him going forward."
Jay L.
---
"Chester represented us in our first experience buying a home in New York. He was really excellent and helpful guiding us though the process from seeing potential apartments through closing. I would highlight two aspects of our experience with Chester: First, he was always extremely responsive and helpful when we had questions. As first time home buyers we needed a lot of advice on the process and how to negotiate, and Chester was always available via text or via the phone to talk things over and give his perspective. This made the process so much easier thank it would have been otherwise. Second, I never felt that Chester was pushing us to buy or was trying to talk us into a potential sale. I felt like we always got a candid assessment from him about the merits of the places we looked at and our negotiation strategy. I really appreciated this because I felt like we could trust Chester's advice on whether we were getting a good deal. Highly recommend!"
Erica O and Wes. E
---
"Chester was great. He provided incredible advice to me as a first time home buyer. He was super responsive at all hours to my questions. He fought to get answers for me from the seller and seller's broker. He even sent a welcome gift. Highly recommend!"
"After interviewing four agents to sell my condo on the Upper East Side, I chose Chester Yow as the outstanding candidate by far. I felt that Chester was someone I could work with to get the job done quickly and efficiently. I was right; he had just the buyer in mind, and negotiations on price were concluded rapidly. I will add that the agreed price was way above my expectations, and in fact set a building record not yet exceeded!
Working with Chester was great. He is trustworthy, hardworking, honest and respectful, and brings youthful energy to his chose profession. Chester lias perfectly with all the parties involved in the sale right up to the finish line, making sure no-one dropped the ball! Bravo!
I recommend Chester to anyone considering making a property move who wants exceptional service and an outstanding result."
Glenn P. Turnley
---
"Chester was friendly, courteous, and extremely helpful. He showed some of the best places and I look forward to working with him again. He was also very reasonable, open and honest in his expectation of fees."
Neera Balachander
---
"Chester Yow of the Serhant Team has been our broker from the moment we met him. Chester is one of the most genuine, persistent, trustworthy, hardworking sales professionals we've ever had the pleasure of working with. This unique blend of characteristics are a rare find in NYC. His active listening skills, drive, follow through and dedication are what sets him apart from your average broker."
Layla & Rich B.
---
I was referred to Chester and Eugene by a friend of mine. They did a wonderful job helping me purchase my New York City apartment in a new development. Chester and Eugene did a great job in coordinating and curating a list of apartments for when I flew In from the West Coast. During my short trip, we were able to find a property that fit my criteria and go into contract. There were some obstacles (like in any large purchase!) but Chester and Eugene coordinated with the team and made sure things were smooth throughout the process.
Simon T.
---
Eugene and Chester did an amazing job advising me and my family on purchasing an apartment. They skillfully negotiated an extraordinary deal at over 10% off the asking price and full sponsor closing cost concessions. I highly recommend them to anyone looking to purchase or sell a property in New York City.
Karim D.
---