Chloe Koo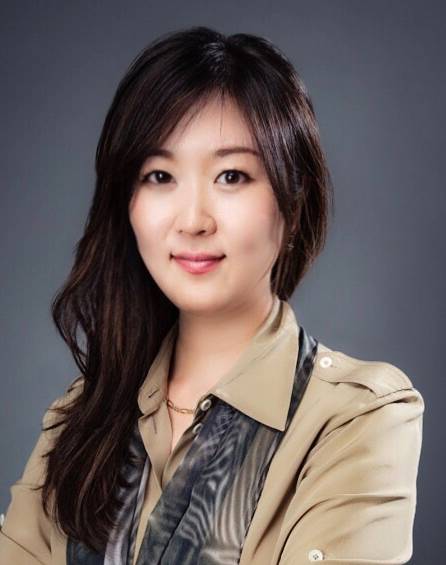 Licensed Real Estate Salesperson
Licensed as "Chloe H Koo"
100 Riverside Blvd, New York, NY

Chloe Koo brings a unique blend of talents for providing the best homes and investments to her clients, focusing on their happiness, and treats this responsibility with utmost integrity.

A native of Korea, Chloe graduated from Stern School of Business, and applied her mix of creative focus, attention to detail, and financial intuition to every step of her career. Chloe has held roles in corporate strategy for Samsung, public relations for the cutting-edge Arario Gallery, and followed her passion for French cuisine with a Grande Diplome in Le Cordon Bleu in London and Ritz Escoffier in Paris before finally moving to real estate, where her combination of skills has served her clients wonderfully for over a decade. She has been with top teams selling over $100M in properties annually for Douglas Elliman over her 12-year career and recently joined Nestseekers as a head of Nestseekers Korea.

Chloe wants her clients to feel like she's their partner, not just their broker, in achieving their goals. She works calmly under pressure to make purchasing and selling properties as pleasant as possible, and exciting as it should be. Chloe has lived in several Manhattan neighborhoods in her 25 years in the city. Now as an Upper West Side parent raising two very active kids in both public and private schools, Chloe has unique insight into the needs of a growing family. Chloe looks forward to sharing her insightful knowledge of the city's diverse areas with you.