Christopher Faraone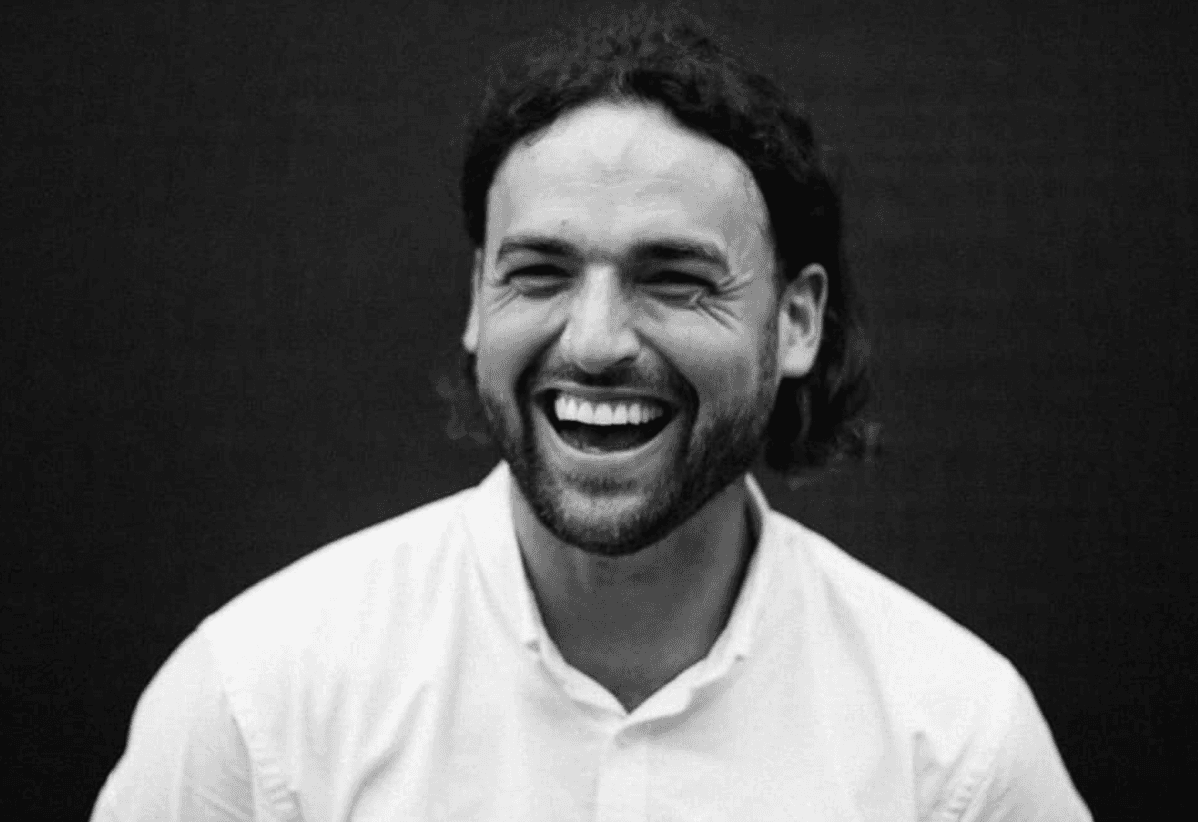 Licensed Real Estate Salesperson
140 Bay St, Suite 1 Jersey City, NJ 07302

Christopher Faraone moved into his passion of real estate after working as a Special Event Coordinator serving board members, directors, curators and donors of the world's most renowned art museums and philharmonics. Nestseekers and Chris have crossed paths prior as he's worked in some of the most exclusive residential listings in the country, coordinating private art viewings.
A native of New Jersey, Chris has lived in Brooklyn, NY and Venice Beach, CA stating that he can service you on any property in between. Prior to this role Christopher was a teacher in NYC's Success Academy Charter School system where he was a recipient of the "Teacher of the Year" Award.
Coming from a family of construction company owners, real estate developers and property managers, Chris brings his generational experience and genial customer service to his clientele.
Chris majored in Communications and played Division 1 soccer at Fairleigh Dickinson University in New Jersey. His passions outside of work include cooking, building furniture and golf.