Dakota Kalbacher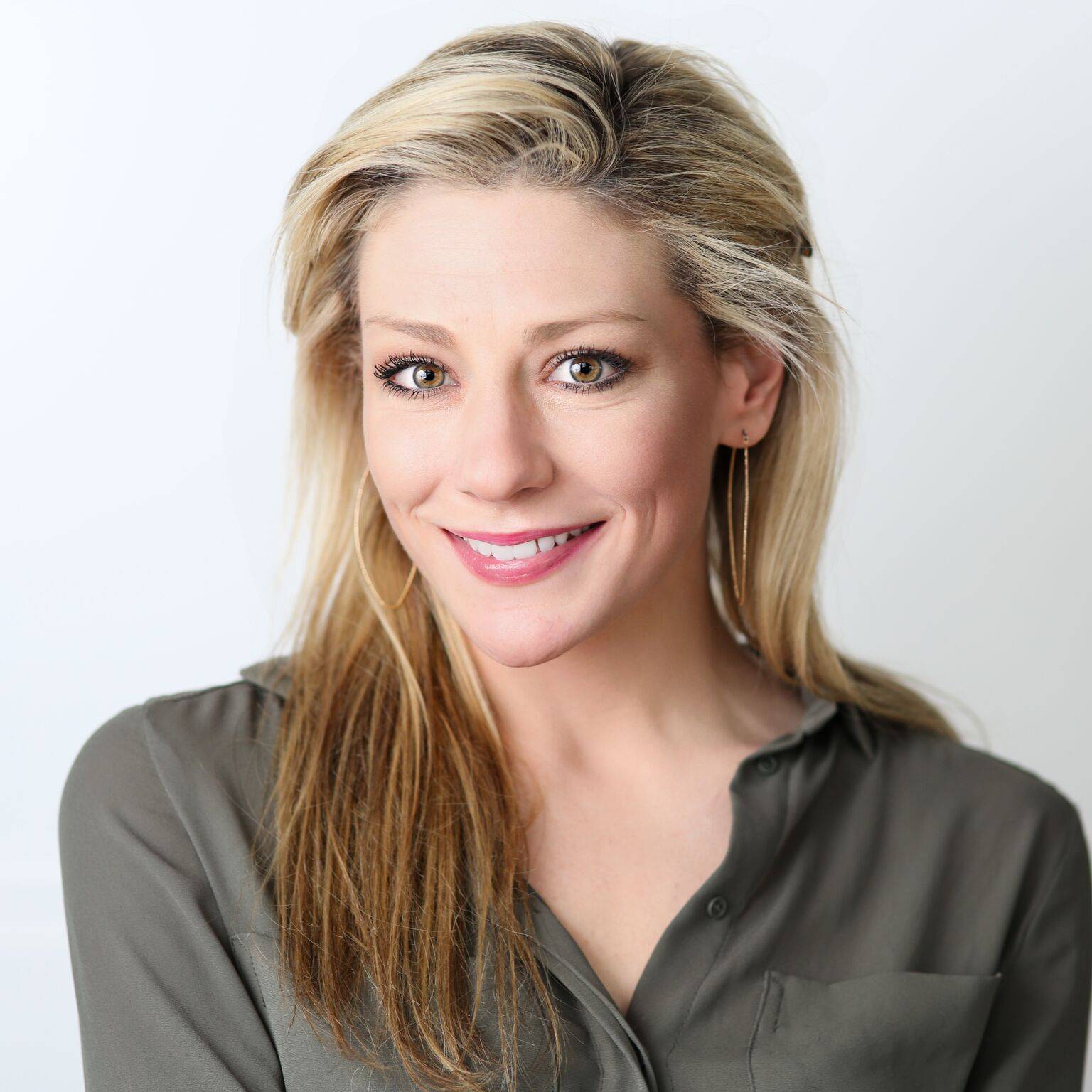 Licensed Real Estate Salesperson
2415 Montauk Highway PO Box 742, Bridgehampton, NY 11932

Born and raised in Southampton, Dakota began her real estate career at Douglas Elliman, and accomplished her first million-dollar sale just two months into the business. She currently holds the title of Miss Southampton after competing as a semifinalist in the 2017 Miss New York USA pageant. Her local network, native knowledge, and online presence are key components in her success, along with her passion and determination.
Dakota studies Communications at Long Island University and will graduate with her bachelor's degree next year. She understands the power of digital marketing and having a strong online presence in the new, digital marketplace. Her ability to effectively navigate the online world serves as a benefit to everyone she works with. As she often tells customers and clients, "It's not a badmarket, it's a newmarket."
Based in Nest Seekers' Bridgehampton office, Dakota handles both residential and commercial real estate, working with buyers, sellers and renters across a broad spectrum of price ranges and house styles throughout the Hamptons. She loves negotiation, and her friendly demeanor puts her clients and customers at ease. When buying, selling or renting a home, she makes the process not only stress-free, but also enjoyable. Her clients will tell you that house-hunting with Dakota feels more like shopping with a friend. Additionally, she is fluent in Spanish, Portuguese and American Sign Language.