Dioris Alexander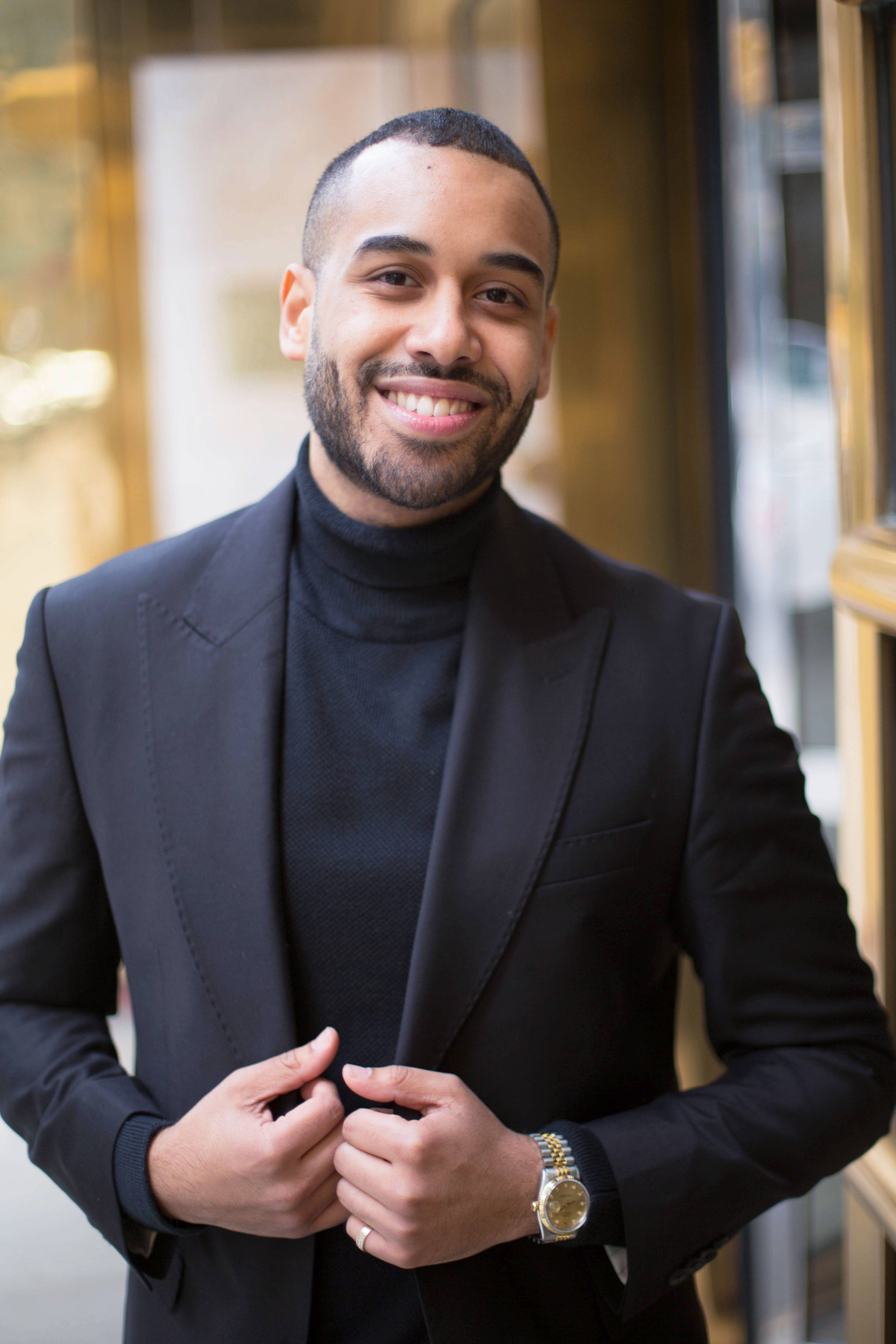 licensed Real Estate Salesperson
Licensed as Dioris Alexander Felix
505 Park Ave, New York, NY 10022

Dioris was born and raised in Brooklyn New York, gifted with a deep passion for music and Real Estate. Dioris promises to bring charisma, loyalty, and knowledge to find the right home for you at Nest Seekers with his strong influences and networks. Not afraid to get out there and do what it takes to make sure he gives his all to his clients. Understanding the market and having 3 years in the Real Estate business, Dioris understands the way Manhattan and Brooklyn market works as well as the energy this city provides.
As a native New Yorker, Dioris has always loved to explore and enjoy the different things the city provides. Dioris has great knowledge about local trends and favorite restaurants to eat, museums, and famous areas to visit around the city of Manhattan and in his hometown, Brooklyn. He loves connecting with people and networking with others to help his clients find the right home and build good relationships. Using his musical background, Dioris is fusing the fun, driven, yet seriousness into getting the best deal for your money's worth when it comes to this fast pace high-demand market. That's something Dioris understands very well.
Let's look back at a few things Dioris has done prior to Nest Seekers:
From such an early age, Dioris showed signs of pure talent, influenced by his birth parents, who were also in the music business, this was a natural approach as well as organic. His charisma and perfect tuning were quickly noticed from his mother's participation in church choirs. Dioris is an artist of unique quality that proved to be a talent of weight in his voice over the years.
The scenarios were the perfect platform for a growing child who spends most of the time hearing notes and rhythms! At the age of 3 was confirmation that Showed Dioris wanted to sing in front of hundreds of people. His voice continued to embellish with age. At the age of five, he already dominated the stage in the local church that his family would attend. His mother has always been a part of the music as well and was a well-known vocalist and background recording artist while his father was a musician and played for various established Latin Dominican artists. Being born and raised in Brooklyn, Dioris has a strong mix and blend taste for music.
The Madison Square Garden and United Palace were the scenarios in which Dioris debuted at such a young age. By the age of 18, Dioris has performed in Copacabana in NYC, Amazura Lounge, LaBoom, and many well-known venues around the states. Dioris was able to take his music to Mexico where he did a full media tour, Canada, Dominican Republic, and media tours all over the USA.
An interesting thing about Dioris is that he always had an immense interest, aside from music, an interest in Real Estate and how it works. Such interest led him to eventually step into new territory and become a Real Estate agent in Manhattan, New York City. Intrigued with the city's energy, and lifestyle. The architecture and tall skyscrapers that for Dioris, symbolize "power" Dioris has found great appreciation and excitement for New York City.
Dioris has connected with artists such as Serbian artist "Saša Kovačević" and works with people on his music that also work with major artists such as "Prince Royce" and "Romeo Santos". Dioris has managed to stay put and work on his music and work with other artists such as "Esme" on their feature track "Loco Por Ti"\ which has reached over 700K views and over 300K streams on Spotify.
Currently, as a professional Sales Agent at Nest Seekers International, Dioris seeks to expand and use his networks and establish himself in the real estate business.
"I'm excited to be a part of Nest Seekers and more than excited to help my clients achieve their dream home! I bring energy and a driven attitude. I understand how important it is to make such a huge life decision like buying a home or moving to New York and finding the right apartment that suits your needs. Im here to help you get the right home and be your real estate adviser."