Elaine Aristides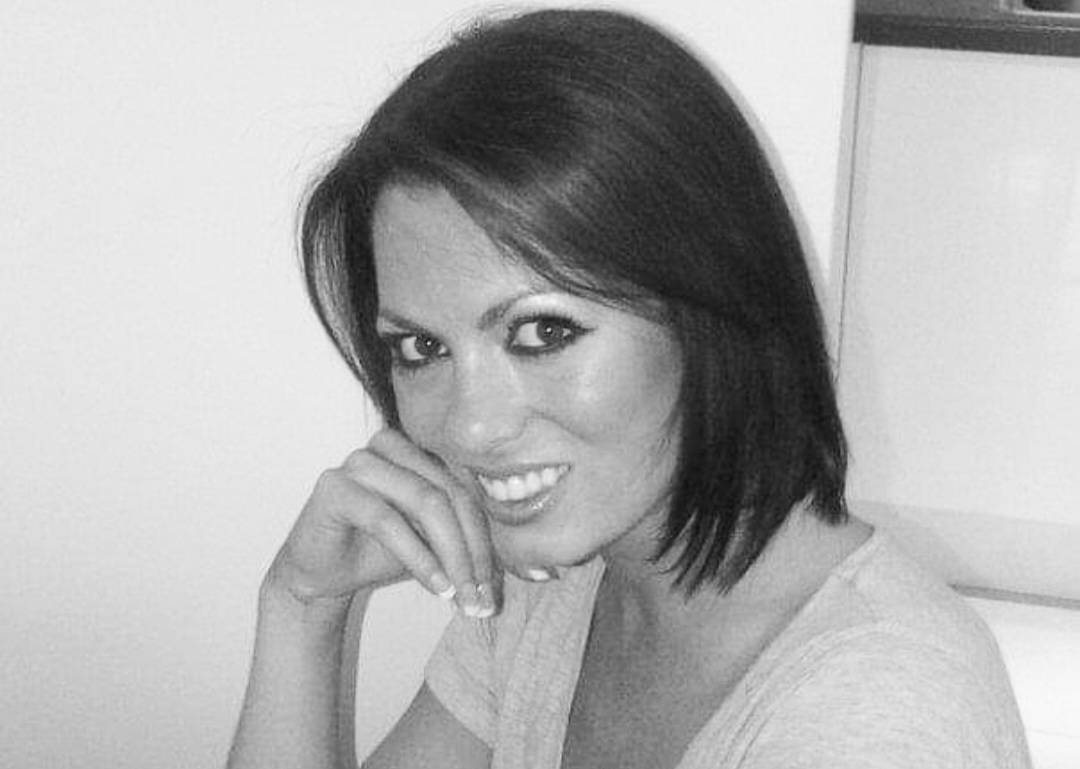 Real Estate Agent
London City | 1 Cornhill, London EC3V 3ND, United Kingdom. Mayfair | 23 Berkeley Square, London, W1J 6EJ, United Kingdom.
Calle de San Andrés 16, Madrid 28004, Spain

Being a diverse and forward thinker, it was an obvious choice for London Property Consultant, Elaine Aristides to combine 15 + years of experience within the Property Industry and her vast network of UK and International Clients to board the Nest Seekers platform and pave the way to the ultimate success.
Elaine's ability to tailor to your specific requirements, bringing you closer to your aspirations and objectives for your personal and business life, and making your dreams a reality, now makes her an expert in the industry where opportunities are never missed, returns on investments are increased and Real Estate is pushed to an entirely new spectrum.
Having her high-end brand Elise Property Consultancy Ltd matched with her level of personal understanding for her clients, Elaine is at the forefront of her industry and strongly believes in educating and assuring her customers about their purchase with peace of mind and their best interests being the utmost priority.
With the ability to consistently deliver results in challenging and pressurised environments, Elaine is extremely determined and highly focused on fast tracking you to your ultimate dream home. With a huge online presence and expertise in the best and most successful marketing techniques, Elaine can resolve any problem posed and retain clients as a result.
Elaine takes pride in the fact she has built a network of over 30,000 connections within the UK and abroad including Spain, Italy, Dubai, China, and Japan, to name a few, which means there are a vast number of Investors, Developers and Industry Professionals within her reach.
The goal is to align your requirements with the current market and increase your potential while maximising your return on investment in the shortest time. For Elaine, no task is too big and she is thriving in high-end aspects of the property world. Her services are tailor-made to your requirements and she is ready to redefine her career as a salesperson, with Nest Seekers as her door opener.
Elaine enjoys spending time with family and exploring the wonderful cities of the UK as well as travelling abroad to stunning locations, where she continues to expand her network!