Elaine Dickerson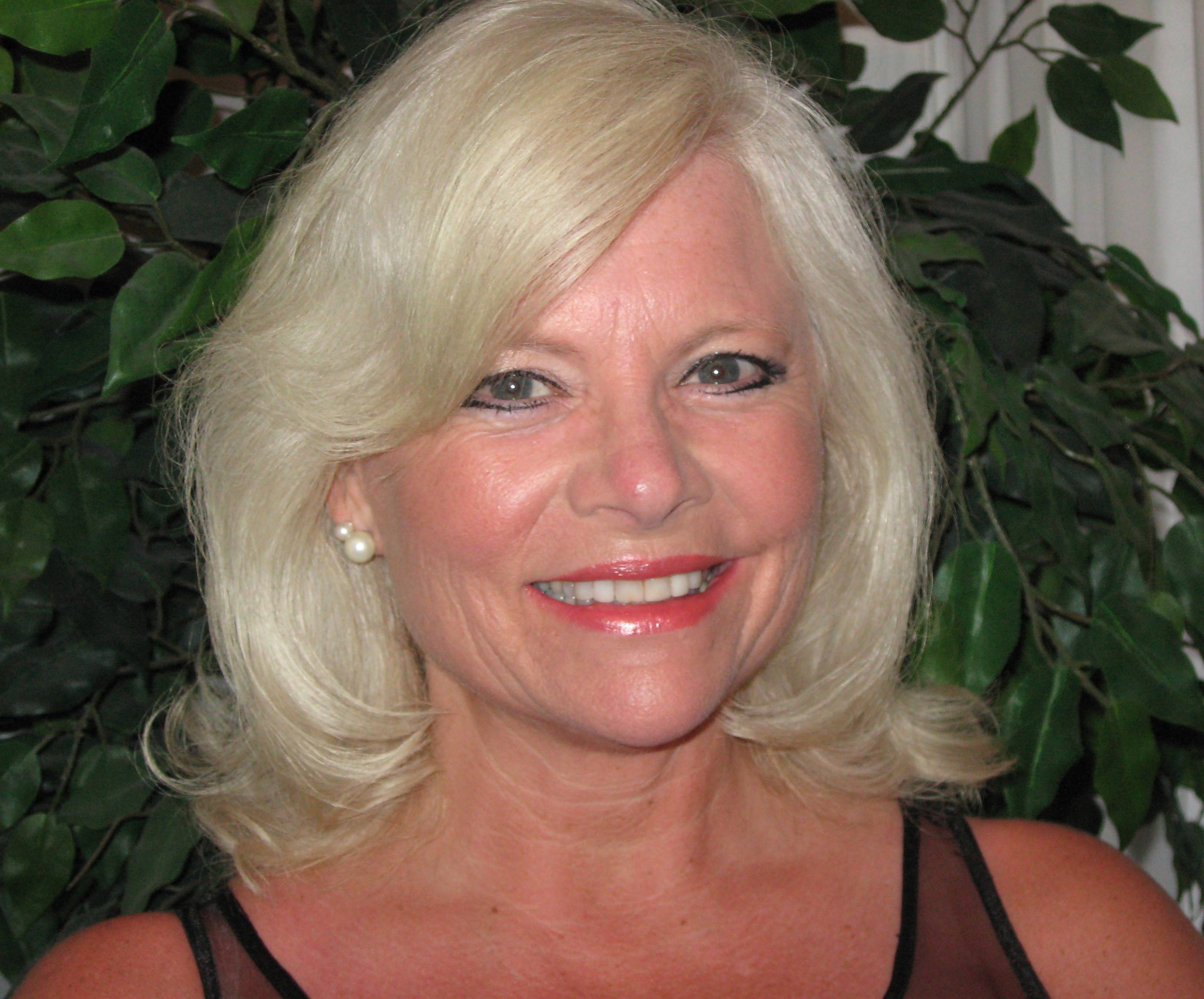 Licensed Real Estate Salsperson
20 Main Street Southampton, NY 11968

As a lifelong resident of Southampton, Elaine holds first hand knowledge of the beautiful East End. Whether you're looking for information on the local schools, events for families, children or singles, or the best places to go for entertainment, dining, dancing or yoga. She can also tell you where to find the best beaches, even the quiet one's that are tucked away. 

Elaine's experience as a Social Worker has cultivated her ability to hear and understand her customers wishes and concerns when it comes to helping them find a home that is their "perfect fit." 

Elaine's history in International travel supports her ability to connect with people from many diverse backgrounds, from Europe to Asia to South America, to the Middle East, and to serve others in a fair and honest way.