Elena Voronikova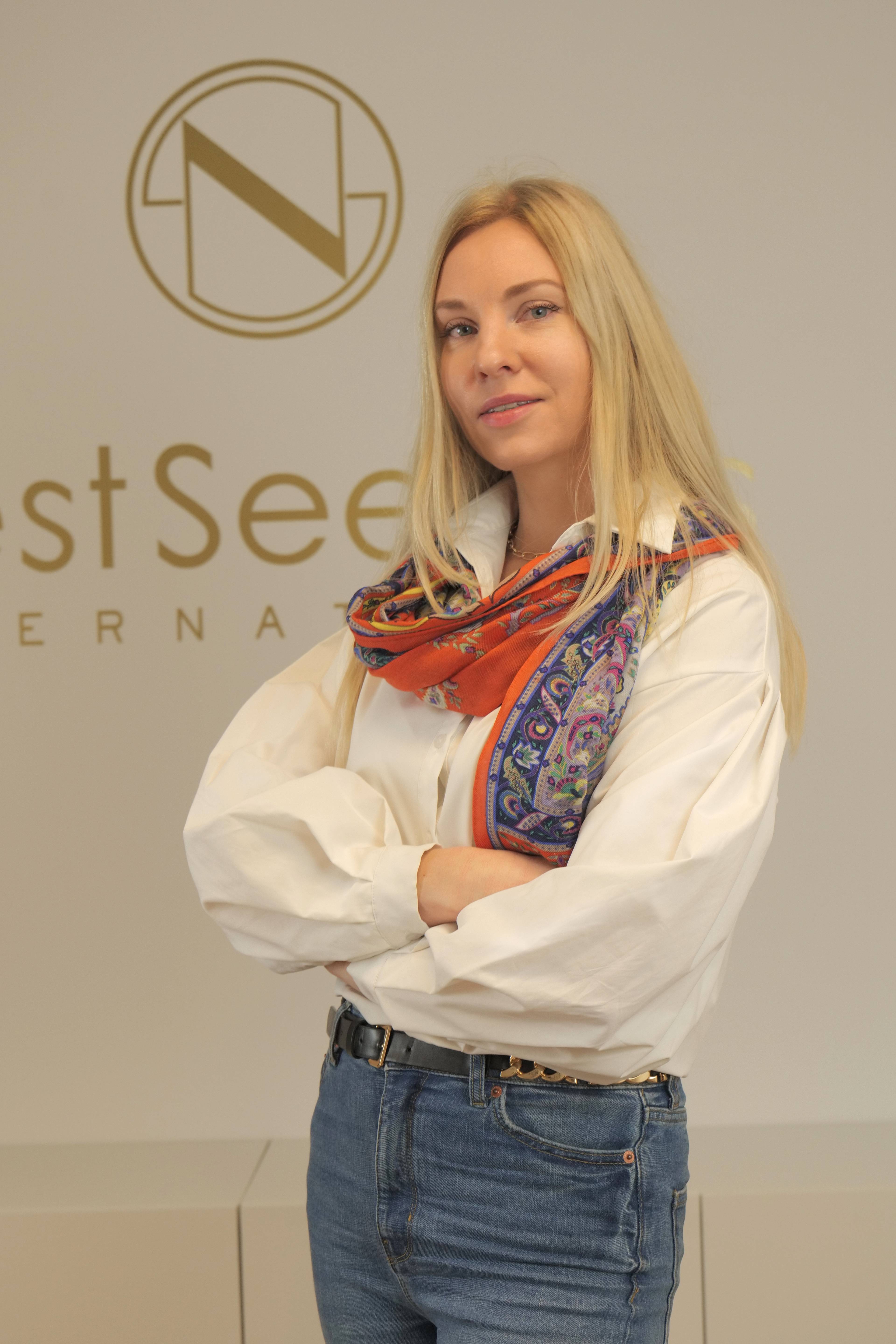 Real Estate Consultant
Avenida da Liberdade 69, 4ºC, 1250-140 Lisbon

Finding a Dream Place to live is, without a doubt, one of life's key priorities. When the outcome turns right, it brings joyfulness to all loved ones. It becomes a center stage for many memorable experiences for years to come.
So what does it take for a property advisor to help to get it right?
Local knowledge and professional experience. Yes, for sure!
Access to a wide portfolio of properties. That too!
Strong negotiating skills and an undiluted attention to all details of the process? 100%!
However, I also believe in the power of personal connection to the clients' needs and their vision!
Hey! I am Elena. I was born and raised in Berlin, Germany. Moving to Moscow, I graduated with both a Linguistic degree and Arts and Design masters from British Academy of Fine Arts. Professionally, I held several senior positions within the LVMH group and top marketing agencies.
Four years ago I found my Dream Place to live here in Portugal, in the peaceful town of Cascais, and got involved with the real estate market, from both consulting and investment sides. Working closely with Nest Seekers enhances my aspirations to consult discerning customers with high expectations.
With deep local property knowledge, a keen eye for fine detail, and personal connection, I am here to depart on this journey with you, making it an exciting and hassle-free experience, and ultimately driving the right outcome for you.