Liza Falcão de Sá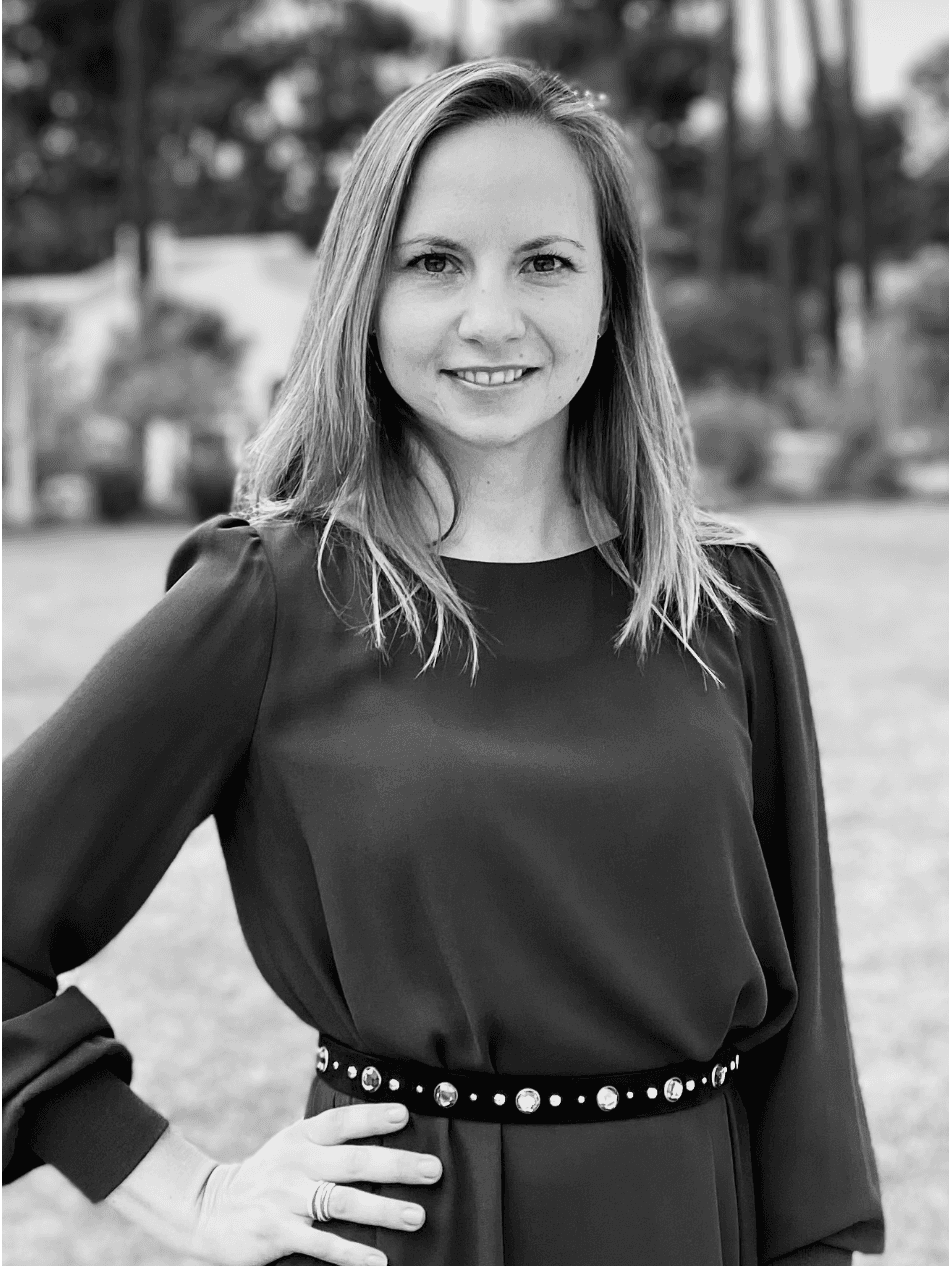 Area Manager for Lisbon South Coast & Alentejo
Avenida da Liberdade 69, 4ºC, 1250-140 Lisbon

Liza Falcão de Sá is Portugal Regional Manager for Lisbon South Coast & Alentejo, covering magnificent nature and beach pearls of Comporta and Melídes, luxury residential areas and golfing heavens, such as Herdade da Aroeira, Quinta de Peru and Tróia Peninsula, breathtaking Arrábida Natural Reserve Park and UNESCO heritage cities of Évora and Elvas, among many other richnesses of this extensive region.
As long-time resident on the Lisbon South Coast, Liza brings to Nest Seekers Team her great knowledge of the region, extensive network in Portuguese real estate market and very relevant professional and social skills, acquired over her highly international and diversified career path.
Over the past two decades, Liza progressed her career experience in Consulting and Marketing from internationally renowned consulting and tech companies to family run business in the fashion industry in the Iberian Peninsula and over the past ten years dedicated herself to real estate, as consultant to international clients within premium and luxury segment in Portugal.
In the recent years, Liza has worked together with niche property developers in Lisbon area and has been a family fund investor in Lisbon South Coast, so she has her hand on the pulse for current market tendencies and upcoming expansion trends in this region.
Originally from Moscow, Liza was raised in Portugal and integrated international community in Lisbon Rivieira, completed her Bachelor Degree in Business Management & Administration in the UK and kicked-off her career in Spain in Brand Management.
Liza is raising three children and instilling in them a healthy and organic lifestyle. In her free time, Liza devotes herself entirely to her family and at any given opportunity travels with family and explores different countries and cultures. As personal hobbies, Liza practices yoga, cycling and brisk walking on the Lisbon South Coast.
Liza is fluent in Russian, English and Portuguese and has excellent knowledge of Spanish.