Elva Guerra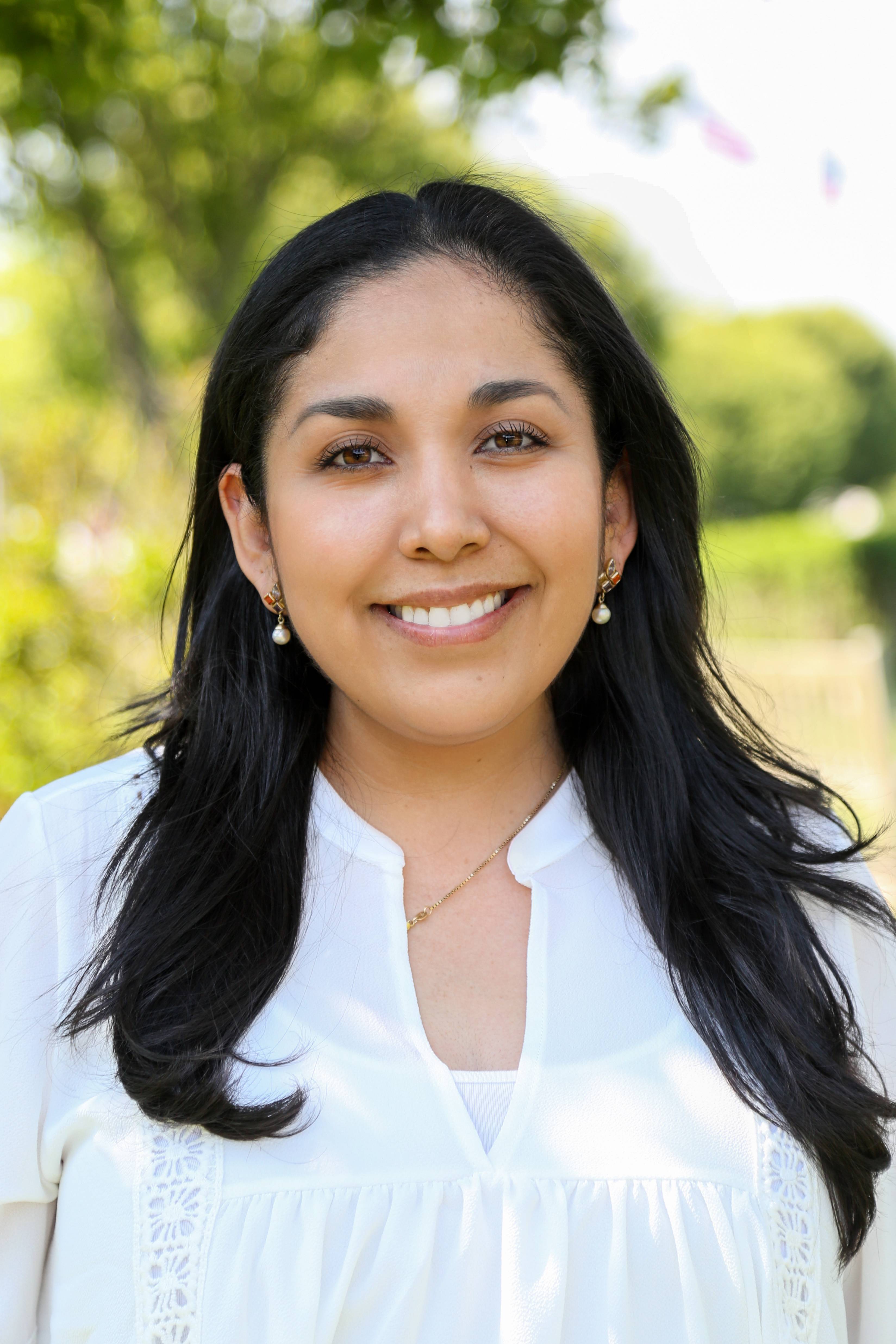 Licensed Real Estate Salesperson
20 Main Street Southampton, NY 11968

Elva was born and raised in Ecuador, she attended SEK International University and did a semester in Segovia, Spain at SEK where she graduated with a degree in Hotel Management and Business Administration. Elva has traveled all over Europe, her studies abroad have helped her shape her sense of the world, building and maintaining relationships.
Elva was the first non-native English speaker to teach children English at the British Council of Ecuador, where she learnt English herself for seven years receiving certification from the University of Cambridge. Working with children was one of the most rewarding and character building experiences of her life and dearest to her heart.
Elva spent summers in the Hamptons since she was 7 years old every summer, her love for the Hamptons and the United Sates finally got her to stay in 2007, since then she has resided in Hampton Bays with her husband and two children.

Elva is fluent in Spanish and in English, having also studied German she has basic conversational knowledge of the language.