Evelyne Verpaalen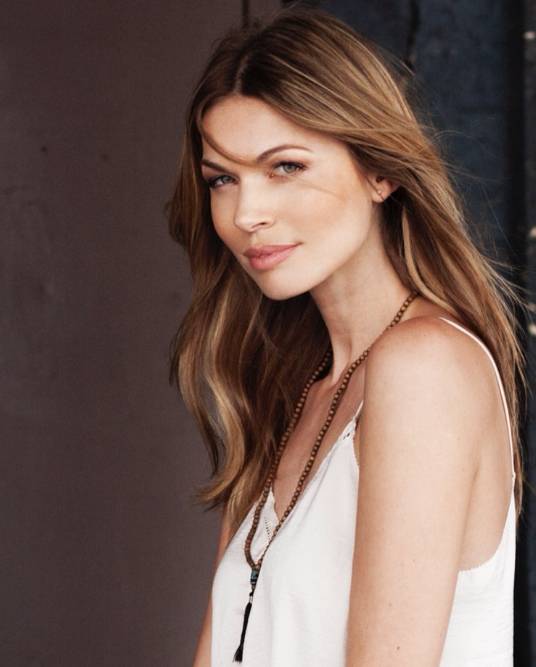 Licensed Real Estate Salesperson
505 Park Ave, New York, NY 10022

"Finding the perfect home or investment property in a city like New York can be both exhilarating and challenging. It's my responsibility to address my client's needs in order to maximize their buying and selling experience."


Evelyne's passion for real estate began as she acquired her first investment property. Real Estate has not only proven itself a natural match to her extensive network of contacts and resources, but also to her genuine pleasure in finding and creating a sense of home for everyone she meets. Evelyne believes that by creating open and honest relationships with her clients, she can exceed their expectations and boost the value of their investments.
Her no nonsense approach to negotiations means that you can expect an experience both forthright and productive.

When not scoping the city for great properties, Evelyne enjoys cooking -for and with friends-, runs in the park and exploring new restaurants. She loves anything art, fashion or travel related and gets re-energized by attending a Pilates or gym class. She is fluent in English, French, German and Dutch.


"Whether you are looking to rent, sell or buy a great investment property, call or email me to set up an appointment today!"