Franco Scuderi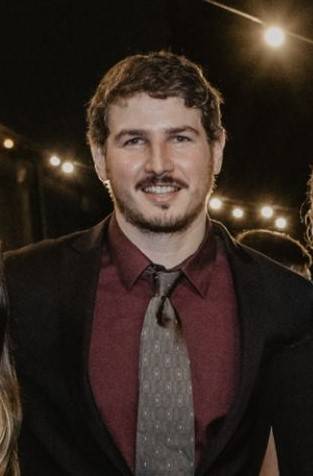 Real Estate Advisor
Avenida da Liberdade 69, 4ºC, 1250-140 Lisbon

Hello! If you're looking for a committed and passionate person to help you in the process of buying or selling a property in Lisbon, you're in the right place! I am a real estate agent with over 10 years of sales experience and my strength is communication, building relationships, and analyzing projects.
Additionally, I am an Argentine rugby player and coach with over 15 years of experience in the sport. I love developing players and people, and I am passionate about sports as a lifestyle. This has taught me the importance of teamwork and perseverance in achieving goals.
As a real estate agent, my main goal is to help you find the perfect property that fits your needs and budget. If you're selling your property, I will work to ensure you get the best possible price and that the process is as smooth as possible.
I am a committed person and good at listening to people, which allows me to understand your needs and desires. People like talking to me and I enjoy working as a team, so if we work together, you can expect personalized and efficient service.
If you're looking for a real estate agent with experience, communication skills, and a customer-focused approach, don't hesitate to contact me! I am confident that together we can achieve your real estate goals.