Garvey Fox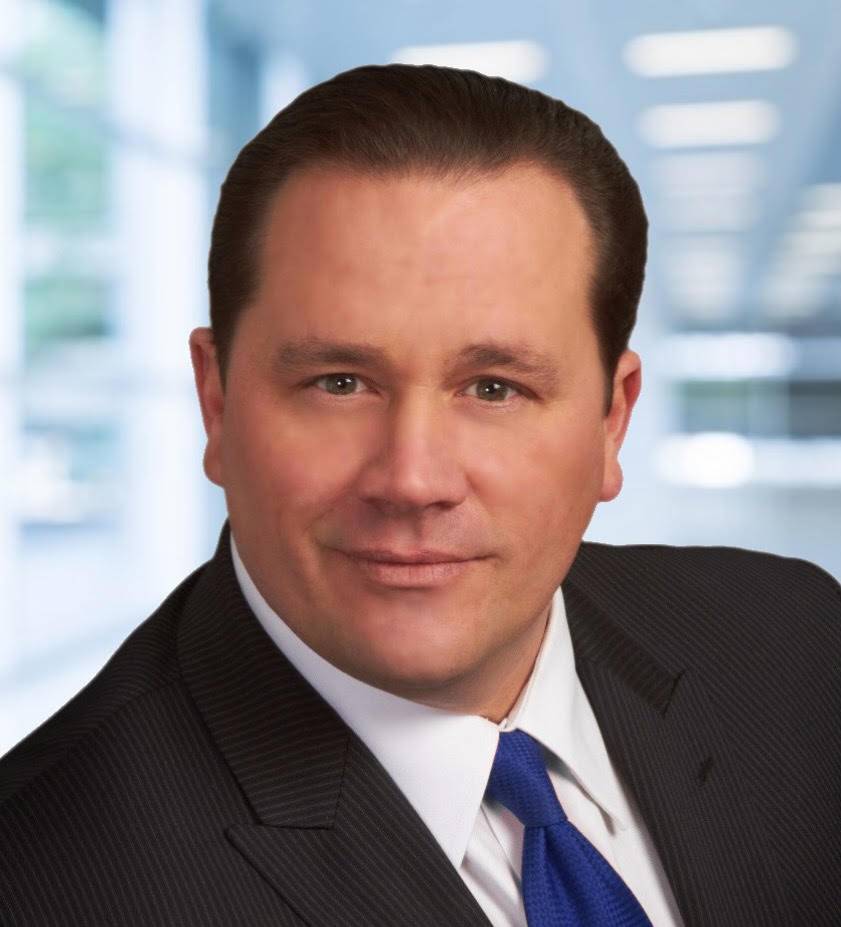 Managing Partner
Nest Seekers International at The J House Greenwich, 1114 E Putnam Ave, Riverside, CT 06878

Garvey Fox is the Managing Partner and Global Ultra Luxury Advisor at Nest Seekers International in Greenwich, Connecticut. As a veteran of his industry, he has accrued over 20 years of real estate experience.
Mr. Fox utilizes his long gained experience, professionalism, and negotiating skills to facilitate transactions from contract signings to successful closings. His real estate goals are to make his clientele's needs top priority in every transaction and to be an informed resource by constantly staying on top of the current Greenwich housing market.
Mr. Fox's passion has always been in real estate and has led him to much success in the field. As a Greenwich, Connecticut resident, he is an active part of the community with his two daughters, one currently attending Columbia University and the other attending the Berklee College of Music.