Geoff Lloyd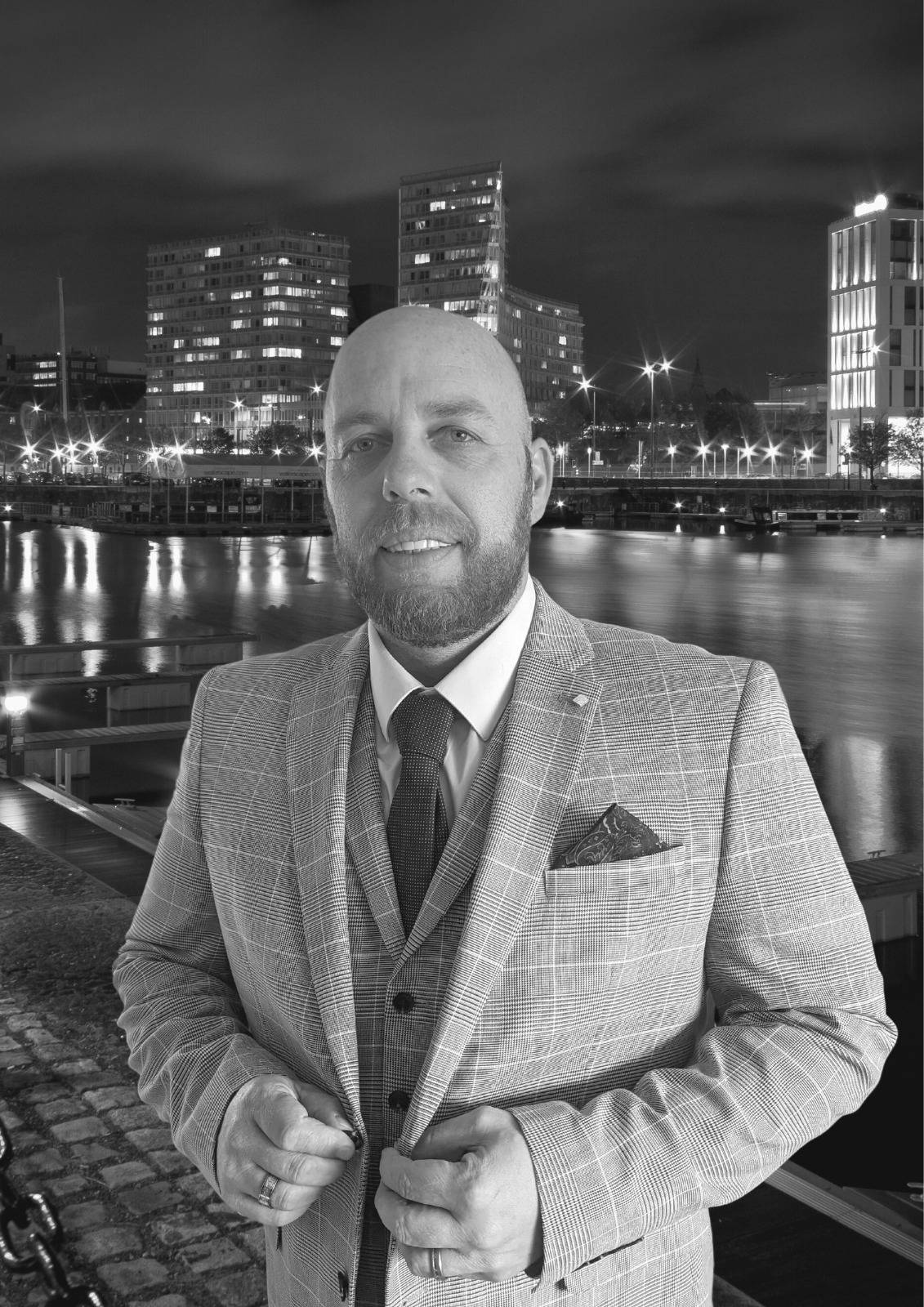 Real Estate Agent
European Headquarters | 1 Cornhill, London EC3V 3ND, United Kingdom

With over two decades of experience in the real estate industry, I am a passionate and knowledgeable member of Nest Seekers. My commitment to helping my clients meet their unique real estate goals is rooted in both my passion for the field as well as my dedication to integrity and expertise. Through developing strong relationships with each of my clients and offering personalised service that is tailored to their individual needs, I strive to provide the best possible experience.
I am confident in my ability to help all of my clients find the perfect home or Selling their Existing Home-
Let me make your dream a reality! In addition, I am deeply committed to being at the forefront of media revolution, allowing me to stay up-to-date on all trends and changes within the industry.
I believe in the power of collaboration- if you're looking to buy, sell or rent a property; I'm here to help. My dedication to servicing my clients goes beyond just finding them their dream home. As a real estate professional, I take the time to listen and understand what it is that each client is looking for so that together we can find creative solutions to meet all of their goals.
In my free time, I love spending time outdoors with my family. Going on adventures, bike rides and hikes around local trails giving us an opportunity to clear our heads and reset. Additionally, I'm a huge foodie and love exploring different restaurants and Coffee Shops Aswell as discovering unique cuisines!