Giovanni Costagliola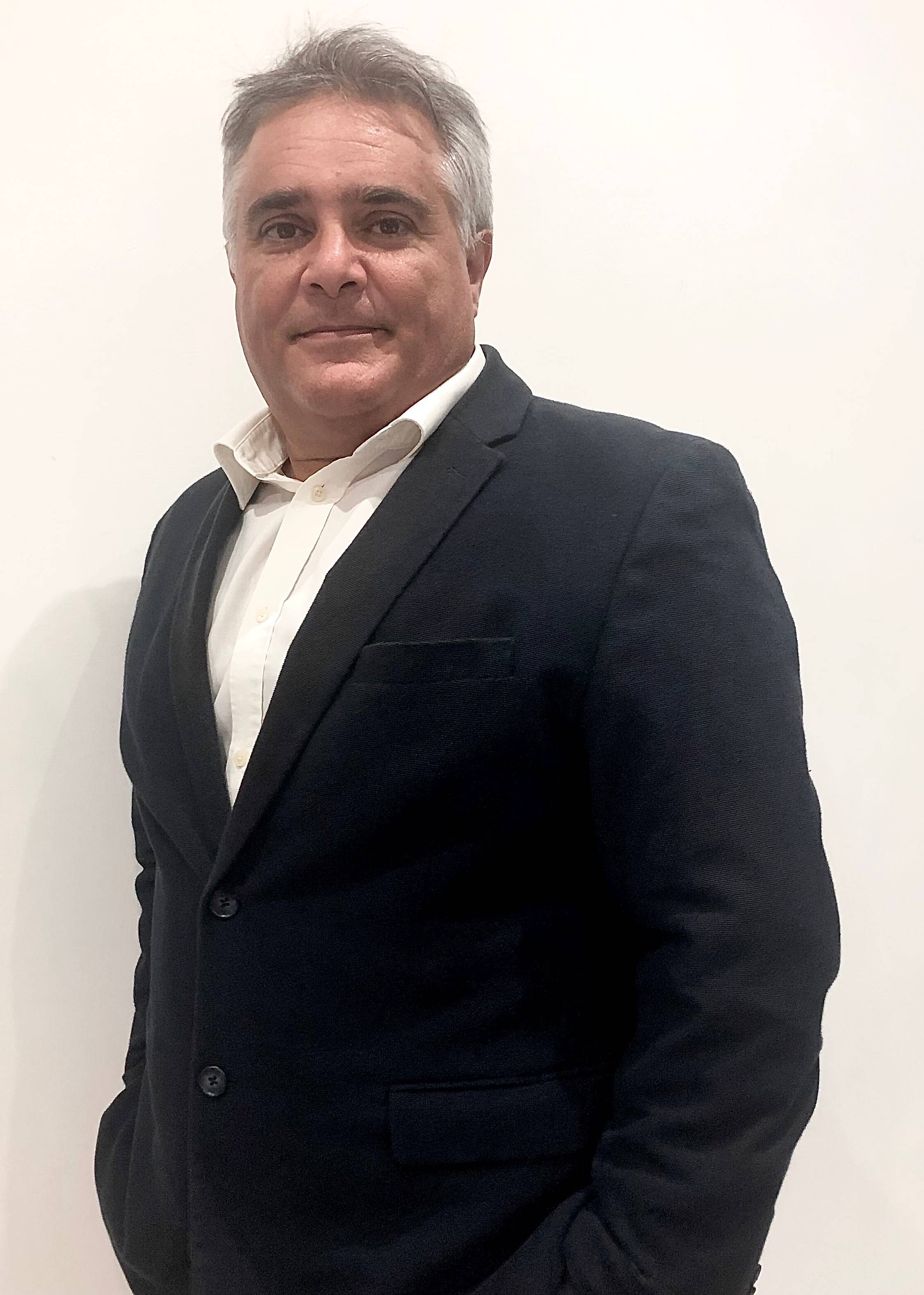 Real Estate Agent
Via Cuma 3, 80132 Napoli NA, Italy

Giovanni began working in the real estate sector in 1999 and specialized in the new construction segment at one of the leading real estate development companies in Campania. During this period, Giovanni was involved in the marketing of 500 newly constructed apartments.
In 2007, he opened an agency with one of the major Italian franchises and, in only a few years, he formed a team of qualified agents among the most productive in Naples, specializing in both residential and commercial properties.
In 2014, Giovanni left the franchise to invest in personal growth and market positioning as a freelance agent. After a period of training abroad, he returned to Naples and became a consultant specializing in luxury properties on the Amalfi Coast, primarily dealing with foreign clients.
Giovanni has two beautiful children with whom he loves to travel. In his free time, he nurtures his passion for music and his love for soccer.