Isabel Dovale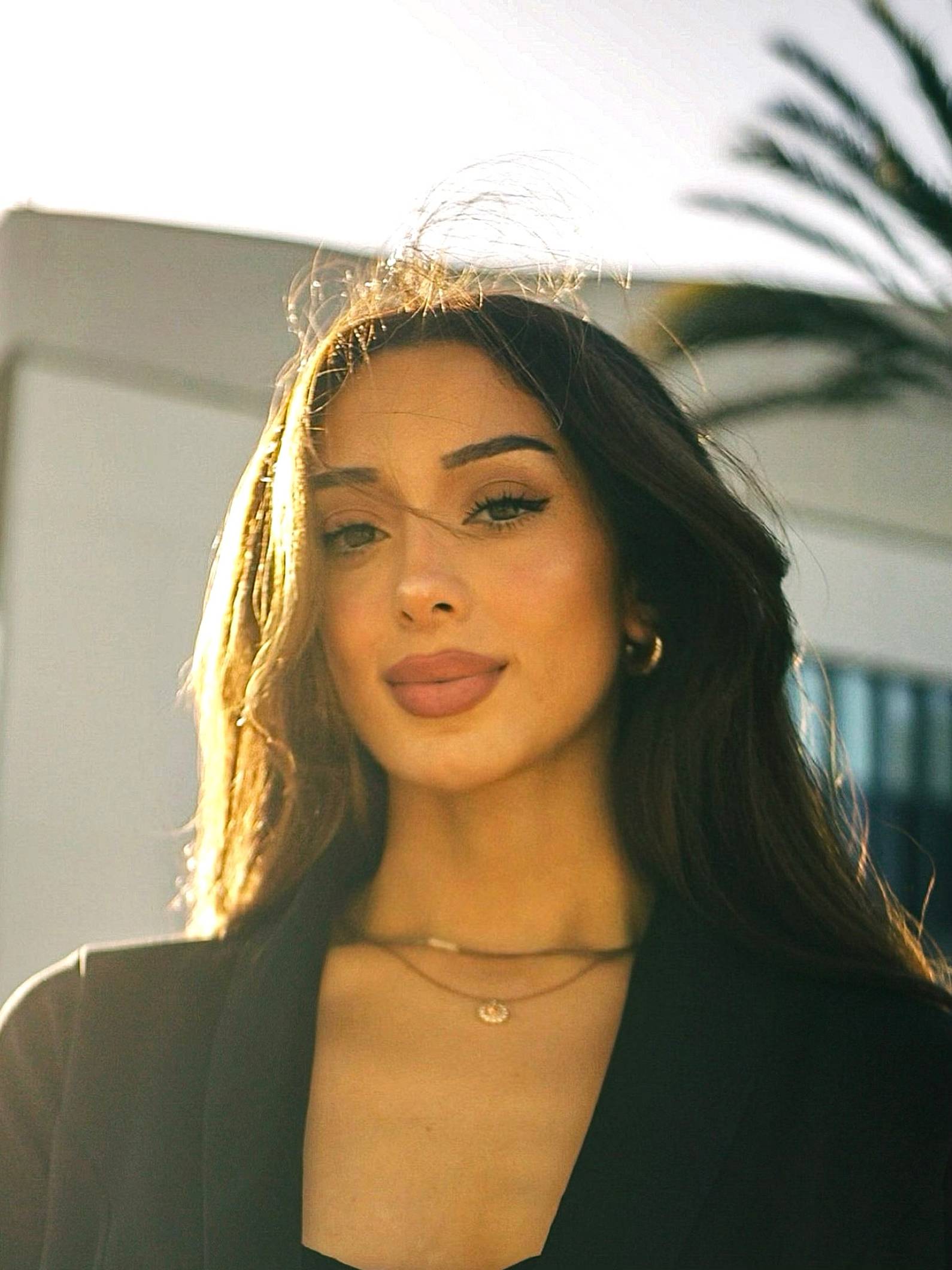 Commercial and Residential Realtor
271 North Canon Drive Beverly Hills, CA 90210

---
Isabel Belen Dovale:
Introducing Isabel Dovale: Your Global Realtor for Wealth Building, Investor Relations, and International Listings. With a strong foundation in STEM research and a passion for real estate, Isabel combines her analytical skills with an unwavering commitment to excellence to deliver exceptional results. Specializing in both commercial and residential real estate, she offers a comprehensive range of services that extend beyond traditional properties.
Isabel's expertise spans the land, sea, and air of the real estate industry, allowing her to lease and sell not only homes and buildings but also luxury yachts, auto-industry ventures, and coming soon, jets. Her diverse portfolio showcases her ability to navigate and excel in different realms of the market. Alongside her proficiency in traditional real estate, Isabel stays ahead of the curve by embracing emerging trends, off-market opportunities, technological advancements, and market innovations. With an extensive network of experts in various industries, she offers invaluable insights and connections, ensuring her clients have a competitive edge.
Beyond her expertise in traditional real estate, Isabel stays at the forefront of industry trends, understanding the nuances of cryptocurrency, metaverse, and technological advancements that shape the future of the real estate market. With access to private funding and a vast network of experts in every field including lenders, project managers, staging, entertainment, construction, financial advisors, and more - Isabel provides unparalleled resources and connections to ensure her clients' success in their real estate ventures, both locally and internationally.
Proficient in multiple languages, including Spanish and French, Isabel effortlessly caters to an international clientele and leverages her global perspective to identify lucrative opportunities. Whether you're seeking a dream home, a profitable commercial venture, or an exclusive luxury asset, Isabel is your trusted partner, guiding you towards prosperous outcomes in the ever-evolving real estate landscape.
---