Janaya Downey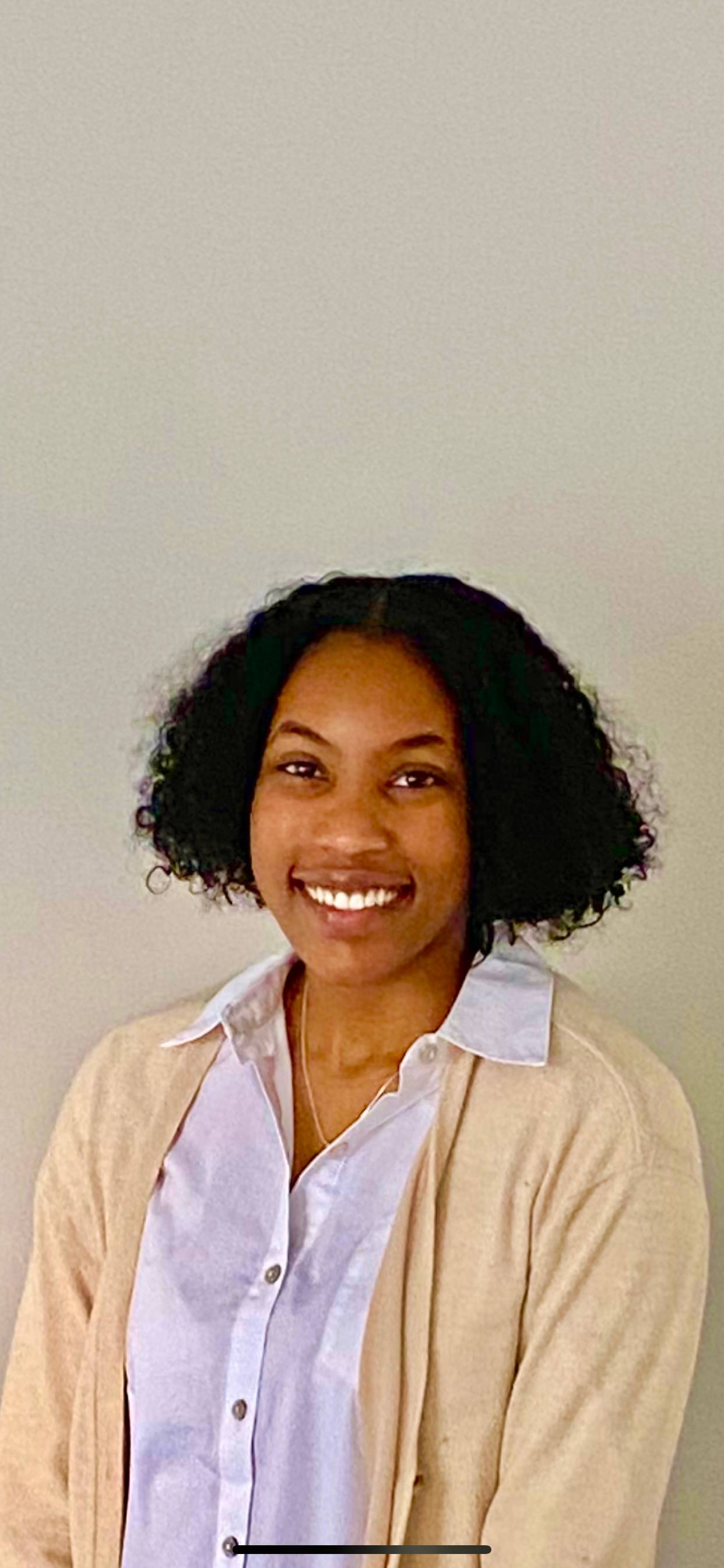 REALTOR® Licensed Real Estate Salesperson
336 Springfield Ave

Janaya Downey is a resident of Morristown. Some of her passions include fashion design, and playing outdoors with her dog Kane. A former student athlete, she transitioned her love of sports into entrepreneurship and helping others.
With Janaya as your agent, you will have someone that respects your needs and dreams, while also fulfilling her responsibilities as an agent. She goes above and beyond for her clients and has the right tools to help navigate clients through the complex real estate market.
"I can confidently say my heart and passion is in your home from the very beginning to the very end. I'll give 110 percent in meeting your needs and wants, finding the perfect place for you to call home. Throughout the entire process I will make sure you are fully prepared and always closer to your goals." Putting her clients expectations and best interest first, allows her to succeed her clients overall experience in this tough market.
With exceptional communication, precision to detail and the dedication she devotes, allows her to continuously learn and perform better in her work ethic. She enjoys traveling, outdoor activities, and loves spending time with family and lovely friends.