Jordyn Taylor Braff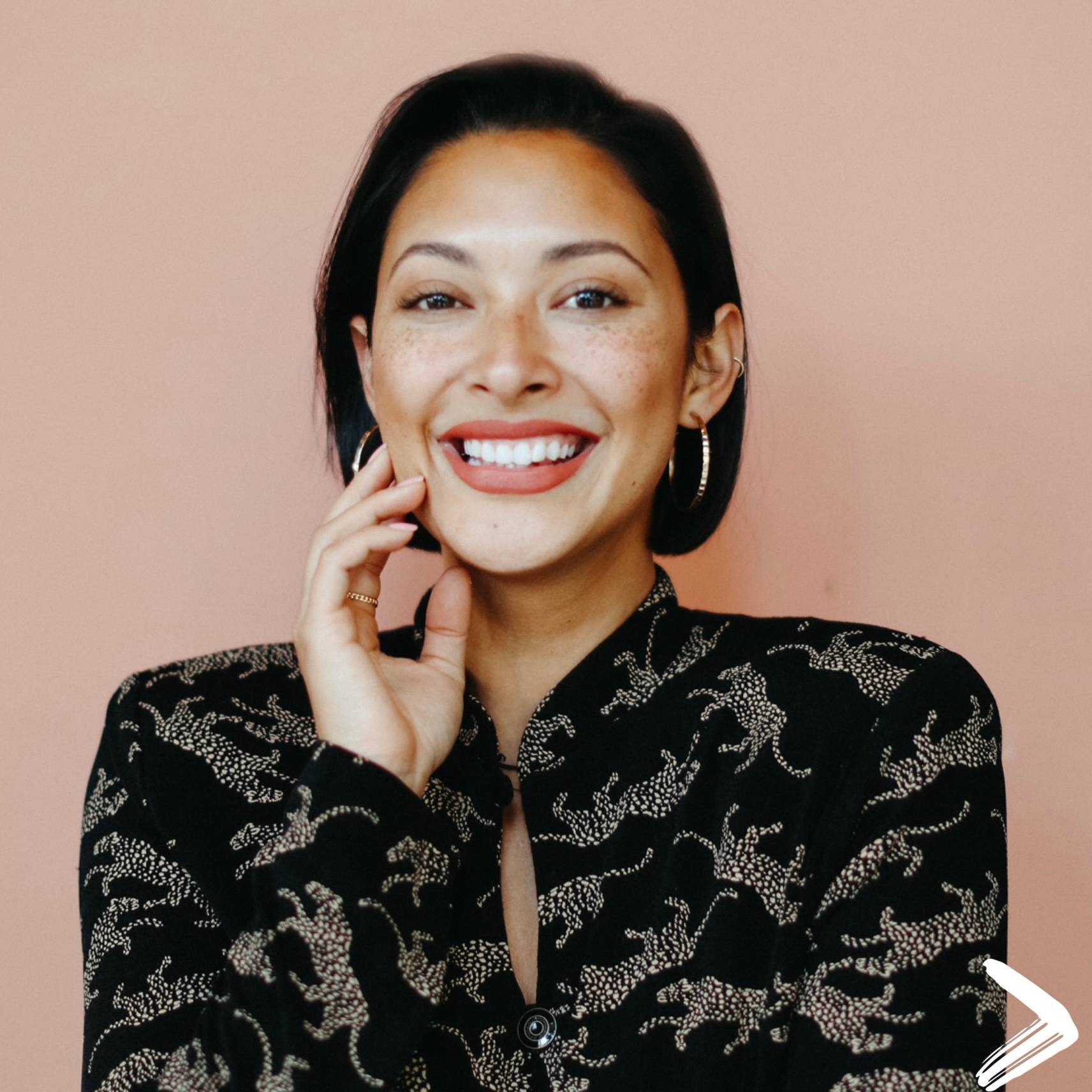 Licensed Real Estate Salesperson
505 Park Ave, New York, NY 10022
271 North Canon Drive Beverly Hills, CA 90210

Jordyn's clientele applauds her expertise from coast to coast. Having spent significant time in both NYC and Los Angeles, she and her partner Karissa Martin are truly bi-coastal agents. The duo met in 2nd grade and went into business immediately selling lemonade. Now, over two decades later, their business has grown into a thriving luxury real estate consultant team known as The Taylor Martin Team.
Jordyn and Karissa put relationship above everything, often times growing their relationship with clients into lasting friendships. It is imperative for them to provide the same VIP service to both their first home buyers and their ultra luxury clients.
"Lets go shopping!!!"