Joseph Stern testimonials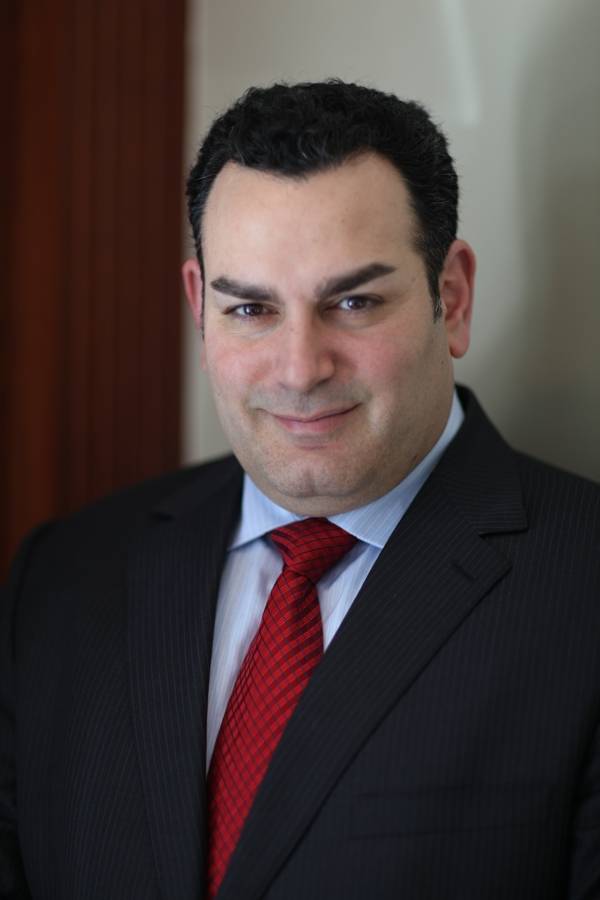 .
License:
Licensed Real Estate Salesperson

This client came from Florida to relocate to NYC for a new job.
He says, I honestly love these kind of apartments! Please look into other opportunities as discussed. W/D in the unit is perfect! Lets put some options together and start to negotiate the pricing on the rents for the units I'm interested in. Thank You my friend you have been doing an excellent job for me! Thank You Joseph for your constant feedback on your research. I really appreciate it!
Thank You! Best, Enrico
Relocation Client
Thank You for showing us great apartments this week. We are interested in renting
unit 6C in the building at West 89th and Broadway. Sonia and I were really impressed with your broker skills. We have met several, and they've all been pushy. You were NOT in the least bit pushy. The way you pointed out the pros and cons about the building, apartment etc...was fantastic and helps me make an informed decision. Most agents will says things like "this one isn't going to be on the market tomorrow," which may be true, but it just comes off all wrong. Thank you for making me so comfortable yesterday. Keep up the good work Joseph! I know you will have a very profitable career in real estate.
Look forward to hearing from you,
Brooke
This client loves here new condo and says:
Thank you Joseph for all your time and effort in helping us find the condo of our dreams. You made the process a pleasure to work with you and we look forward to recommending you to friends and colleagues in the future.
Dan and Patricia
Dear Joseph
We love our new condo and are grateful for all your help and knowledge in guiding us through
the process of buying our new home.
Best Regards,
Look forward to recommending you to our friends
Brian and Donna
Client was relocating from Tulsa
We truly enjoyed working with Joseph to find our new home. My wife and I were orchestrating a move to NYC from out of town and found Joseph to be courteous, professional, and efficient in finding us a spacious apartment that met our family's needs. He was also incredibly responsive, usually taking no more than a few minutes to get back to us with an email or phone call. In our case, we were able to find a suitable apartment within 24 hrs of arriving in the city. I highly recommend Joseph and am confident he will exceed your expectations as an agent/broker.
Best, Pavan
Condo Purchase
Hi Joseph! I just wanted to thank you for such a pleasant experience at the Aldyn. I very much appreciate your timeliness, consideration, and professionalism. Best of luck to you and I will definitely keep you in mind for any referrals in the future. Warm regards, Catherine
Relocation Clients
"Joseph was the perfect agent for our situation. Relocating and finding the right apartment can be extremely stressful. Joseph was very responsive and attentive from our initial contact, which we found to be quite refreshing. His patience during "our hunt" made it a pleasant experience, as well as his attention to detail regarding our wants and needs. He took the time to seek out apartments that met these desires, and he was very intuitive to what would best suit us, be it a particular neighborhood and/or building(s). We were confident he would help us find our new "home", and he didn't disappoint. We would highly recommend him, and we look forward to working with him again, should the need arise."

---