Joshua B. Garner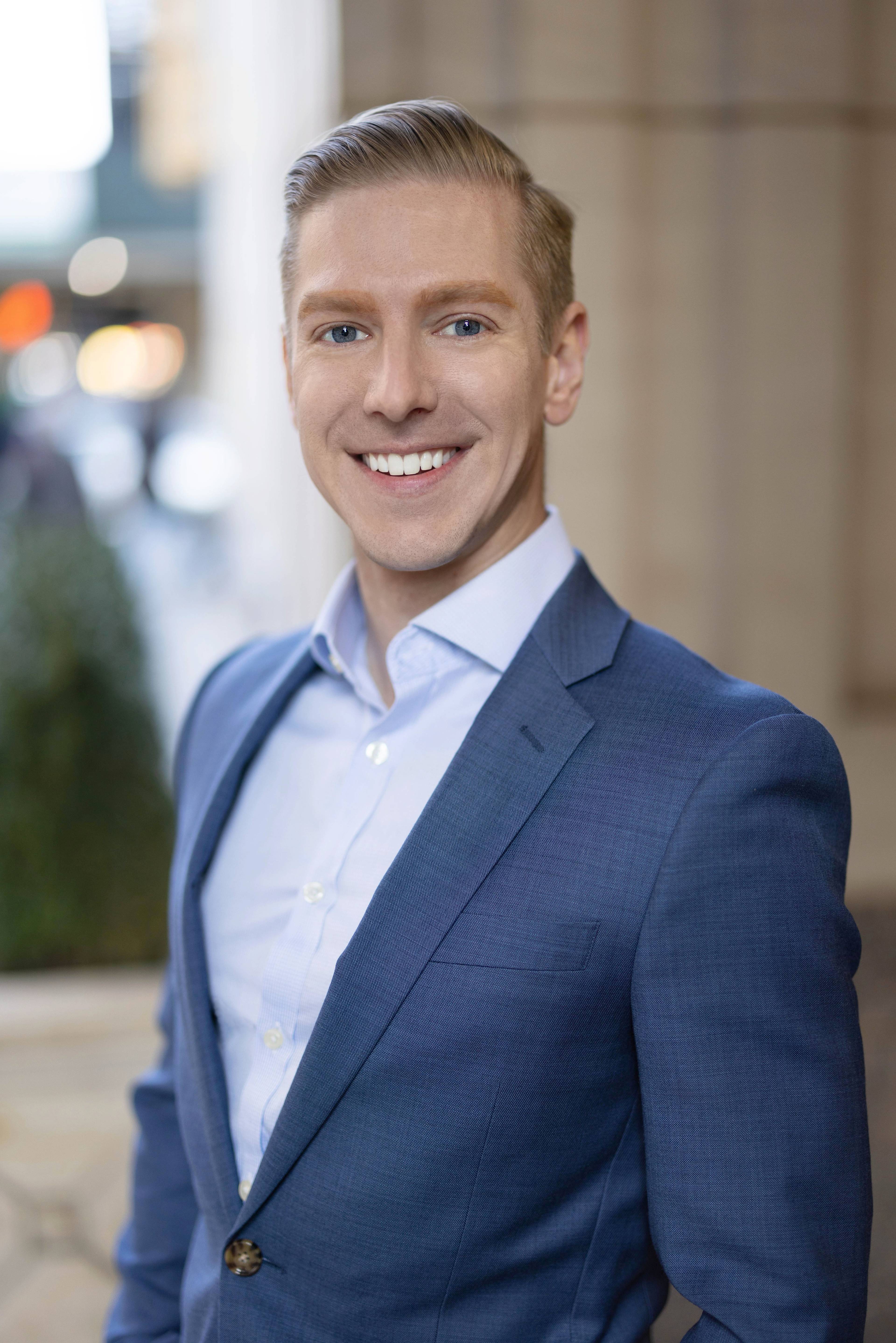 Licensed Real Estate Salesperson
505 Park Ave, New York, NY 10022

Beginning his in real estate career in 2017, Joshua Garner has amassed the success of over $375,000,000 in transactions. Meticulous, precise, and deliberate, he strategically positions clients for support amongst even the most discerning coop boards and specializes in the production, marketing, and sale of luxury and designer quality townhouses, condos, and coops. Transitioning from a background in marketing with an MS in Digital Marketing and a BFA in Photography, his distinctive skillset translates years of industry tested, in-depth knowledge and experience to both disseminate actionable metrics and produce exceptional content for expertly marketed properties. Joshua's work has been published in the New York Times, Financial Times, LA Times, Wall Street Journal, Architectural Digest, Mansion Global, Manhattan Magazine, Hamptons Magazine, and many more national and international publications.
Residing in both Brooklyn and Manhattan was a dream realized that satisfied a craving for art, history, design, architecture, culture, dining, music, and entertainment found uniquely in New York City. It also produced a fluency of what each neighborhood has to offer. With roots in Connecticut, Joshua is additionally licensed with Nest Seekers International - Greenwich Brokerage and understands the importance of having a space to fit one's desired lifestyle. Acting as a junction from metropolitan to mountain and everything in between, he utilizes the full network of Nest Seekers International to expertly advise clients on their real estate portfolios globally.
Joshua is deeply connected to American history as a direct descendant of Oliver Wolcott, an original signer of the Declaration of Independence, and committed to pioneering an improved existence for future generations. He has served many non-profit organizations including a 10-year commitment to the YMCA of the USA and continues to advocate for access to resources to build a healthy spirit, mind, and body for all. As a fitness and nature enthusiast, most of his free time is spent enjoying various outdoor activities including hiking, rock climbing, and sailing. He also has a passion for aviation, travel, and exploration of foreign cultures. He is a proud member of Crux Climbing, Knickerbocker Sailing Association, Aircraft Owners and Pilots Association, National Gay Pilots Association, Real Estate Board of New York, and a contributor to The Child and Family Agency of Southeastern Connecticut, the LGBT Center, The American Red Cross, The MoMA, The Metropolitan Museum of Art, and The New York Philharmonic.