Julia Dareau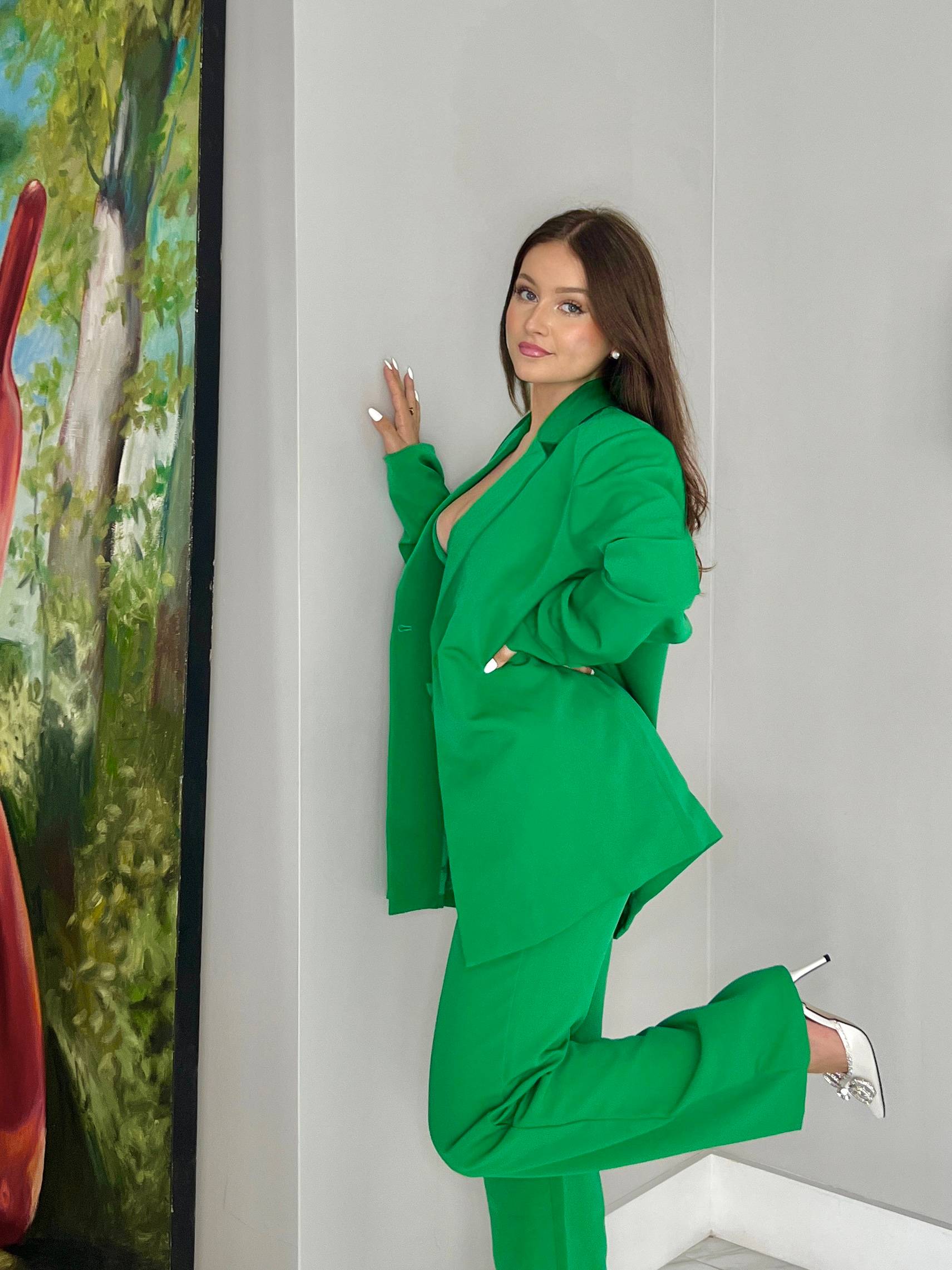 Licensed Real Estate Salesperson
150 Worth Ave, Palm Beach, FL 33480

Julia Dareau is an accomplished real estate agent who brings a wealth of experience and knowledge to the new development and construction property market in Palm Beach and Miami, Florida. Her keen eye for identifying up-and-coming neighborhoods, combined with her ability to work closely with developers to bring new projects to fruition, has been instrumental in helping her clients find their dream homes in these highly desirable areas.
In addition to her real estate acumen, Julia has a variety of hobbies that provide her with a well-rounded perspective on the luxury lifestyle that is so highly sought after in Palm Beach and Miami. She is an avid golfer and Formula 1 racing enthusiast, and understands the unique needs of clients who are looking for the ultimate in luxury living. Her extensive knowledge of the local market, coupled with her expertise in the new development and construction process, has made her a trusted advisor to clients from all over the world.
Whether you are looking to buy, sell, or invest in Palm Beach or Miami, Julia Dareau has the expertise, resources, and local knowledge to help you achieve your goals. Her dedication to providing exceptional service, combined with her unique perspective on the luxury lifestyle, makes her an ideal partner for clients seeking the best for their next home. Contact Julia today to learn more about how she can assist you in your real estate endeavors.