Krishna Raniga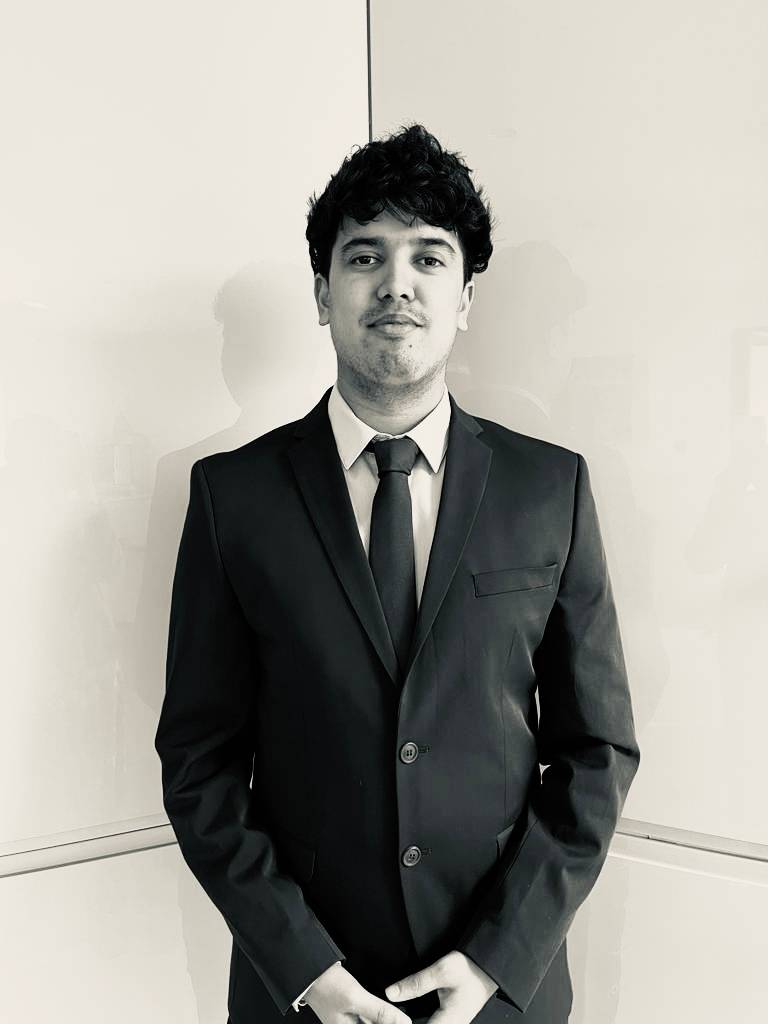 Real Estate Agent
European Headquarters | 1 Cornhill, London EC3V 3ND, United Kingdom

Krishna is a passionate, charismatic, and ambitious Real Estate Agent operating within both the Midlands and London areas. Born and raised in Leicester, Krishna has developed over 6 years of wealthy experience in ensuring his clients are kept in safe hands and guarantees his clients the maximum value for their properties.
No matter if you are selling, buying or renting a property within the Midlands or London area, Krishna will go above and beyond in ensuring all of his clients are provided a complete end-to-end smooth, personalised experience. Rest assured, all of his clients needs are taken into careful consideration.
Krishna is known for building positive relationships with his clients through open, honest communication. He strongly believes in the power of winning over his clients through forward thinking, motivation and efficiency to get the job done within a quick timescale.
Krishna looks forward to hearing from you soon!