Krishan Mistry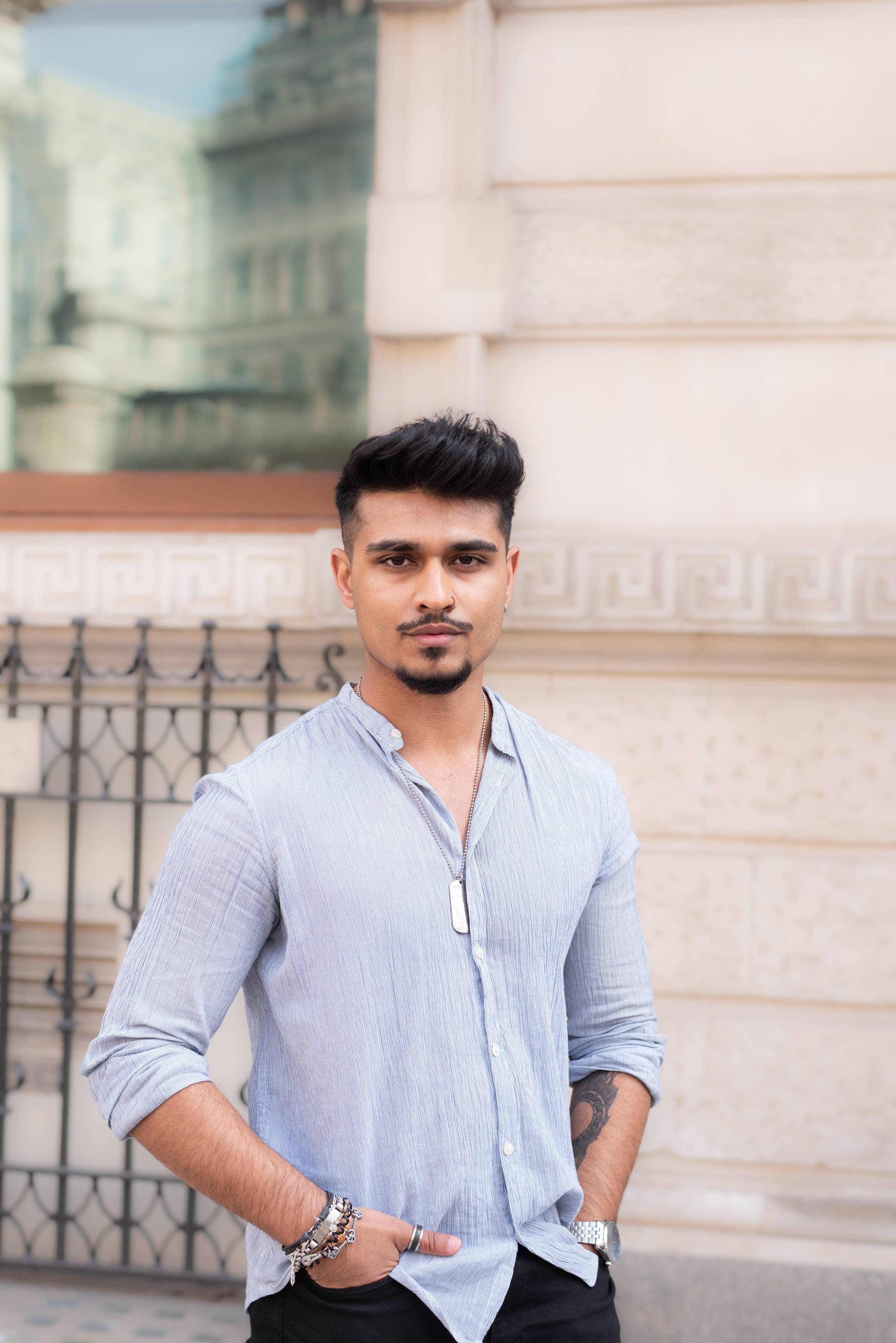 Real Estate Broker
Commerce Square, The Lace Market, Nottingham, NG1 1HS.
London City | 1 Cornhill, London EC3V 3ND, United Kingdom. Mayfair | 23 Berkeley Square, London, W1J 6EJ, United Kingdom.

Krishan was born and raised in Leeds, England. He is able to speak multiple languages which helped him whilst working and attending university in Leicester where there is a vast amount of different cultures.
Working for free at a local estate agent in his home city is where he gained insight and built up knowledge within the industry and the business world. Combining his natural charm, outgoing personality, and confidence helped Krishan achieve a lot from a young age. Krishan's daring and unconventional approach sets him apart from the crowd and allows him to sell some of the most exclusive homes in ways that others would never consider. His charismatic personality, sense of humor, soaring energy, and love for real estate have made Krishan one of the most up-and-coming brokers in the real estate industry. To this day, Krish has sold millions worth of real estate across the UK including many iconic buildings. Notably, In 2021 Krishan sold a trophy home in southeast Leicestershire which was once owned by King Richard III.
Krishan is a true optimist. Never give up and keep striving until you get it. You can only grow if you push yourself and that is why Krishan partnered with Nest Seekers - to grow into the greatest version of himself.
Krishan's interests outside of real estate include spending time with his friends and family, practicing martial arts, learning new languages, and restoring classic cars.
Follow him on Instagram @krishanmistryofficial