Leah Azizian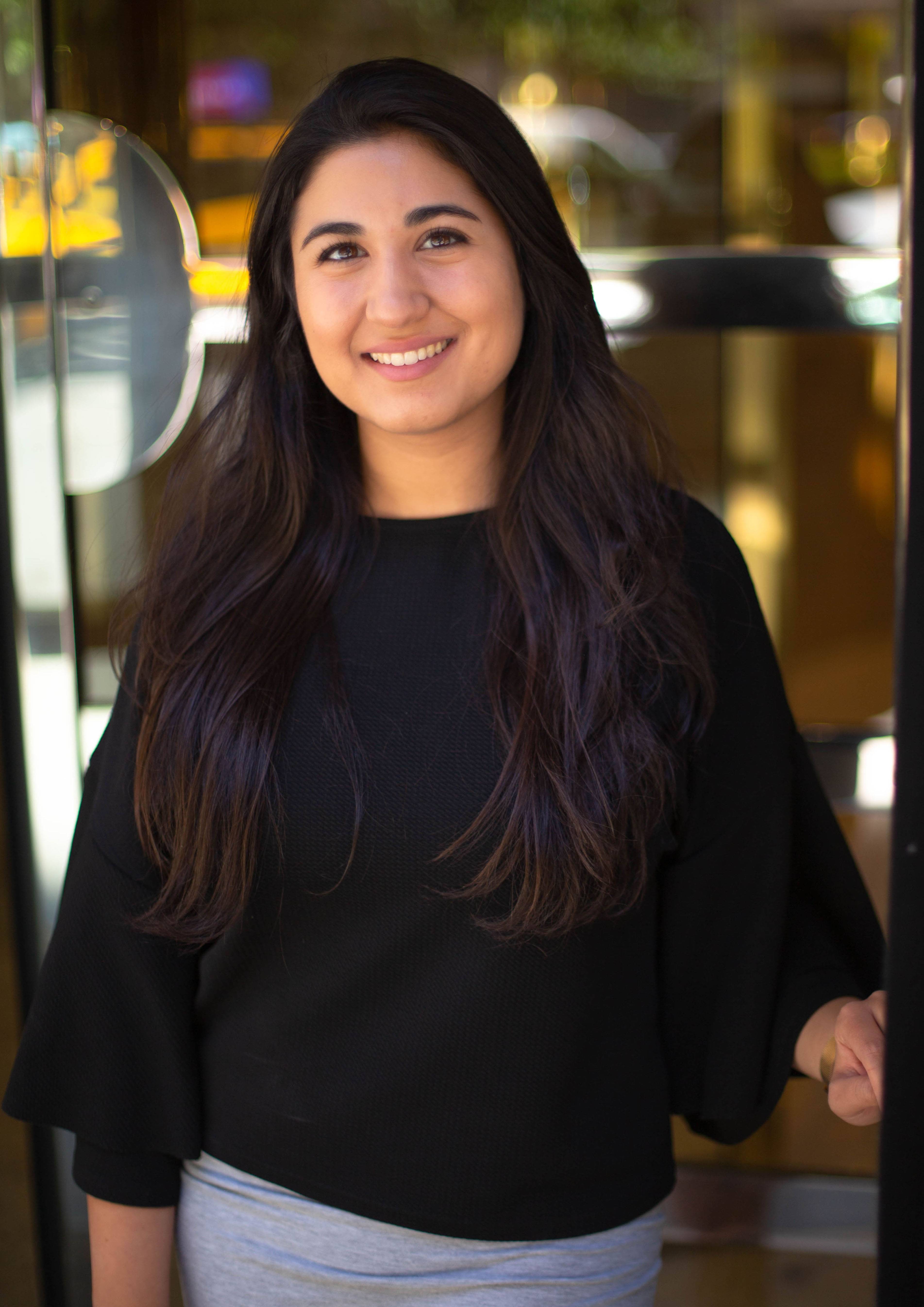 Licensed Real Estate Agent & Mentor
Licensed as "Leah Ortal Azizian"
1107 Bedford Avenue

Leah Azizian has built her business on a people-first approach and philosophy. Raised in the most diverse borough of New York, she has grown accustomed to interacting with individuals from all cultures and thrives on such relationships. She believes that investing in real estate is one of the most rewarding and significant decisions one can make, and brings consistency and a solution-based mindset to every relationship and deal.
Leah uses her experience to mentor other real estate agents through building client rapport, smooth deal management, strategic negotiations and, most of all, ensuring that long lasting relationships are built. Leah also utilizes her market knowledge to advise real estate companies on sales and business development.
Prior to joining NestSeekers, Leah served as the Head of Business Development for the New Development division of a local NYC real estate brokerage. She was focused on building relationships with property developers and advising on optimal unit mix, layouts, and pricing to achieve the most successful results.
In addition to English, Leah is fluent in written and spoken Hebrew, and knowledgeable in Farsi.