Luigi Fusco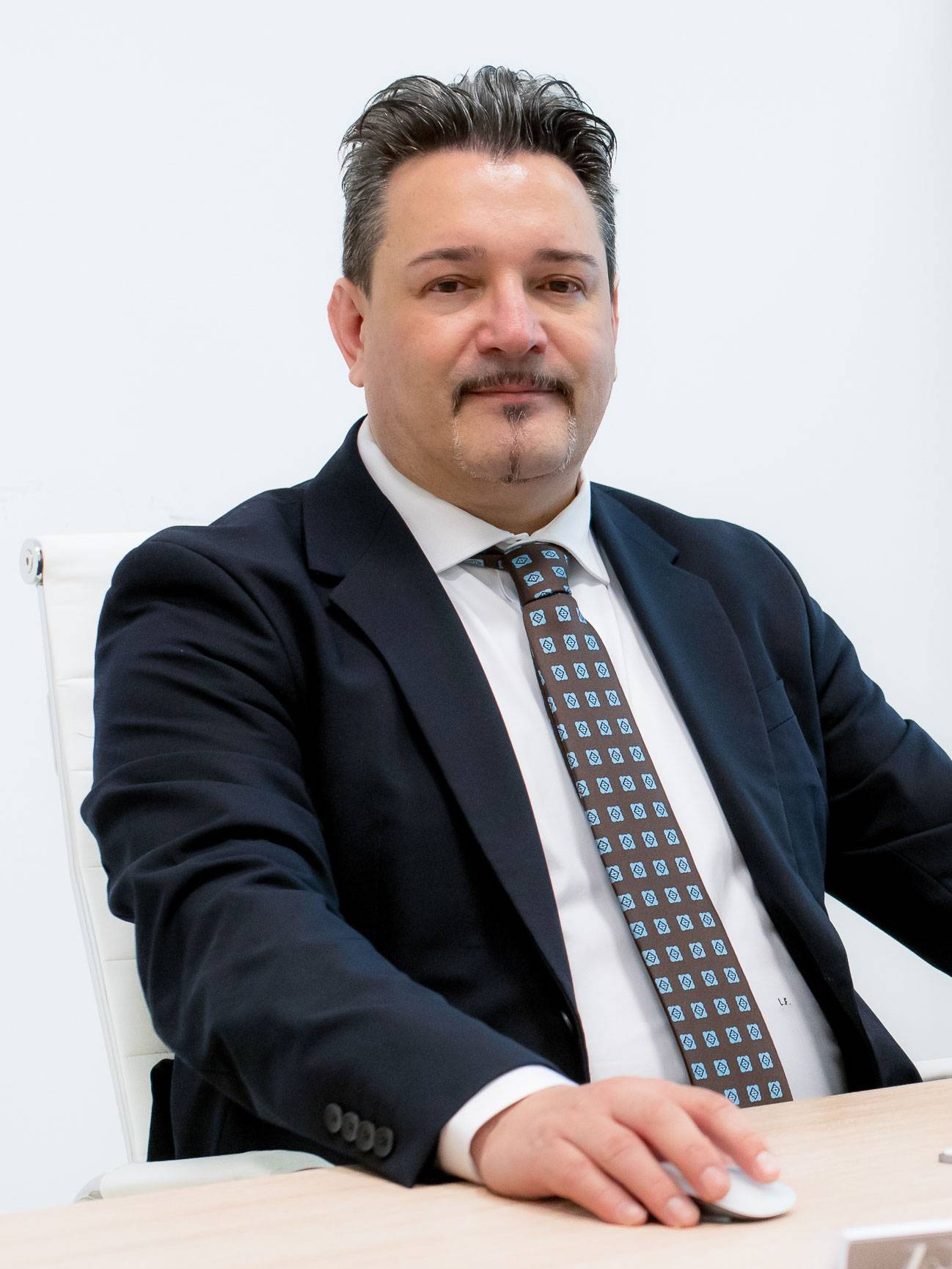 Real Estate Agent
Via Andrea Appiani, 25, 20121 Milano MI, Italy

Luigi Fusco has been a Real Estate Agent for 23 years, first in Milan and then in Ostuni (Apulia). He is specialized in the mediation of properties for sale and rentals of luxury tourist properties.

From the beginning it has immediately tried to thoroughly intercept the needs and demands of foreign customers in search of a home to buy in Puglia and in general to the South of Italy, becoming a reliable point of reference, and a real estate leader.

In 2013 Luigi Fusco became co-founder and director of one of the most important companies for the intermediation of tourist accommodations.

This company created to mediate commercial structures such as hotels/ villages and properties of particular value and value, is improving and evolving marketing today about 2700 properties in Italy and abroad.
Villas, Farmhouses, Trulli and Masserie with swimming pool, exclusive and valuable for highly personalized holidays.

His experience in the management and marketing of extra-hotel tourist accommodation has given him the know-how to ensure and guarantee ROI to small and large investors looking for good profits.