Maria Manuela Abrunhosa de Carvalho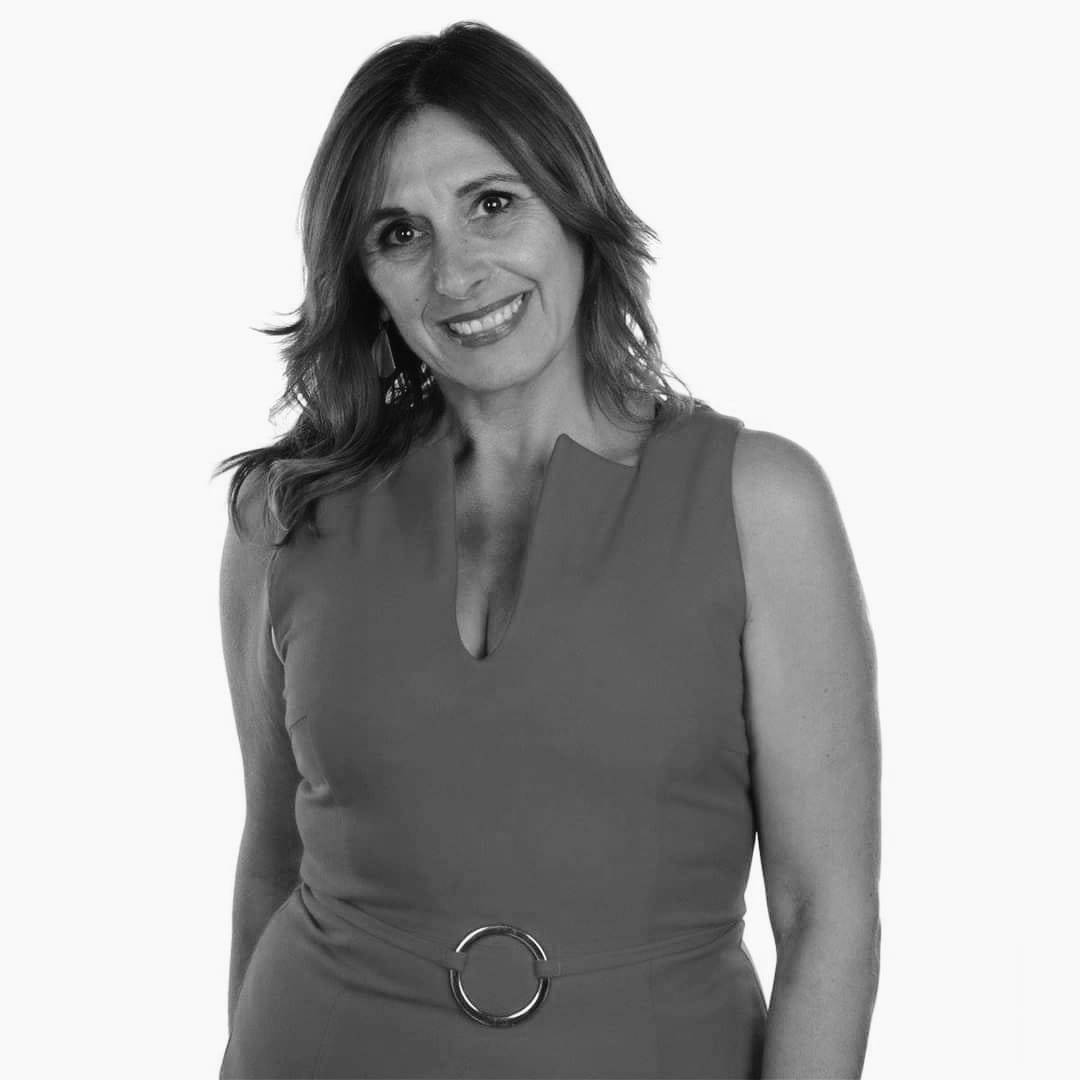 Wealth Advisor
Avenida da Liberdade 69, 4ºC, 1250-140 Lisbon

Hello and welcome to my page.
I'm Manuela, a Real Estate Agent deeply passionate about what I do.
In the various roles I play in life, I believe that Love is the main ingredient for success.
Throughout my biggest mission as a mother of 3 wonderful young adults and with over 18 years of experience as a Portuguese and French teacher, I have been honing my skills to understand others and help them achieve their goals is part of my nature.
My genuine commitment is to meet client's needs with a deep respect for their cultures and to help them find their dream home or make wise investment decisions.
Living in São Paulo for almost a decade has elevated my life experience.
The contact with a new culture and mentality distinct from Europe allowed me to access new knowledge in the area of personal development and spirituality and made me a more grateful person for life and for the people who crossed my path.
Upon returning to Portugal, I started my journey in real estate in the Algarve, a multicultural region in the south of Portugal sought after by tourists and expatriates for its natural beauty and its temperate climate with more than 300 days of sunshine a year.
During these years living in the Algarve, I acquired a wide knowledge of local housing trends, neighbourhoods and real estate values.
As a Realtor, I realize that it's not just a job, it's a true calling, understanding that buying or selling a home is a deeply personal experience, therefore I approach every transaction with empathy and enthusiasm.
With a portfolio of luxury and high-standard residential properties in Portugal and Brazil, as well as
several assets for investment diversification, I wake up every morning looking forward to boarding
new adventures in the real estate world, I look forward to connecting with clients and introducing them to the remarkable properties that are within their reach.
Whether offering a turnkey service as a Concierge, on your move to Portugal, with a visa program included, or advising on your investments in Brazil, I always go above and beyond to ensure my clients' satisfaction.
My deep love for the industry, combined with ethics, dedication and experience in the markets in which I operate is the basis of my work.