Marina Kote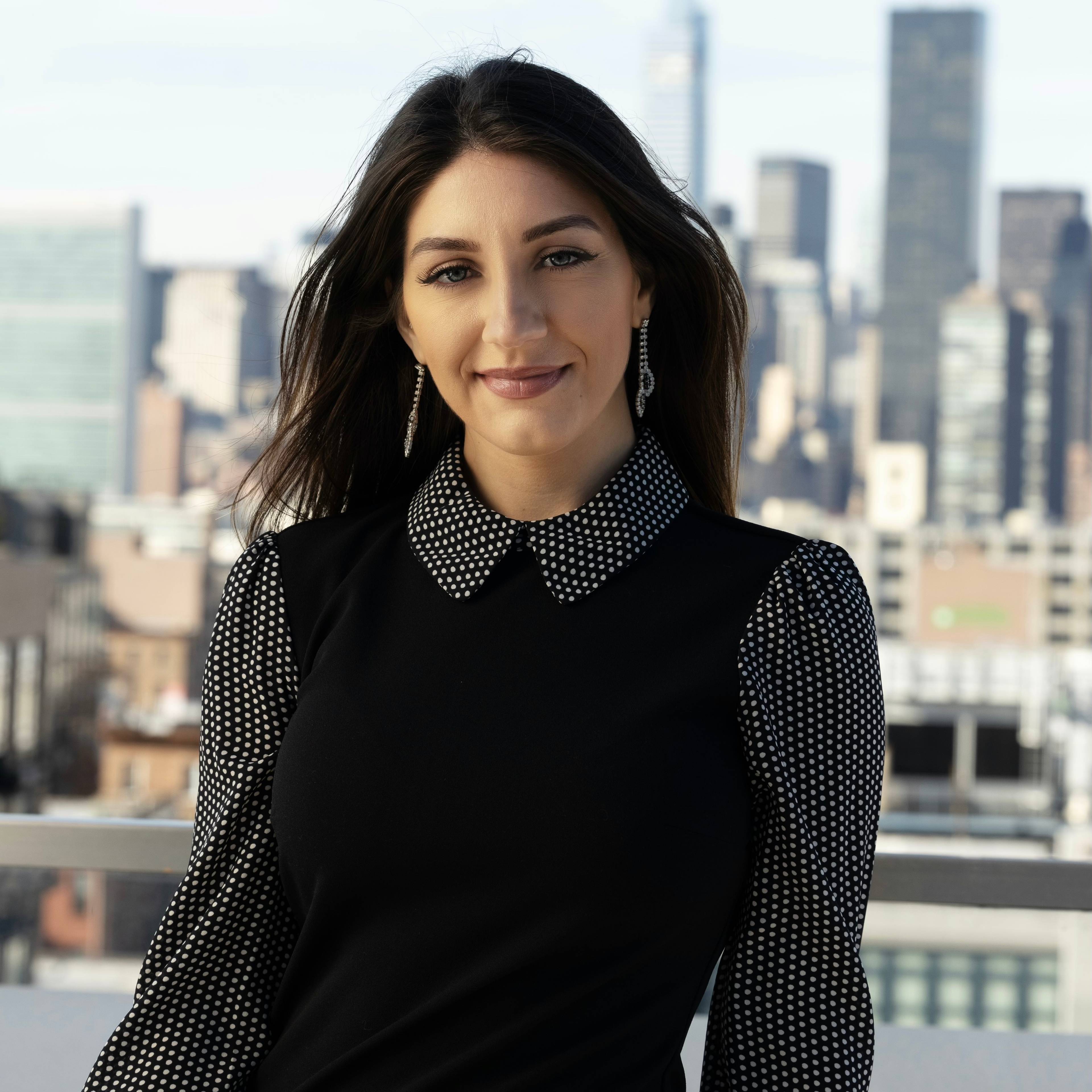 License Real Estate Salesperson
594 Broadway, New York, NY 10012, USA

Marina Kote is a structural engineer with a decade of experience in construction management, a real estate advisor with Nest Seekers International New Development Group, and the CEO of her own development firm, Kotelux Development.
She provides expert advice and guidance for buyers, sellers, and developers across Manhattan, Brooklyn, and Long Island City, and she offers comprehensive real estate services that include construction and renovation management, interior design, consulting, and more. She is highly knowledgeable and attentive, and she goes above-and-beyond to fulfill her clients' needs and goals.
Marina has an extensive portfolio as a construction manager and agent and she has worked on multi-million dollar new development projects by Tishman Speyer, Brookfield, and NYU. She is a key member of the sales team at 567 Ocean Avenue, the fastest selling condominium building in Brooklyn. Along with her formal training as an engineer, she uses her experience to help buyers evaluate potential homes and advise sellers and developers on everything from selecting cost-effective kitchen upgrades to sourcing high-quality finishes and building materials from suppliers.
Past clients note Marina's professionalism and ability to bring steadiness and composure to the real estate process. Her attention to detail and intuitive ear allow her to understand and internalize her clients' specific preferences and tastes. She earns trust through her dedication and knack for delivering results, and she believes in cultivating long-lasting relationships so that she can serve her clients through all of life's real estate milestones.
Marina was raised in Albania and holds a bachelor's and master's degrees in structural engineering from Manhattan College. She is an avid world traveler, having been to Spain, Germany, Italy, Dubai, Greece, London, Mexico City, and Portugal. She also enjoys listening to jazz, playing tennis, skiing, and sky diving. She is a member of Albanian Americans in Architecture, Construction, and Engineering (AAACE), and she has volunteered for the ACE Mentor Program and Habitat for Humanity. Marina continues to build her growing reputation and portfolio through her constant passion, love, and energy for the city.
If you're in the market to buy/lease, looking to sell, or have general questions, inquiries, requests, offers, or interest, please call Marina today at 718.873.4325.
Awards & Press
Women Who Inspire Interviews: Marina Kote - ArchNative
Engineering News Record 2019
2019 Industry Recognition Gala