Massi Burgaretta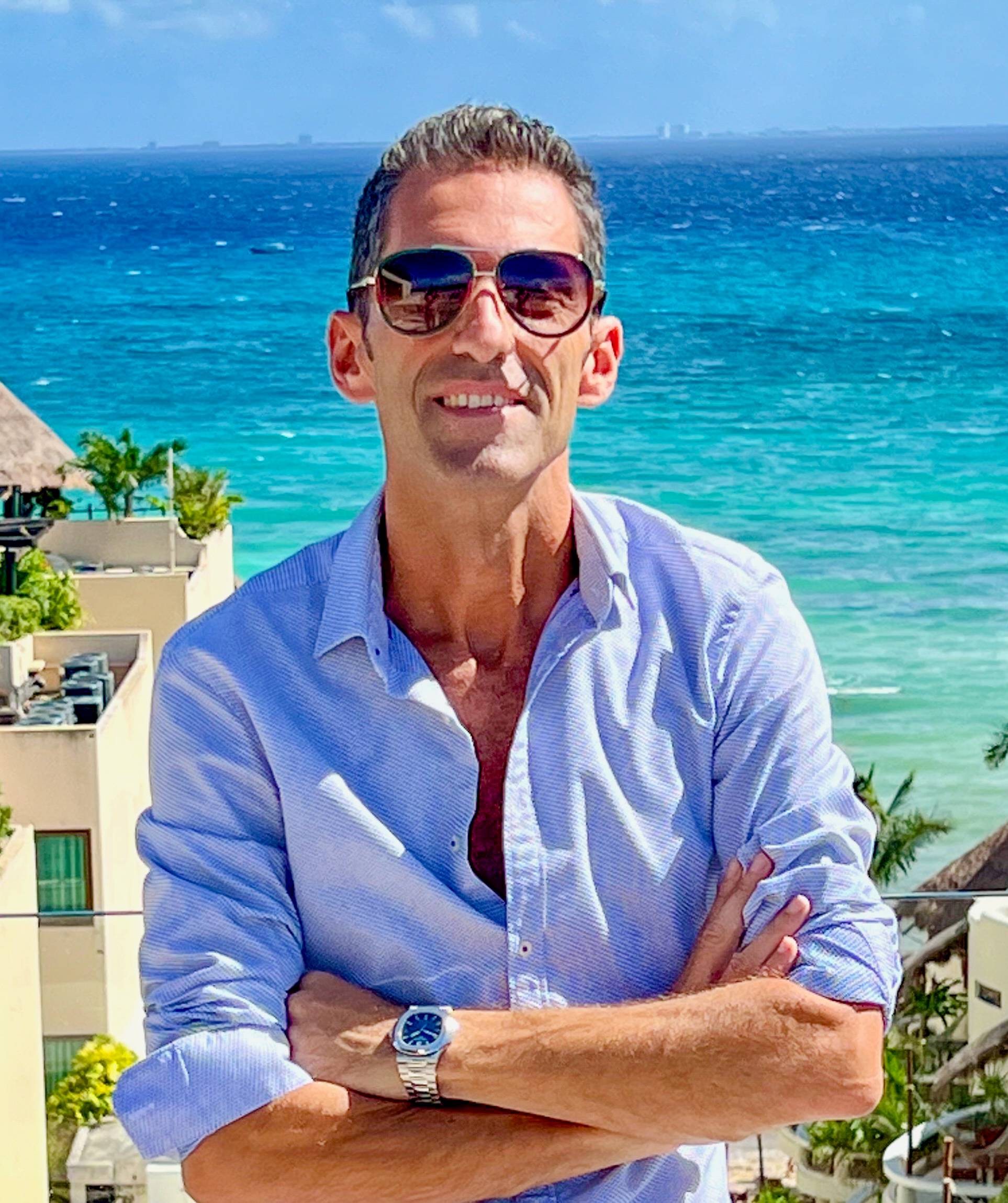 Team leeder
Siempre Playa Midtown Calle 38 Nte. Y 77720

Massi was born in Milano, Italy, from a sicilian mafia family (not true joking 😊, yes sicilian family though). In Milano he grow up and was one of the first to get a degree on Analysis & Programming in Italy, than he has been working for 8 years for the Italian television as software programmer, which was very stressful.....than he realized life must be enjoyed and lived on full, so he became a world's citizen and moved first to New Zealand, than Brasil, Spain and finally to the Mayan region on the Caribbean Mexico where he found balance and the best job ever.....sales!!!
Now almost 10 years after, he's a top producer and team leader, proud to be part of the best developer company of the Riviera Maya. Playa Del Carmen and Tulum are the top tourism destinations where he's based on his business. Massi's strength is bonding with his clients, building friendship, trust and professional support.
His personal life is full of sport and activities, as kitesurfing, motorbike riding, sailing and the busiest is his 1.5 year old baby-son!