Matilda Mercer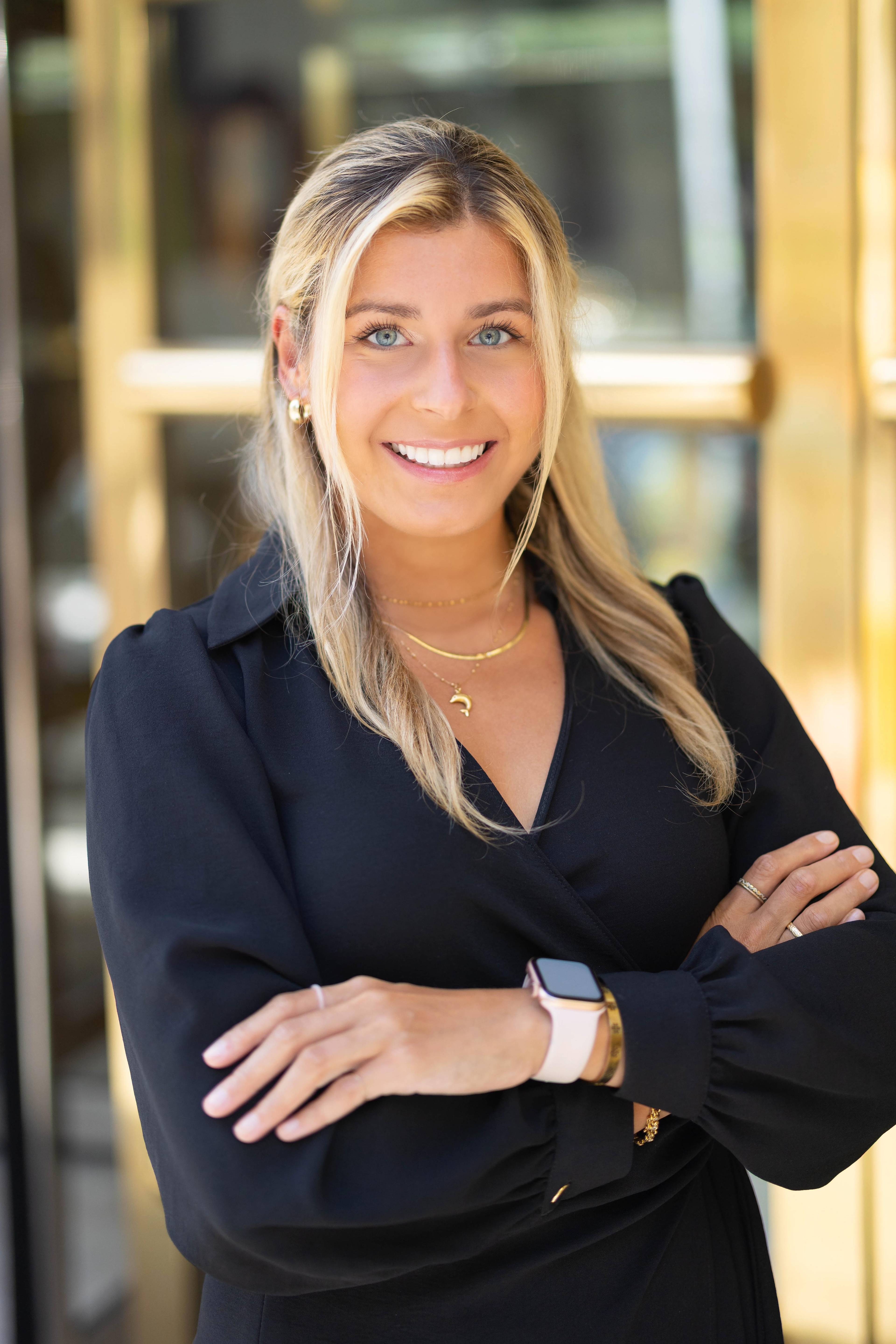 Licensed Real Estate Salesperson
594 Broadway, New York, NY 10012, USA

Born in New York and raised in New Jersey, Matilda began her journey in the real estate industry under the guidance of the esteemed Jimmy Giugliano team in the Hamptons, where she honed her skills for six months. After obtaining her bachelor's degree in Communication from Rutgers University, Matilda pursued her Masters specializing in Communication and Media with a focus on Corporate Social Responsibility completing the two-year graduate program in just one year, while graduating with distinction.
After exploring the corporate world at a tech company, Matilda realized her true passion in real estate. Returning to Nest Seekers International this time in the bustling heart of NYC, she intends to create a reputation for herself as a reliable and knowledgeable real estate agent.
In her free time, Matilda loves to run/train for marathons and plans to run the six major marathons in the next couple of years.
Matilda diversified her portfolio by establishing an AirBnB business in Florida, generating passive income while residing in Jersey City, NJ. With her passion for real estate and dedication to delivering exceptional service to clients, Matilda is dedicated to excel in the ever-evolving world of NYC's real estate market.