Matt Barr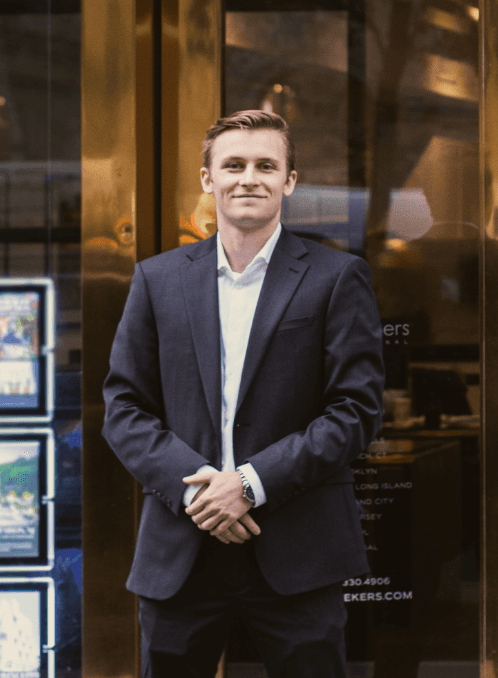 Licensed Real Estate Salesperson
Licensed as "Matthew Barr"
505 Park Ave, New York, NY 10022

Manhattan-born and California-raised, Matt Barr returned to Greenwich Village to attend NYU and pursue his high aspirations. Having studied in the city for four years, he was able to explore and absorb the boroughs and all they have to offer. His studies were centered around graphic design, English literature and economics. Having carried out previous work in real estate administration, as well as floor plan development and interactive property photography, Matt is always eager to creatively utilize his acquired experience to meet the various demands that often present themselves in the New York City real estate market.
In Matt's free time, you can find him playing guitar, speed-solving Rubik's cubes and perfecting his bag of skateboard tricks. His attention to detail in his hobbies translates directly to his work in real estate, and has been pivotal in anticipating and tailoring to a broad range of client needs.