Melvin Caro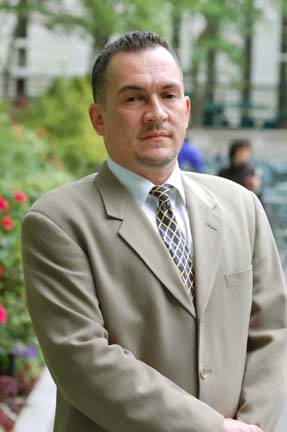 VP, Managing Director Licensed Associate Real Estate Broker
Licensed as 'Melvin D Caro'
578 Driggs Avenue Brooklyn, NY 11211
2 Overhill Road Scarsdale, NY

Melvin has lived in Manhattan for the last twenty Years with experience in all areas of Manhattan, Queens, Brooklyn and Bronx as well as International real estate markets . He has bought, sold and rented residential and commercial properties within the Boroughs of NYC.

Melvin has a diverse background having worked in the Finance Sector and Investment Banking field. In addition to Real Estate, he has specialized as a Mortgage Banker in both the residential and commercial sectors for a total of 25 years experience. Mel's in depth knowledge along with his expertise will make the process seamless and exciting for you.

So whether you are buying, selling, or renting your Home, Condo, Co-Op or Commercial space Melvin will be attentive to your needs and through his professionalism and versatility will ensure your deal closes successfully.
What NYC properties are on the market? Download my customized app for all available properties, click here-> app.nestseekers.com/NSMELVIN