Michael Silva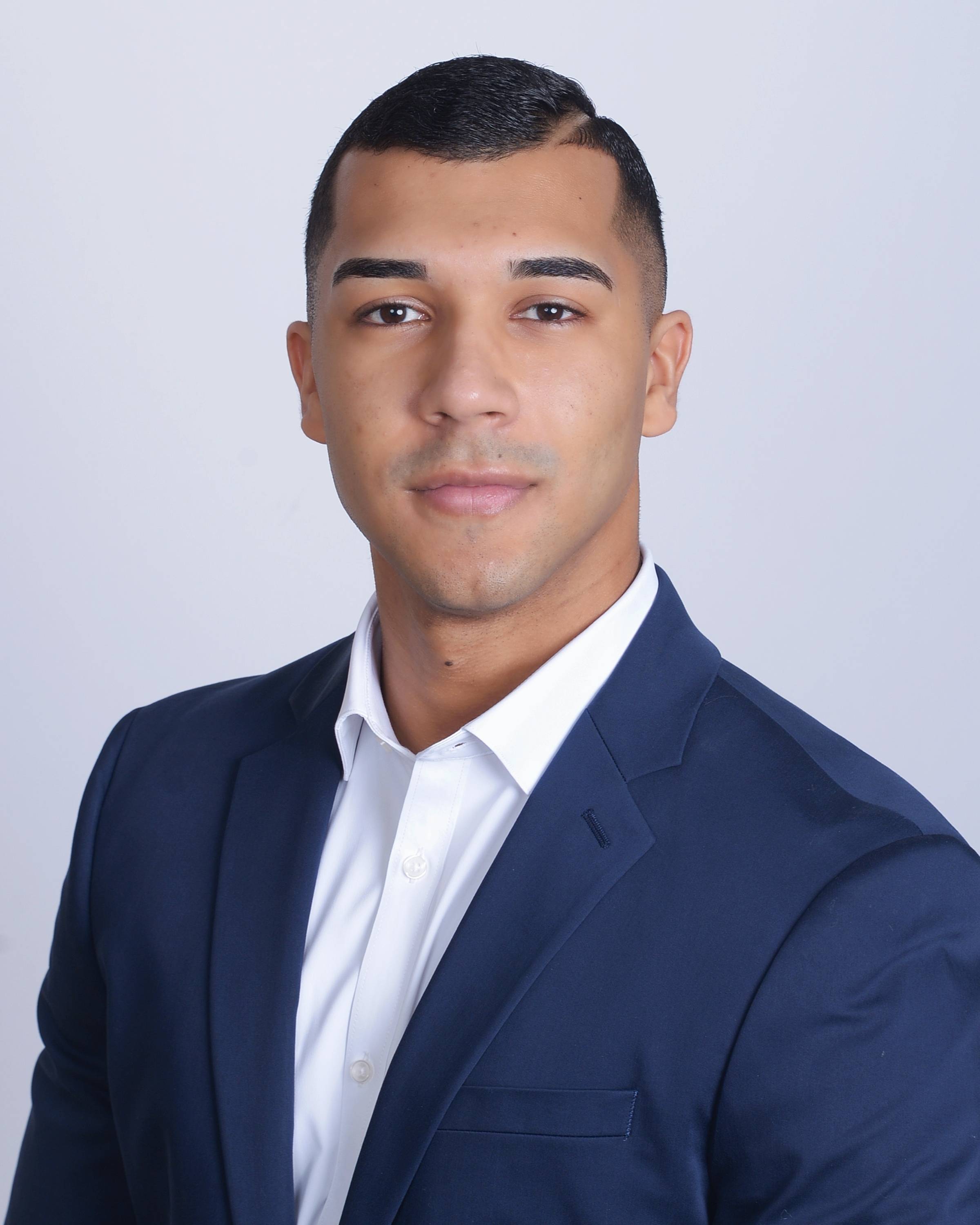 140 Bay St, Suite 1 Jersey City, NJ 07302

Mike was raised in a family with a construction background in Long Branch NJ, where he's resided for over 20 years. Along the way, he's obtained many skills which he now takes full advantage of in the real estate industry being affiliated with Nest Seekers International.
In addition to these skills, Mike is fluent in three languages including English, Portuguese, & Spanish. The ability to speak these languages has expanded his clientele exponentially, being able to communicate with various buyers and sellers.

Michael makes his clients' needs his top priority working day-in-day-out, weekends, long hours, whatever it takes, to make sure his clients are being serviced fully.

Overcoming any obstacles that may get in the way, which helps ensure his clients that he's the right agent for their real estate needs.