Michael Silva testimonials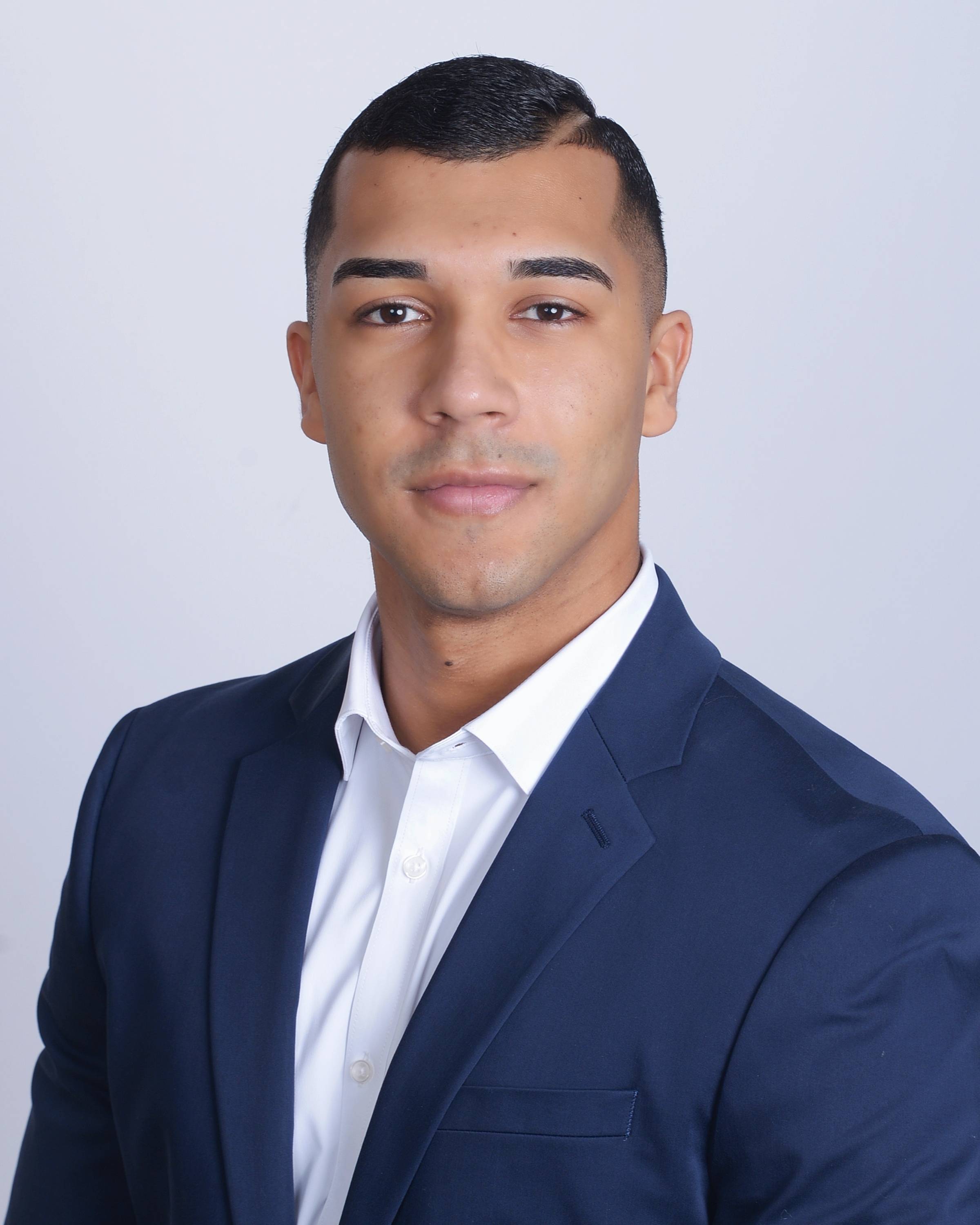 .

Michael was wonderful, he always replies promptly , is always ready to contact potential homes, helps you search for homes according to your interests, is very knowledgeable and seeks what will be most beneficial to his clients, he is tenacious and passionate about his job. I will always choose Michael as my realtor! Thanks michael very much for your hard work!
- Borba Construction LLC
Outstanding from open house to closing. Will even help you move in or out!!! Extremely on top of any client's interest and always available. Showed us a couple lots and houses around the shore area. Had a great time and great experience. My wife and myself will only use Mike.
- Michael Avallone
Michael was a huge help in my moving process & highly recommended for anyone on the market. He was very knowledgeable and I was very impressed with how efficient he was. Thank you Mike!
- Alex Mastando
Michael was great to work with and very helpful. He was very flexible with his schedule whenever possible, and was very accommodating for my time. Any questions or concerns that I had were addressed in a very professional and informative manner. He is great at what he does, and will do his best to serve you.
- Ryan Halloran
Being first time home buyers, we were a little intimidated at first. Thank God our friend recommended Michael Silva who made the process much easier than we had been anticipating. Any question we had were answered quickly and efficiently. I would definitely recommend him to everyone.
- Zaine Resende
As 2021 was quite hectic trying to find a perfect place to call home was one of the many challenges I had to face. That was until I came across Michael Silva, an angel in disguise some you could say. Michael did everything in his power to help me out and worked with my tough schedule to get me to view properties. He helped all along the way and answered all my questions and provided the upmost service. Thank you Michael!
- Lucas Depaula
We were literally hunting for houses in Monmouth County between Sept & October 2021, I had zero clue on the steps to buy a house, Mike helped us with his knowledge and patience. He is a nice guy, always available, reply to text messages pretty quickly and he is always willing to help and he speaks Portuguese and Spanish as a plus. It was a nice experience and I can proudly say we are home owners now.
- Felipe DeSouza
---