Nicole Parkin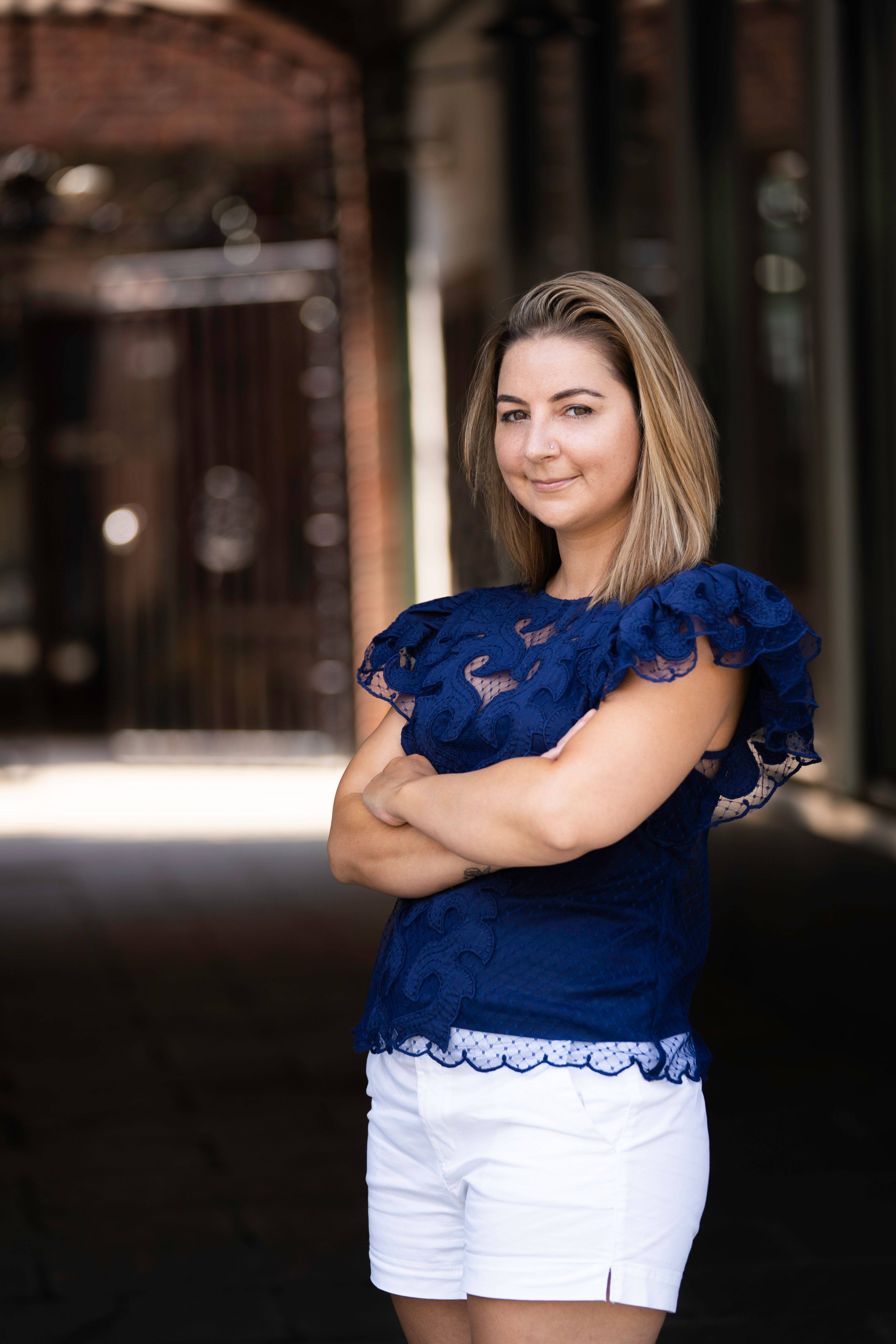 REALTOR® - Sales Associate
336 Springfield Ave

THE JERSEY SHORE EXPERT
Serving Monmouth and Ocean County
---
Born and raised at the Jersey Shore, Nikki is a true people person who takes pride in helping others. Whether you are looking to buy or sell, she has the knowledge and expertise to navigate your transaction from start to finish, and strives to ensure that the process is as low-stress as possible. With over 15 years of experience, her reputation is built on her extensive market knowledge, persuasive negotiation skills, and unmatched dedication to her clients.
In addition to real estate, Nikki has a strong legal background, and holds an Associates Degree in Paralegal Studies. She is also an experienced interior decorator and home stager and is currently working on a degree in Interior Design.
Nikki is a proud resident of Seaside Heights where she is active in the local community. In her spare time, she enjoys kayaking, cycling, traveling, photography, live music, and of course, the Jersey Shore.