Patricia Mehl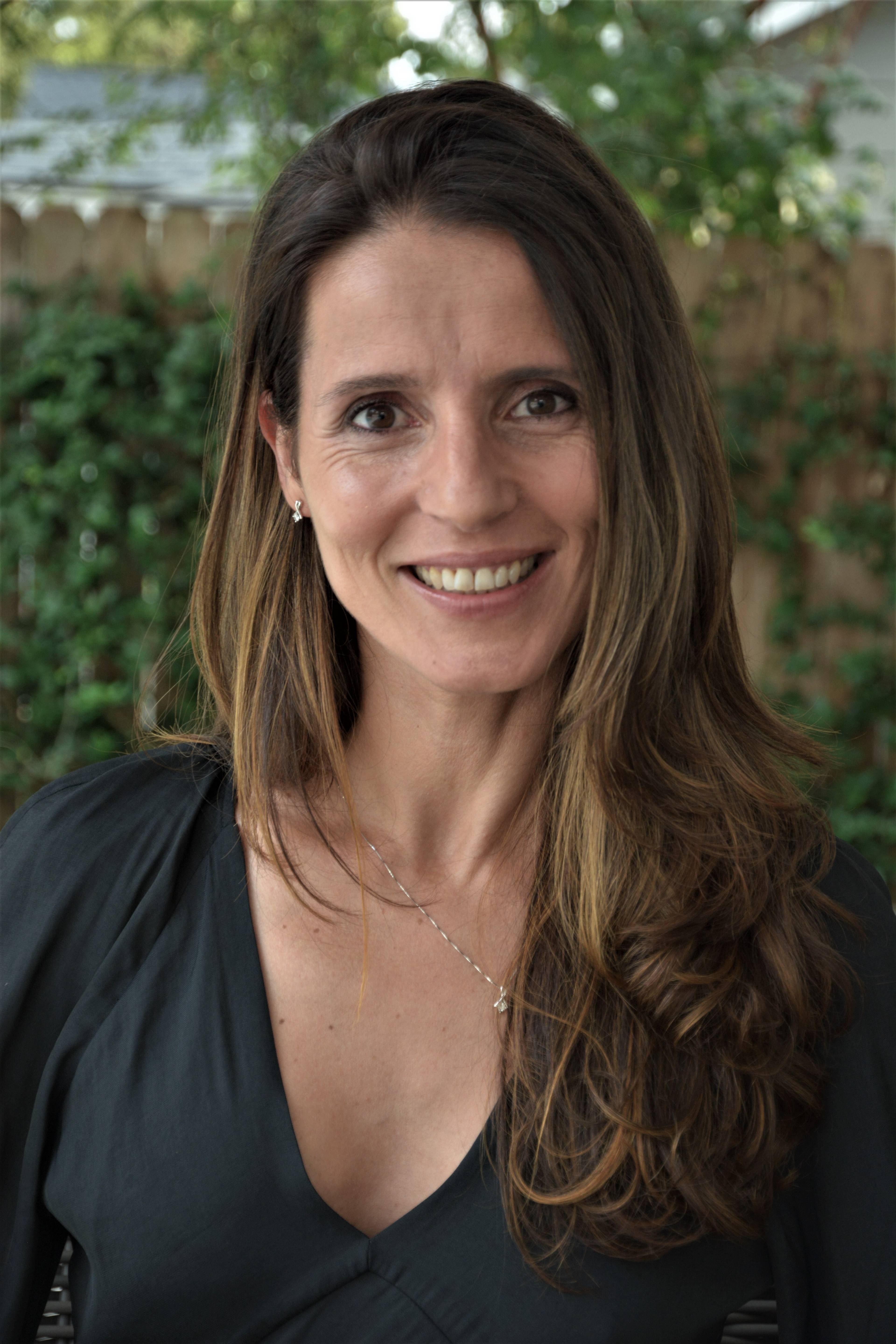 LIFESTYLE REAL ESTATE FOR GLOBAL COSMOPOLITANS
Avenida da Liberdade 69, 4ºC, 1250-140 Lisbon

Originally from Portugal and raised in France, Patricia Mehl is a true global cosmopolitan. She lived in multiple countries throughout Europe, Brazil, and the U.S. before moving to Cascais, in her home country of Portugal, and speaks fluently French, German, Portuguese, Spanish, and English.
With an unconditional love for people and cultures, Patricia brings an extensive resume of success which she initiated as a registered nurse in France before becoming an international flight attendant for Air France and launching her own boutique events company in Brazil to connect brides with renowned artists in the wedding industry. With an insatiable curiosity and drive, Patricia mastered the ability to quickly connect with people, and understand their aspirations and needs. Having been raised in a family of entrepreneurs who always invested in real estate, developing a career as a real estate agent is a path Patricia was destined to follow. She started her career with Douglas Elliman in Houston, TX, prior to joining Nest Seekers Portugal where she is helping her past and new clients settling from all parts of the world. In addition, Patricia is now focusing on developing the French market, and more specifically, the South of France, which she is deeply connected with.
Patricia is a skilled listener who believes in the importance of establishing a trusted working relationship from the beginning. She understands instantly what her clients want and anticipates their needs soon after meeting them. Trust is established quickly as Patricia is easily approachable, respects cultural diversity, and, in many cases, speaks the language of clients from near and far. An avid marathon and ultra-marathon runner, Patricia transfers her boundless energy to exceptional customer service and determination.
Patricia is also passionate about architecture and interior design. With a keen eye for details, and her knowledge about refined materials and craft from Europe, South America, and Asia she can quickly assess and recommend pointed home improvements to her sellers to ensure maximum property valuation and minimum time on the market. Likewise, she guides buyers through a seamless experience as she quickly translates their desires to their dream home, offering her undivided attention as she advises them to make decisions that make sense for them, always keeping their best interests at the forefront.
Clients and coworkers describe Patricia as a trusted partner –one that is confident yet humble, committed, dependable, and hardworking. She is a skilled communicator who thrives on advocating for her clients' needs and exceeding their expectations through perseverance.
When Patricia is not working directly with clients, she enjoys spending time with her husband and three children, and loves to immerse herself in new cultures, usually with a pair of running shoes to explore hidden trails, or with her surfboard to bond with the Ocean.