Peggy Zabakolas Esq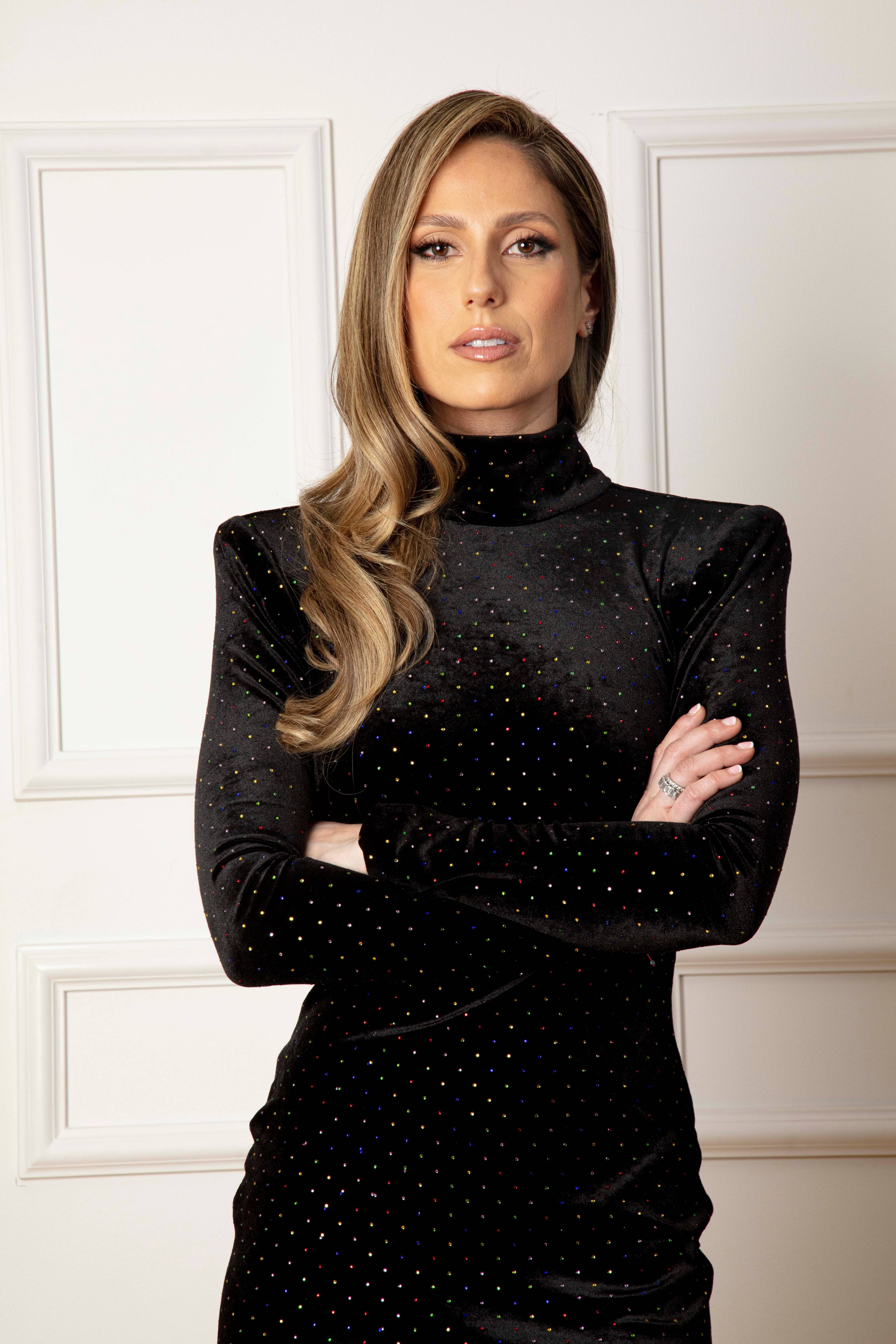 Licensed Associate Real Estate Broker
Licensed as 'Panagiota, Zabakolas'
505 Park Ave, New York, NY 10022
20 Main Street Southampton, NY 11968

For over a decade, Peggy has been a leading force in the real estate industry. Peggy's rise in real estate was a natural progression. Born in Queens, and raised on Long Island, she graduated from Hofstra University Zarb Business School. Following college, she worked in commercial real estate before going to law school. While in law school, she expanded her horizons into the international markets. Peggy spent a summer in London and Paris studying Real Estate Transactions in a Global Market and is also fluent in Greek.
As a member of the NYS Bar she has an expertise in transactional law, property, contracts and zoning provisions. Peggy abides by a standard of excellence that exceeds that of the average broker. Peggy was one of the original, founding members of one of the most successful real estate teams in the country. Her in-depth understanding of law, finance and real estate have been the foundation which she has built her own team of very talented agents and brokers, specializing in New York's most active markets--Manhattan, Brooklyn, Queens and the Hamptons.
Peggy is able to seamlessly meld her vast knowledge of the inner-workings of real estate with her extensive business acumen, she is often called upon to mentor and consult with others in her field. She devotes all of her time and attention to helping her clients achieve their goals no matter the location. Working extensively with clients both domestic and internationally, Peggy understands the difficulties of purchasing a home, and is subtly anticipatory in each step of the process. You will be comforted by Peggy's professionalism and poise under the unavoidable pressure of the Real Estate market.
She has appeared as an expert commentator on Fox Business, among a wide array other major media outlets and had a recurring role on of Bravo TV's "Million Dollar Listing New York." In 2020 she became one of the stars of the Netflix original series "Million Dollar Beach House." This offers her clients an unprecedented level of exposure.
The Peggy Z Team is dedicated to your total satisfaction throughout the hectic and detailed process of buying and selling real estate.
The one-stop-shop atmosphere we offer our prospective buyers, sellers, renters, investors and developers has made us a go to partner for high profile clients, looking for a superior level of service and knowledge. The tireless dedication put forth by both Peggy and her team guarantees each client a smooth, clear and comprehensive guide through the complexities of the real estate process.
The Peggy Z Team also has translators available upon request for any of our international clients.
#dealsinheels