Phoebe Jenkins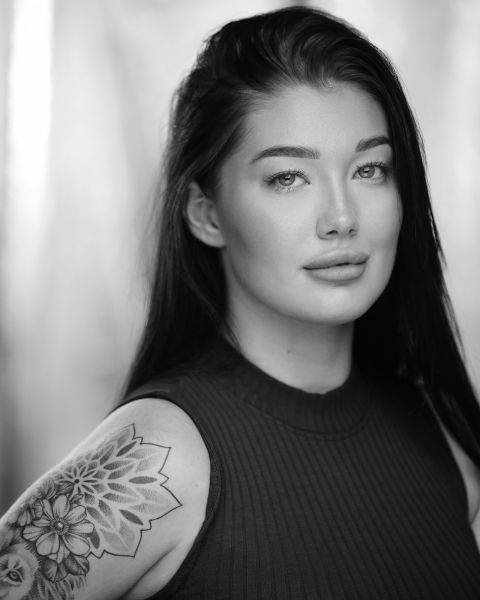 Real Estate Advisor
London City | 1 Cornhill, London EC3V 3ND, United Kingdom. Mayfair | 23 Berkeley Square, London, W1J 6EJ, United Kingdom.

Phoebe Jenkins is without a doubt the Real Estate Advisor you want leaping through your door. As a trained dancer, Phoebe prides herself on her exceptional work ethic and infectious energy and humour. Whether it's celebrating a successful sale or just lightening the mood during a stressful negotiation, she's always ready to bust out a few moves and get everyone smiling.
Phoebe is a fiercley passionate, confident and highly driven individual and her number one priority is always putting her clients first by going above and beyond every time. Phoebe is a strong goal getter, so once she sets herself a challenge, know she will give even the smallest task her all. Her clients appreciate her ability to make them feel at ease and knowing they can count on her.
Based in Surrey, not only does Phoebe have access to some outstanding properties in the Surrey area and up and down the country, but Internationally as well.
When working with Phoebe, you're not just getting an agent, you're getting a partner who is fully committed to success.