Ravi Gulivindala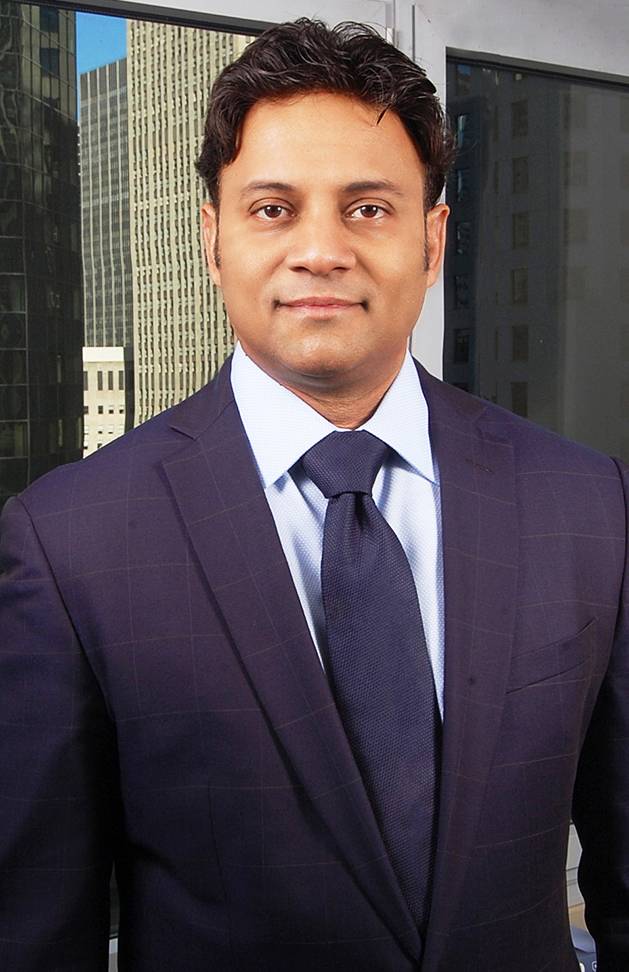 SVP, Managing Director
Licensed Associate Broker
505 Park Ave, New York, NY 10022
594 Broadway, New York, NY 10012, USA

Ravi Gulivindala is SVP and Managing Director at Nest Seekers, responsible for recruiting, training and sales support for the company's four largest regions.
After participating in a number of successful real estate investments, Ravi became a licensed broker in 2008, specializing in high-demand Manhattan neighborhoods including the Financial District, Union Square, Gramercy, Chelsea, and Midtown. His outstanding sales numbers, coupled with his track record for building strong companies and teams, earned him the challenge to assemble a world-class global real estate sales force. He has helped grow the firm 600% over the past 8 years.
During his early career, Ravi founded an IT consulting and recruiting firm, which he later sold. Subsequently, he worked for an investment advisory firm, under whose umbrella he launched a long/short equity investment fund. He then moved into corporate America, where he managed and raised funds for the world's largest private bank. It was his work in financial services that inspired him to build Nest Seekers into a brokerage firm that shifts the customer experience from a typical real estate transaction to a partnership focused on customer success. This approach has resonated with buyers and sellers alike.
Ravi's experience identifying properties for first-time homebuyers as well as high-profile investors /developers makes him an effective coach, supporting his sales teams in providing superb service to meet each customer's specific objectives. He extends his expertise industry-wide as an active participant and membership committee member for the Real Estate Board of New York.
Ravi graduated from NYU / Polytechnic University with an Electrical Engineering / Computer Science degree. A native New Yorker, he grew up in Queens and Brooklyn.