Rena Lerner, Esq.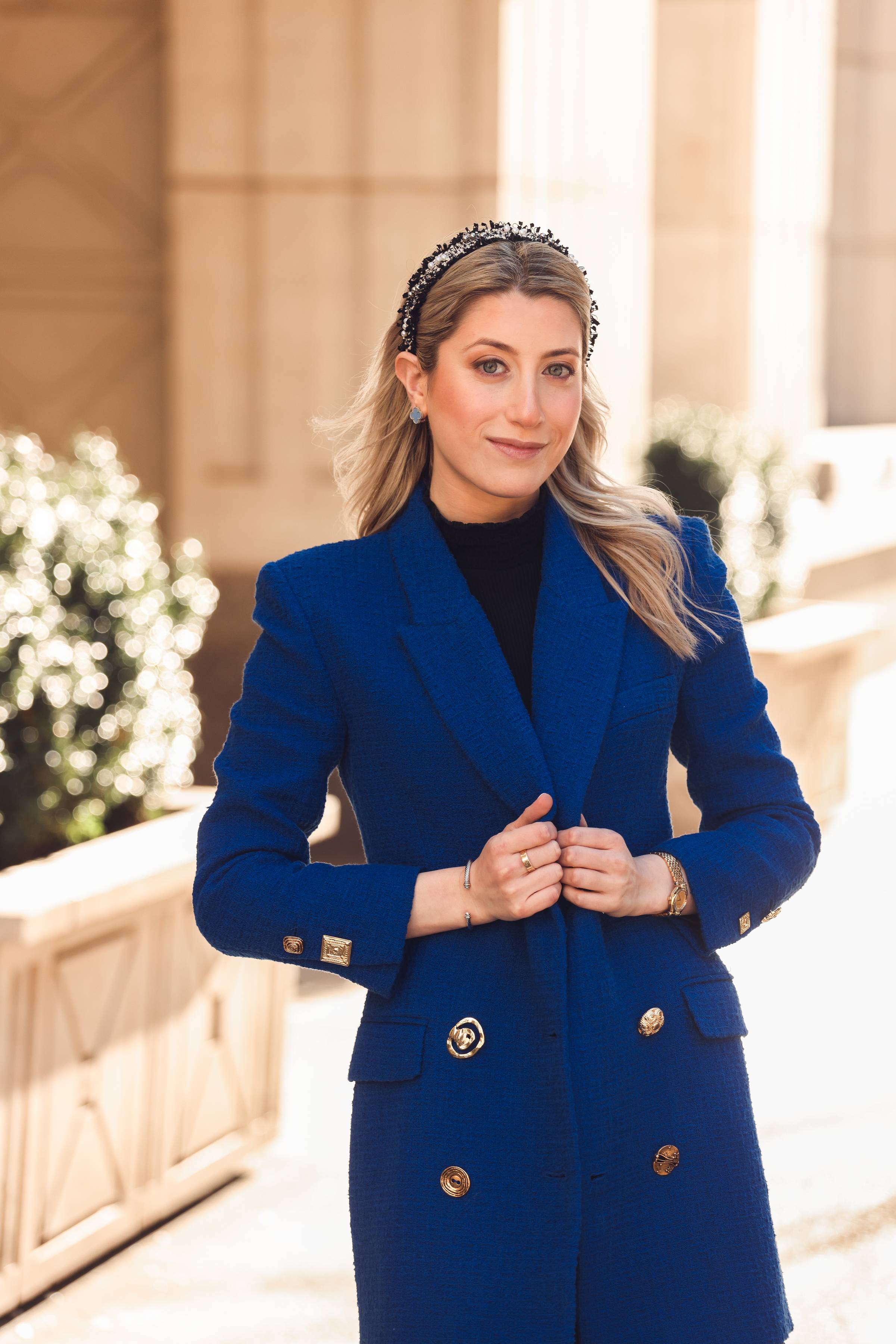 Licensed Associate Real Estate Broker
Licensed as Rena A Lerner
505 Park Ave, New York, NY 10022

Rena's unwavering commitment to pursuing a career in real estate led her to complete law school in just two short years and graduate from Brooklyn Law School at age 22. Rena holds a Juris Doctor and a Certificate in Real Estate Law with Distinction from Brooklyn Law School. Rena is admitted to practice law in both New York and Florida. She is a member of the New York City Bar Association, and the New York State Bar Association, where she is a member of the Real Property Law Section.
While attending law school, Rena's interest in real estate grew stronger when she had the opportunity to intern for the Honorable Judge Rachel E. Freier at a courthouse in Queens, New York where she gained an in-depth understanding of landlord and tenant disputes. Rena also worked as an associate attorney representing clients in the acquisition and financing of multifamily properties and specialized in 1031 exchanges. She has experience handling many aspects of a real estate transaction, including drafting documents for the purchase and sale of a property and diligently reviewing title reports and surveys.
Rena enjoys her work as pro bono attorney for the first all-female emergency medical services agency in New York. When Rena is not volunteering in the community or at a closing table, you can find her hosting friends and family for a Sunday brunch, shopping on 5th Ave, or trying out a local fitness class!
Rena resides in the Upper East Side but enjoys getting to know the history behind each neighborhood in New York City and visiting local coffee shops. While Rena is a fierce advocate for her clients, she is a friendly and energetic person by nature. She takes pride in being readily available for each of her clients and strongly believes that the only stupid question is the one not asked!