Ricky West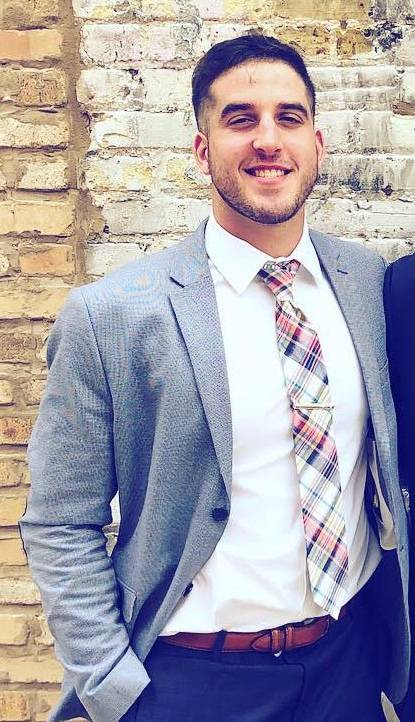 Licensed Sales Associate
888 Biscayne Blvd # Unit CU9 Miami, FL 33132

Ricky West was born and raised in Mequon, Wisconsin. He has his Sicilian heritage, strong family values, and passion for baseball that led him to play in highly competitive levels in college. Since the very beginning of his life, Ricky had a strong reputation for his athleticism and his social personality, where playing baseball and interacting with others have taught him regiment and perseverance.
Ricky managed and operated his family business which gave him the skill set to take on multiple tasks at once with great success. This enriching experience sparked his interest in the real estate field as he began to develop an appreciation for Florida's unique architecture, its burgeoning development scene, and cultural neighborhoods. Most importantly he strives to help individuals and families achieve one of the major milestones of life through the intricacies of selling or buying luxury residential real estate.
Ricky pivoted into the real estate industry priding himself on the commitment to excellence aiming to make every transaction a successful process, regardless of the scale. Ricky's experience coupled with his knowledge carries the values of discipline, integrity, and outstanding ability to serve client's needs.