Rosemarie Haynes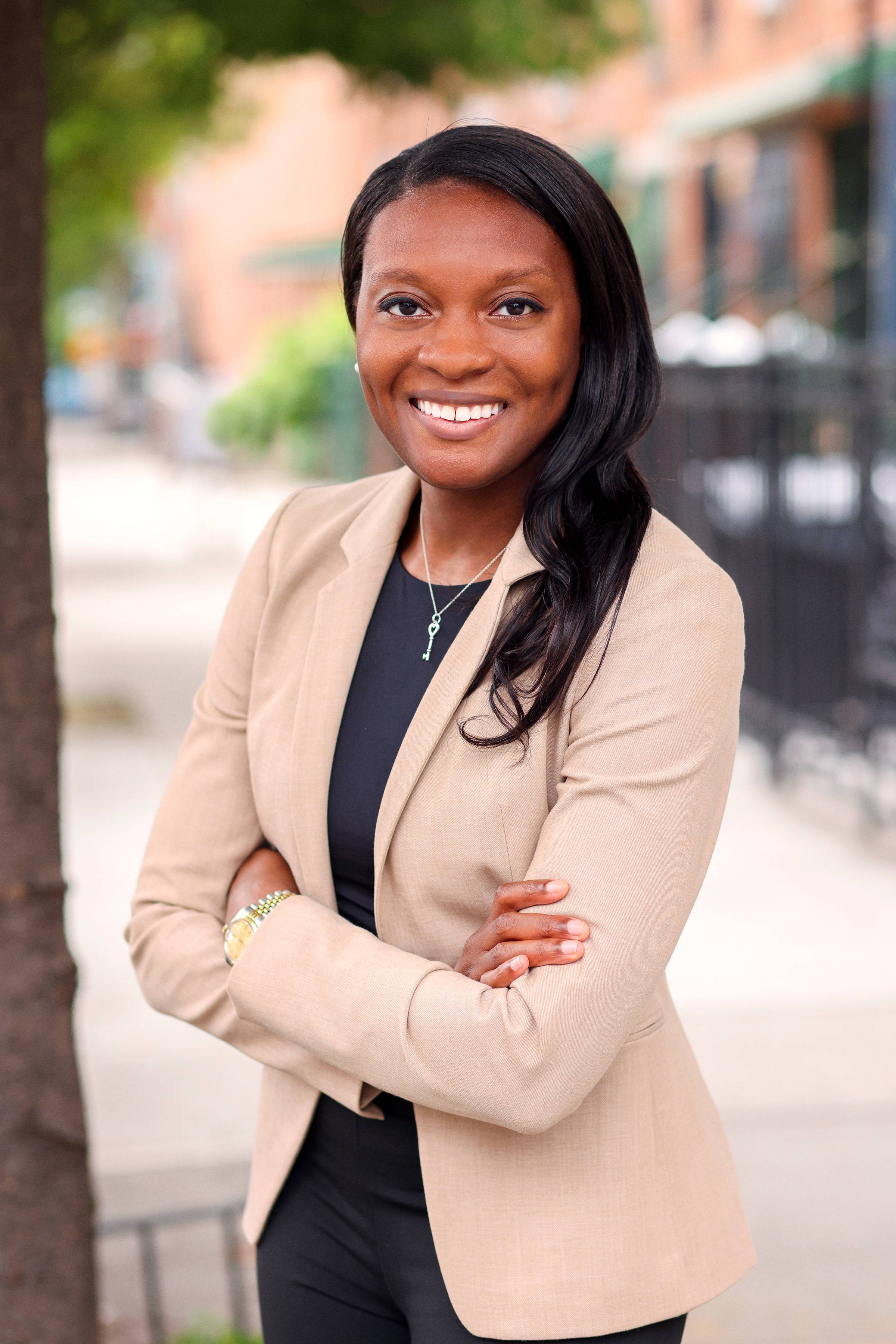 Sports & Entertainment Division
505 Park Ave, New York, NY 10022

Rosemarie Haynes is an experienced real estate advisor known for her passion, persistence, and ability to get the job done. She is a strong advocate for all of her clients, and she strives to make the entire buying and selling experience a seamless and successful process from start to finish. Founder of the Sports & Entertainment Division, she provides luxury brokerage services to ultra-high-net-worth individuals in both the sports and entertainment industries.
Rosemarie fell in love with real estate while watching her parents buy a new home for their growing family. She saw firsthand how important it was to find a dependable broker willing to represent them and fight on their behalf during negotiations. She also realized how exciting the industry at large could be. That experience informs the exceptional service and professionalism she provides today. Whether a couple or family buying their first property or an investor purchasing their fifth, Rosemarie treats all of her clients with the same level of personalized and specialized service. Her clients know she will always be transparent and honest, and they trust her knowledge of the market. Her international network and reach and her past career as a celebrity nanny make her the ideal broker to work with professional athletes, luminaries, and other VIP clientele. She specializes in condos and townhouses across Manhattan and Brooklyn.
A resident of Glen Ridge, New Jersey, Rosemarie loves living close to the culture and diversity that makes New York unique. She spends as much time as she can exploring Central Park or The Plaza, and she enjoys traveling and discovering new foods and local customs. Rosemarie participates in the annual Epilepsy 5K to raise awareness and help fund research and education. She is also involved at her local country club in Glen Ridge and the National Negro's Women's Club. Rosemarie majored in Journalism and minored in Mass Media Research Methods at Columbia University.