Sabin Alam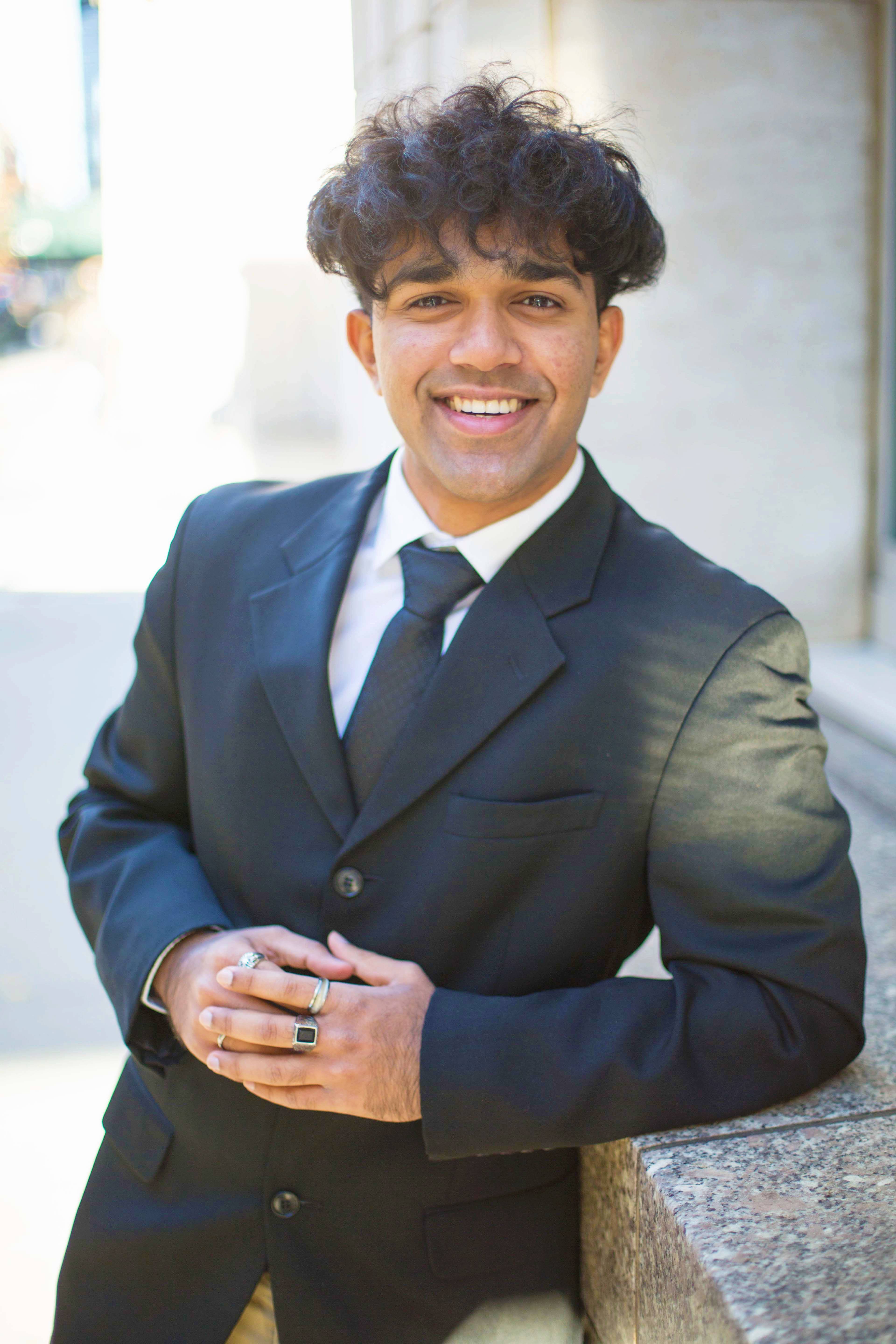 Licensed Real Estate Salesperson
505 Park Ave, New York, NY 10022

Born and raised as a first generation native New Yorker, Sabin was always interested in the ever changing NYC landscape. While his father drove a taxi cab up and down Park Avenue, Sabin has built his business around what Park Avenue represents – the wealthiest of the wealthy. At merely 20 years old, Sabin has built up a clientele of individuals from the Forbes Billionaires list, CEOs, hedge fund and finance wolves, real estate moguls, art collectors, world renowned doctors, past and present politicians, and international bigshots. Sabin credits his success to his charismatic and outgoing personality and his ability to get along with just about anyone. He stays true to his roots and never forgets where he came from, allowing him to build friendships with people in all circles of life and work on deals as small as a $2,000 studio rental in Inwood or as big as a $40M penthouse on the Upper West Side.
Apart from real estate, Sabin is also a current undergrad junior at Columbia University studying financial economics. His past and present academic career has allowed him to develop an innate ability to conduct deep research and analysis in order to properly understand the market and provide the best results for his clients.
Real Estate is a transaction of emotions and Sabin ensures that all of his clients are as comfortable as they can be in making one of the biggest decisions of their lives. He is a helping hand and a friend.