Samantha Towler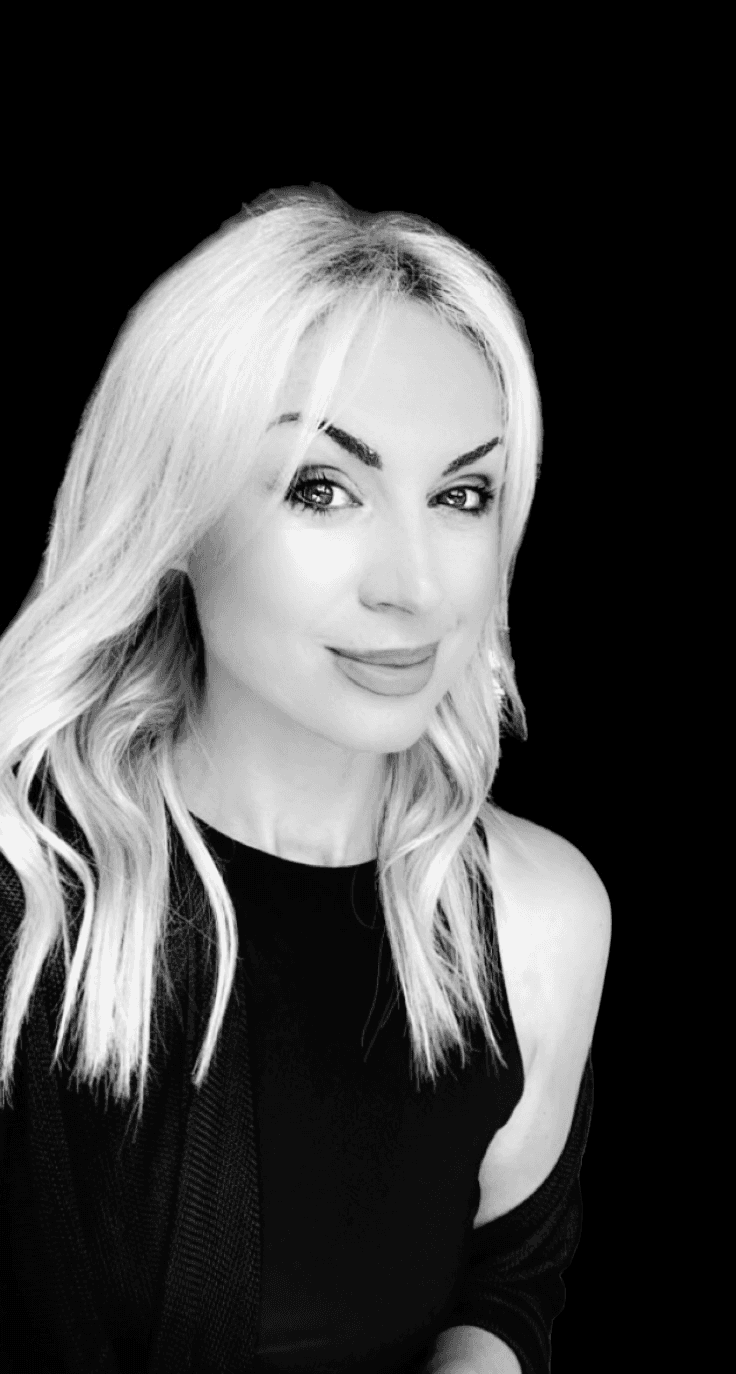 Real Estate Agent
London City | 1 Cornhill, London EC3V 3ND, United Kingdom. Mayfair | 23 Berkeley Square, London, W1J 6EJ, United Kingdom.

Samantha Towler is a Luxury Real Estate Agent for Nestseekers in Newcastle upon Tyne and surrounding areas of North East England. Her business acumen, attention to detail and ability to deal with clients confidently and professionally make her a pleasure to do business with.
Northumberland born and bred, Samantha has devoted her career to financial services within a corporate protection and wealth management capacity, having qualified in a remarkably short period of time and going on to manage local business relationships and advise multi million pound turnover businesses in the region. Her past experience and negotiation skills allowed for a seamless transition into the real estate world. With a passion for marketing and luxury lifestyles, her blend of empathy, knowledge and energy serves her clients' every need.
Samantha's goal is to build lasting relationships as a trusted advisor, treating all clients with the same excitement and commitment, with values synonymous to Nestseekers.