Sofia Vargas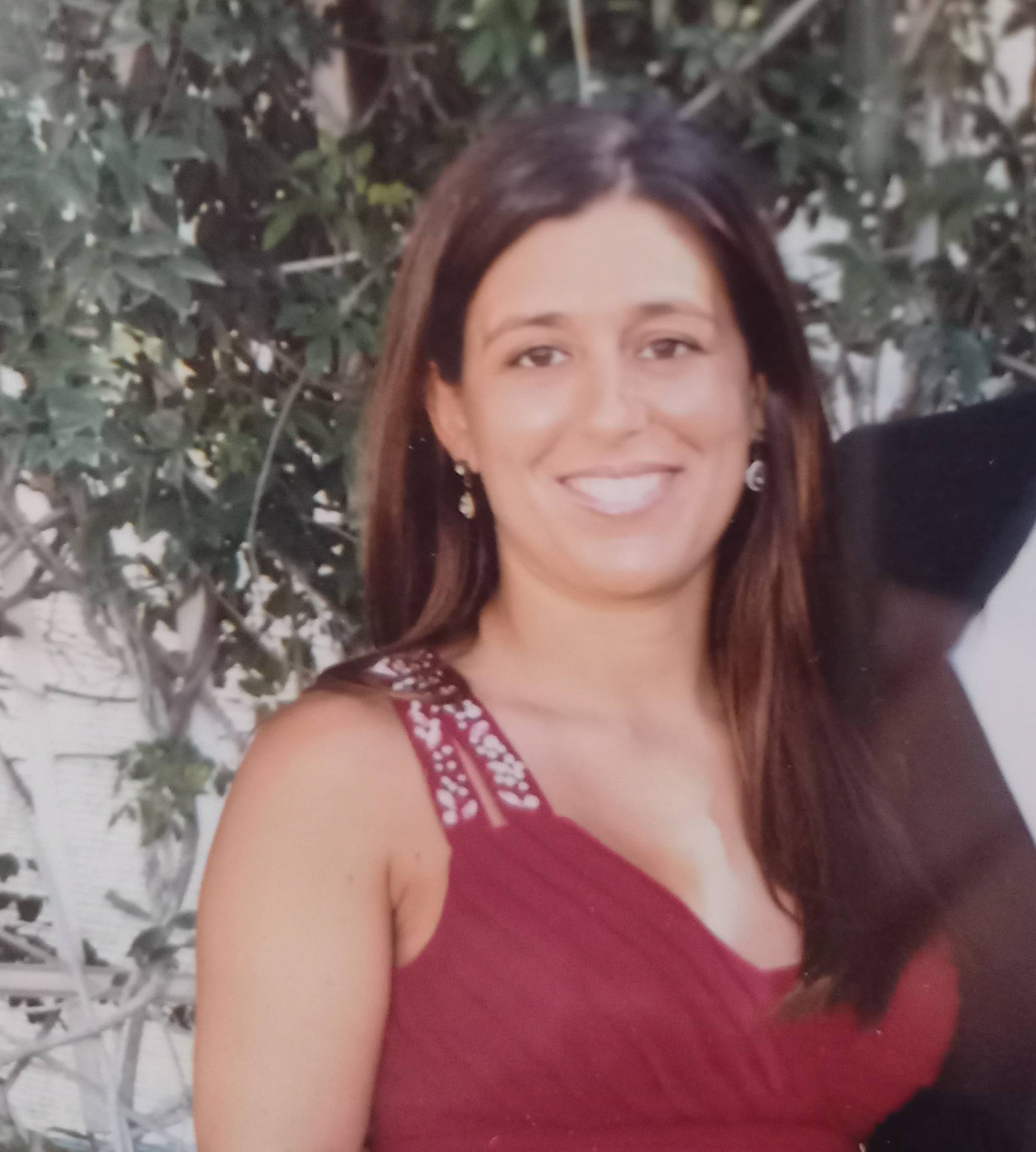 Real Estate Consultant
Avenida da Liberdade 69, 4ºC, 1250-140 Lisbon

Sofia Vargas is a newly joined Consultant for Lisbon South Coast & Alentejo, which is a magnificent area and it has beautiful beaches. Portugal is a very welcoming country with nice weather and several sunny days throughout the year. Lisbon South Coast & Alentejo in specific has a rich gastronomy, including several tasty dishes and comfort food. Moreover there are many green areas, some of them being nature reserve parks.
Sofia has a degree in Sport Sciences, having gathered work experience in different areas, ranging from being a swimming teacher, a pilates instructor to being a personal trainer. During these 11 years, Sofia contacted with many people, from children to adults, developing strong communication skills.
In the past years, Sofia has been more dedicated to motherhood, because she has 3 children. Unfortunately this doesn`t allow her much free time for hobbies. However, Sofia enjoys reading, travelling, playing sports and going to the cinema.
Sofia is Portuguese native, but she also speaks English, French and a little bit of Spanish.