Stefano Zoccatelli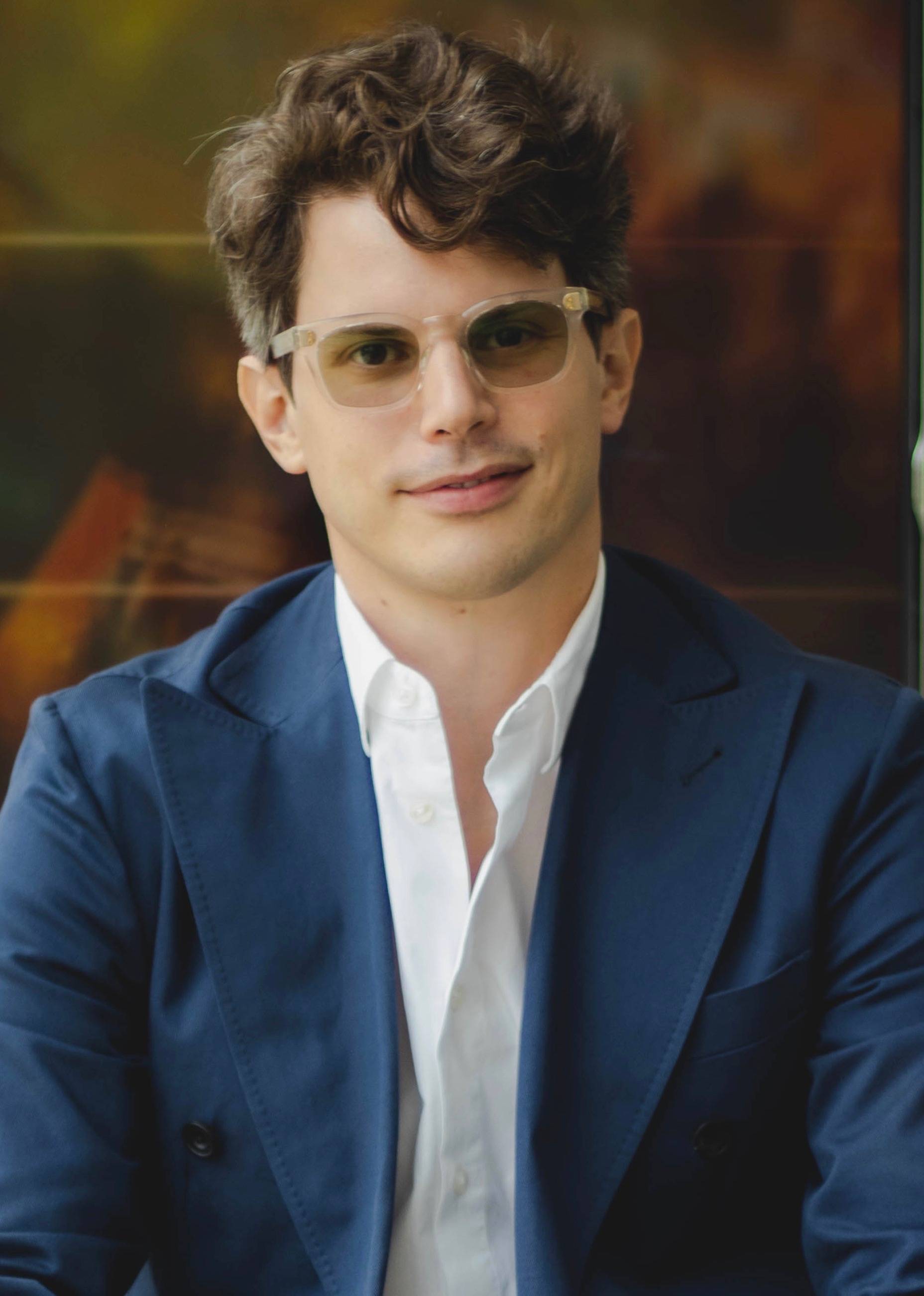 Director of Business Development
271 North Canon Drive Beverly Hills, CA 90210
Via Andrea Appiani, 25, 20121 Milano MI, Italy
505 Park Ave, New York, NY 10022

In addition to real estate, Stefano Zoccatelli has international experience in management, advertising, sales and tech start ups.
Stefano got his bachelor's degree in communications in Milan, Italy. He got his MBA between the Universities of Taipei, Barcelona and San Francisco at USF. During his early education, Stefano worked for an industrial complex in the UK and in advertising for Young & Rubicam in Milan.
Immediately upon graduating, Stefano began working for an incubator and investment fund for start ups, Mind the Bridge, in Silicon Valley. Under his guidance, start ups from the sports and entertainment world were developed.
Next, Stefano became Business Development Manager for Global Power S.p.A., a green energy Company in Verona, Italy. He created and managed a sales team of fifteen people. He also re-branded the company in appearance and brand-recognition. He helped design the new brand logo, develop a new sales method, opened the first two flagship green energy stores and created a series of new marketing strategies. In less than two years under Stefano's leadership, the company experienced an increase of 150% of sales.
Stefano moved to Los Angeles in 2018 and has since become enthralled with the real estate community. Having managed salesmen for years, he knows the ins and outs of what it means to be a good closer and the grit and dedication it takes to secure a deal. Since joining the Nest Seekers team, Stefano works on some of the most exciting international and local properties and developments. Nowadays he divides his time between LA and Italy, where specializes in historic and prestigious properties.
Stefano is a lifelong AC Milan supporter. He produces and supports the arts. He helped found an art magazine in Milan and regularly shoots and produces short films with his Milanese team. This gives him a special edge, as he has a keen eye for beauty and design.
When isn't working he's playing tennis in Venice, CA or Venice, Italy. He's always looking for new clients, give him a call! He can't wait to share with you his unique international savvy.