Tamara Jaskiewicz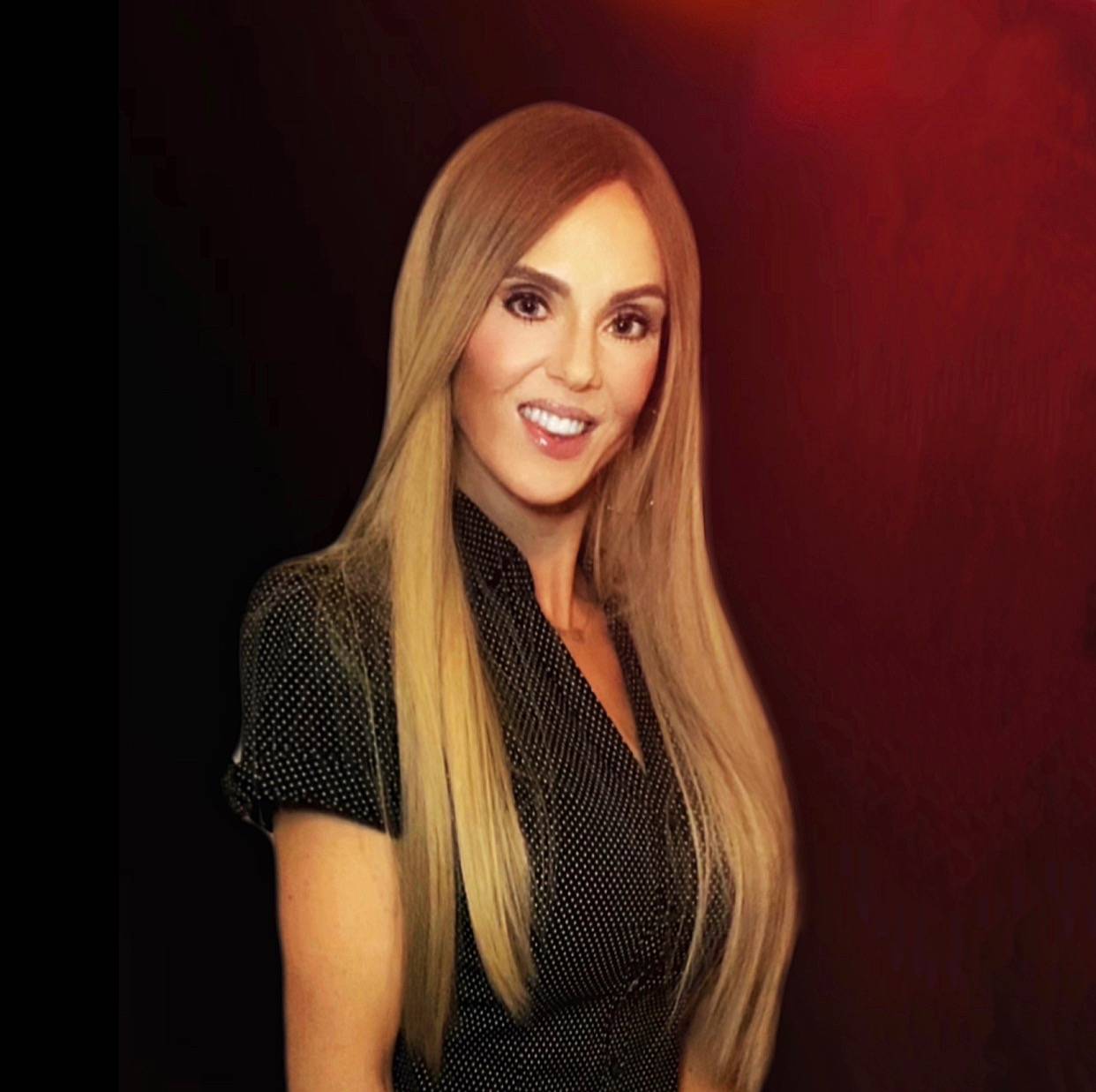 Licensed Real Estate Salesperson
140 Bay St, Suite 1 Jersey City, NJ 07302

Think outside the lines, a lil messy, a lil unconventional... a lotta specific and a lotta intentional.
Knocking down barriers, building homes way before the trend of HGTV, Tamara has 14 years New Construction experience, the first spec her guinea pig in 2006, living in that house, then able to see what literally and figuratively works and does not.
.
Being a woman GC has been interesting, softening sides of what others find rough, but building is her foundation. Beauty of form and function, quality and long lasting value is her everything. She loves creating, is personable, optimistic, the word "problem" is not in her vocabulary, only Resolution.

Forward thinking beyond basic, setting trends, she knows structure, architecture, the veins behind walls and bones of a home.
.
Everyone has a buddy that does Real Estate, and "all your real estate needs" is not a cliche anyone can deliver. Artistic and with expertise, building trust must be established for any project to hold ground. Lets build our search, establish a relationship, and discover a potential new address.

The future of North Jersey blings like the Silver Skyline of the NYC Gold Coast.