Vera Pinheiro de Melo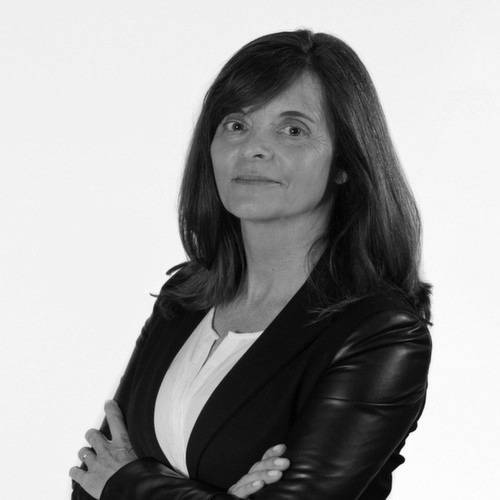 Real Estate Sales Consultant
Avenida da Liberdade 69, 4ºC, 1250-140 Lisbon

Vera Pinheiro de Melo started her professional career in 1981, having joined the real estate market in 2006 in Portugal, feeling very fulfilled with her professional activity and, since then, her career has been a great success having stand out in the luxury market in Portugal, namely in the exclusive areas of Lisbon, Estoril, Cascais and Sintra.
Throughout these years, Vera continues in a constant search, always looking for new projects, more challenging and more adjusted to her profile in order to continue to progress in the real estate market.
As a Senior Real Estate Consultant, certified for Luxury Market, manages a small commercial group in the promotion, presentation and properties' commercialization, as well as in the financial qualification of buyers. As a real estate professional, Vera's main goal is the satisfaction of her clients, maximizing their needs and requests and actively managing buyers and sellers as well as her business partners.
Between 1982 and 1990, Vera lived in the United Sates, first in San Francisco, California, and after in Washington D.C., where she accompanied her husband and where their children were born. This experience was very important for her personal and professional success.
Vera is fluent in Portuguese, English and French and has good knowledge of the Spanish language.