Kathleen Canape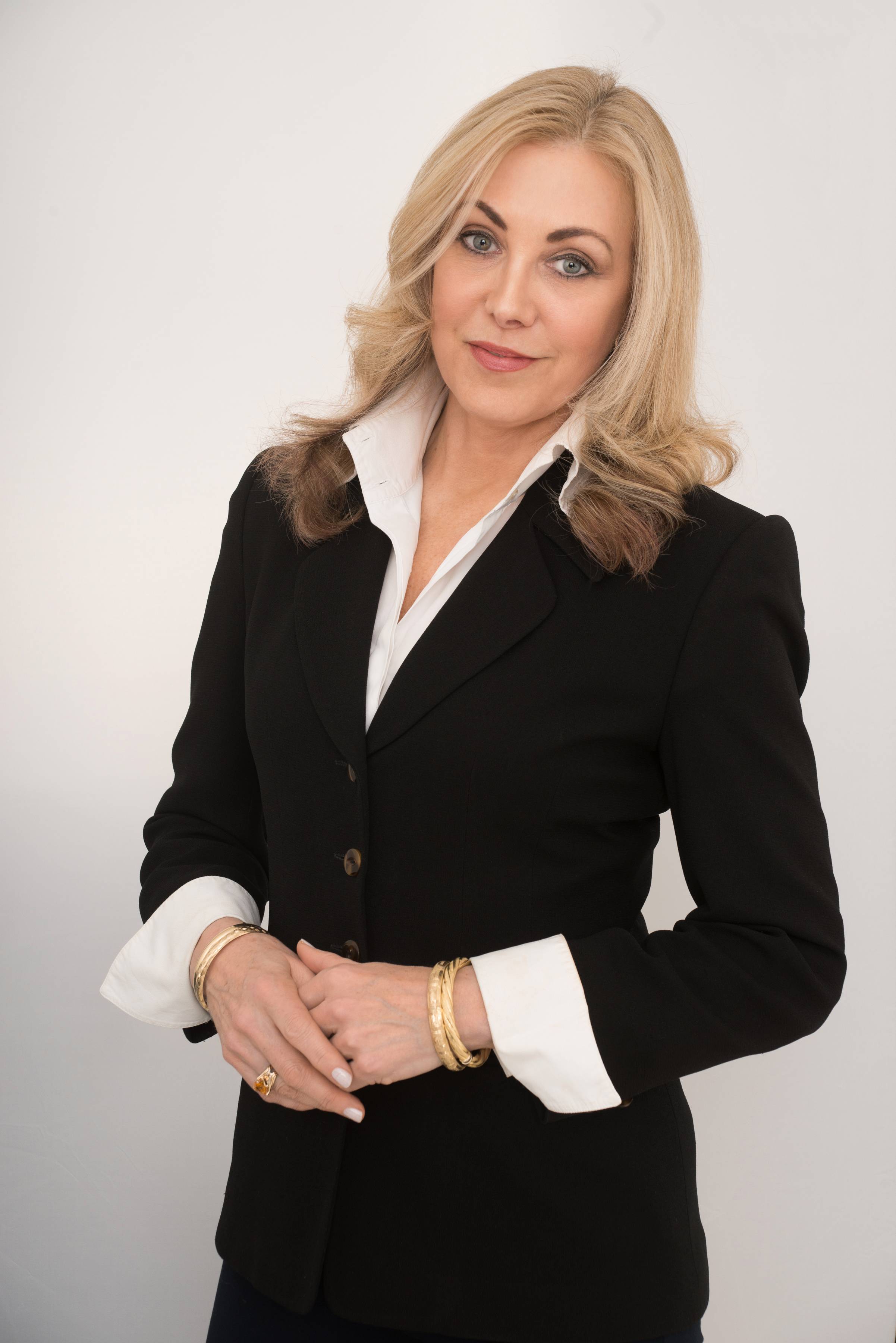 Licensed Real Estate Salesperson
Via Andrea Appiani, 25, 20121 Milano MI, Italy
505 Park Ave, New York, NY 10022

Kathleen Canape has a passion for all things real estate. From sales and rentals to design and space planning to structuring the deal. Real estate agents should be experts in their field to make the transaction flow as smooth and flawlessly as possible. Knowledge and experience are of utmost importance.
Kathleen came to Manhattan almost 39 years ago and attended The Fashion Institute of Technology. She majored in Fashion Design and minored in Interior Design. She had a very successful career in Fashion Design, working for top brands as well as having her own brand. She has traveled extensively throughout Asia, India, and Europe for production and design sourcing. And has retained many contacts worldwide.
When she decided she needed to learn about business and finance she headed down to Wall Street. Acquiring a financial advisor license and insurance licenses enabled her to help her clients in estate planning and retirement planning. As an advisor to high net worth clients, she learned the value of planning and managing money.
Always the entrepreneur and strategist, she has held a General Contracting License for the past 20 years and has completed many projects in Manhattan and the surrounding boroughs as well as Long Island and Westchester. She has bought and sold many properties for her own investments, and has gotten numerous awards for historic preservation and beautification awards for both residential and commercial properties.
Kathleen lived in in the NYC area for 38 years before buying a property in Italy and moving there. Currently she heads up the Nest Seekers Italy division of Umbria, Tuscany and Sardinia.
She spends most of her time looking at new and historical properties for American clients who are looking to buy a second home or that want to move to Italy.