Simone Doroski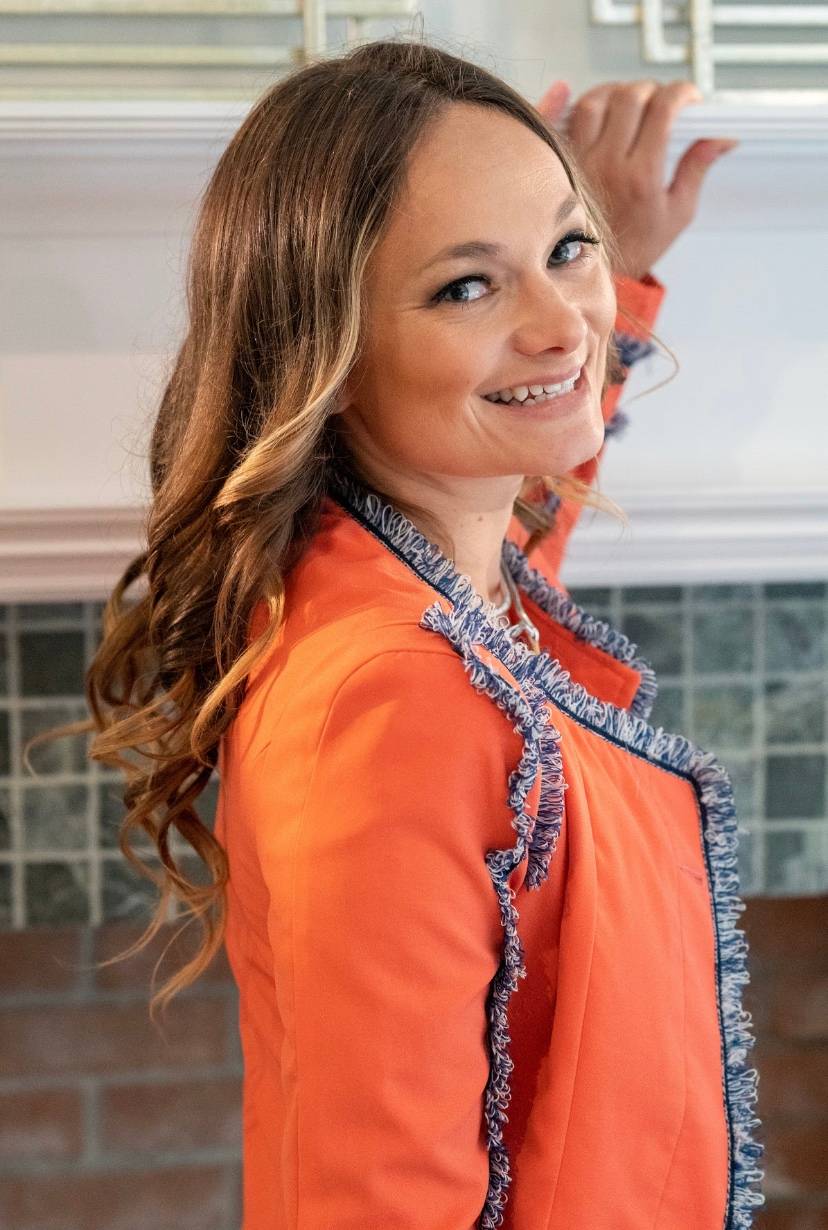 Licensed Real Estate Salesperson
2415 Montauk Highway PO Box 742, Bridgehampton, NY 11932

Simone is a bit of a world traveler; she was born in Australia and has lived in over 10 countries but has settled in America. The inspiration for her travels are her ambition for giving back to the world and to help other cultures strive to develop.
One thing that inspires Simone and gives her hope for the future is the joy of, "Giving someone a Home!" Something she lacked growing up was a solid foundation and she found her passion for giving one a home when she was in Trinidad where she was volunteering with Habitat for Humanity. During this trip to Trinidad her team built a horse ranch, community center, and 3 houses for families in need. The feeling of gratitude she received from a teary-eyed mom, left a distinctive impact on her life!
As a real estate agent, her goal is to help others achieve their dreams and find a home to be proud of. She is very excited to work with buyers who are trying to advance their futures. She is a great negotiator due to her travels and expansive life experiences. Simone has a BA in Mass Communications which makes it easy to relate to others and helps her understand whats others really want. She also was a Decorator, Event Coordinator, and Florist for over 10 years so she truly has an eye for beauty and finding the diamon in the rough.
Simone is someone who really cares and is willing to help her clients to the best of her ability.